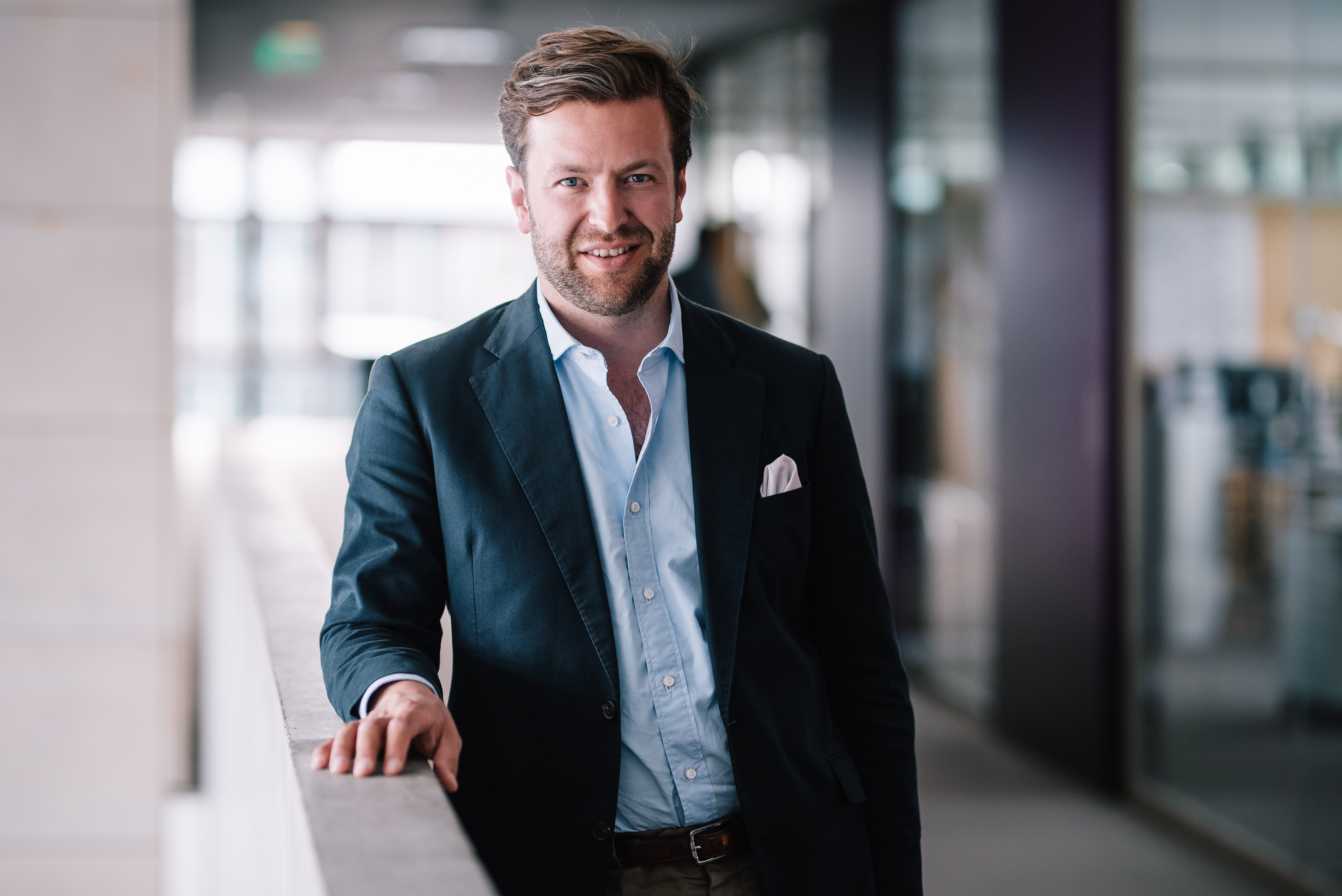 CEO

Member of the Board of Supervisory Directors
Edel Management SE
Dr. Jonas Haentjes
Dr. Jonas Haentjes is CEO and sole executive director of the administrative board of the
EDEL SE & Co. KGaA since 2019.
Since 2017 he had been Co-CEO with his father and founder of the company, Michael Haentjes.
Dr. Jonas Haentjes joined Edel in 2016 as Director Corporate Development. Previously he worked 5 years as a management consultant for Roland Berger Strategy Consultants and Monitor Deloitte for international pharmaceutical and medical technology companies. Jonas studied human medicine in Hanover, Bologna and New York.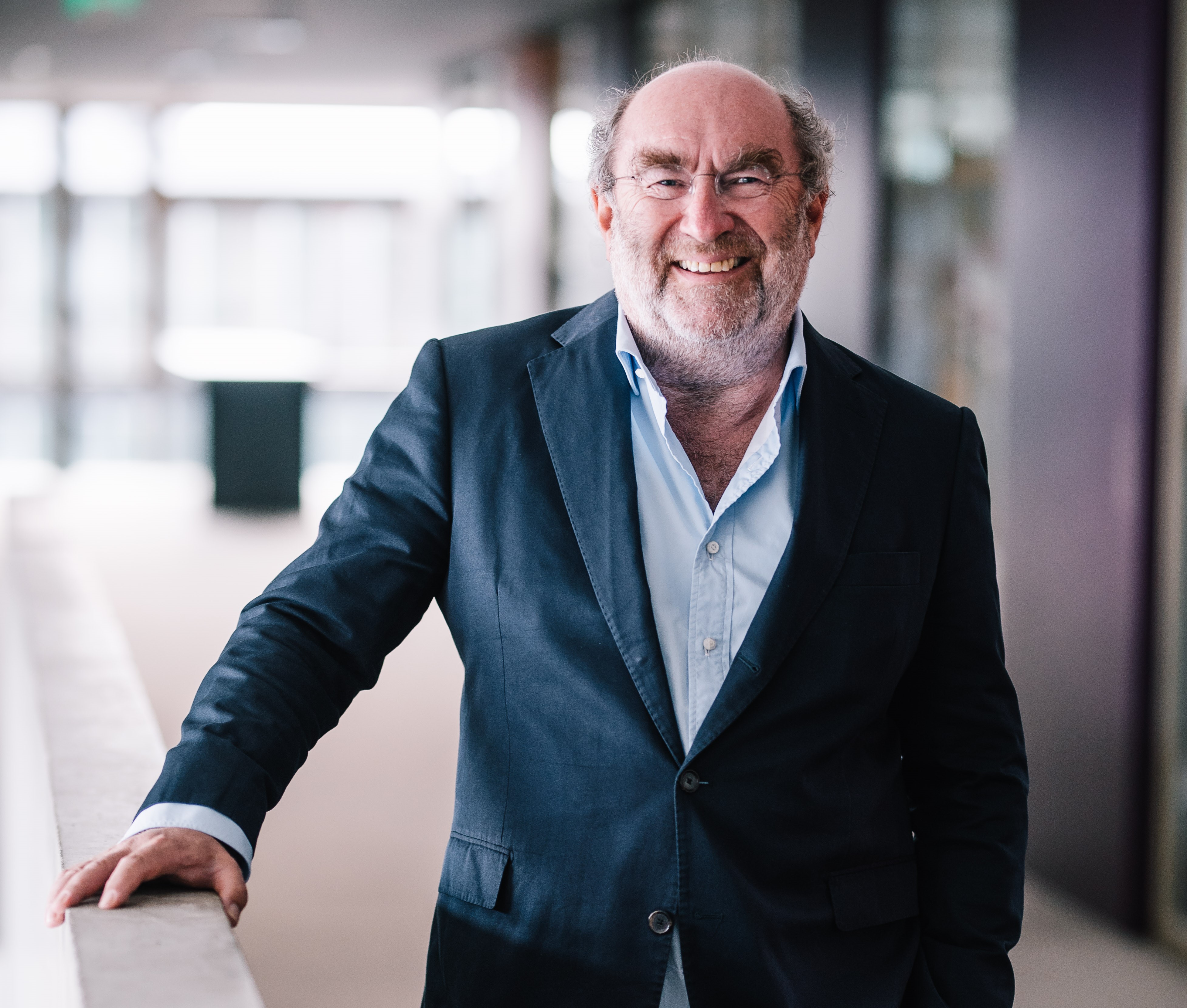 Chairman of the Board of Supervisory Directors Edel Management SE


Michael Haentjes
Michael Haentjes is the founder, principal shareholder and chairman of the administrative board of Edel SE & Co. KGaA.
He was born in Cologne in 1956 and studied musicology in Cologne and Berlin. After only a year as a high school teacher he switched to music magazine Fachblatt, where he reported on such international rock greats as Genesis, Queen, Eagles and Bob Dylan. In 1978, together with musician Klaus Schulze (Tangerine Dream), Haentjes founded the IC label, moving two years later to WEA (now Warner Music) where he was assistant to the man who was then heading the business, Siegfried Loch. 1981 saw him rise to the position of General Manager, Warner Home Video – a post he held till 1984.
After that he assumed the direction of marketing at Teldec GmbH, before founding edel music as a mail order house for film music records in Hamburg in 1986. Haentjes appointed his first employee the following year and began reissuing soundtracks licensed from independent music companies, the majors of the music biz and Hollywood studios. Two years later Edel became a fully fledged record company, with its own sales team placing compilations and soundtracks in retail outlets.
The CD pressing factory optimal was set up in 1991 and Austrian and Swiss subsidiaries founded the same year; in 1994, edel took the first artist of its own under contract. The years that followed brought the international reach of the company and a significant expansion of the product catalogue, leading to the stock market launch of edel music AG in 1998. Now named Edel AG, the company is one of Europe's biggest independent music businesses.
Recent years have seen book publishers acquired and developed, a strong position built up in sales of digital content and large-scale expansion in the printing and binding of books and printed matter. Vinyl manufacturing has also been intensified, attaining the leading position internationally in this market..
Michael Haentjes was named Person of the Year at the 1999 international music trade fair Midem. For many years he was a member of the international board of IFPI (International Federation of the Phonographic Industry). From 2005 until 2007 he was chairman of the associations making up the German music industry (Bundesverband der Phonographischen Wirtschaft, German National Group of IFPI, Deutsche Phono-Akademie), uniting them into a federation. Haentjes was Family Businessman of the Year in 2014. His son Dr. Jonas Haentjes entered Edel in March 2016 as his designated successor.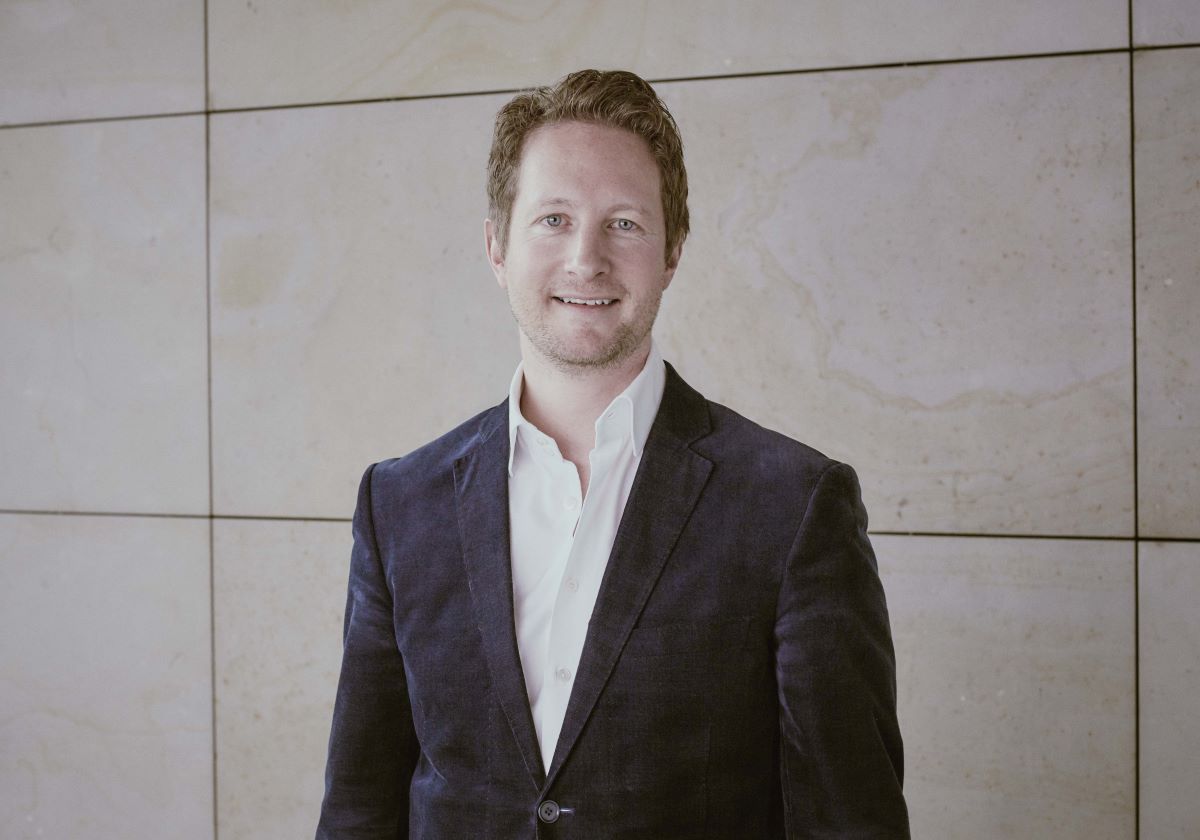 COO & CFO

Timo Steinberg
Timo Steinberg has been COO of Edel since 2004 and also CFO since 2010. He began at Edel AG as Director Business Development in 2002 and oversaw the reorientation of the company and the development of new business divisions, including the book publishing operation.
Before that, Steinberg had worked for corporate consultancy Roland Berger Strategy Consultants in Munich and London, principally in the fields of refocusing and growth projects in various sectors. Timo Steinberg studied economics at the London School of Economics and Political Science.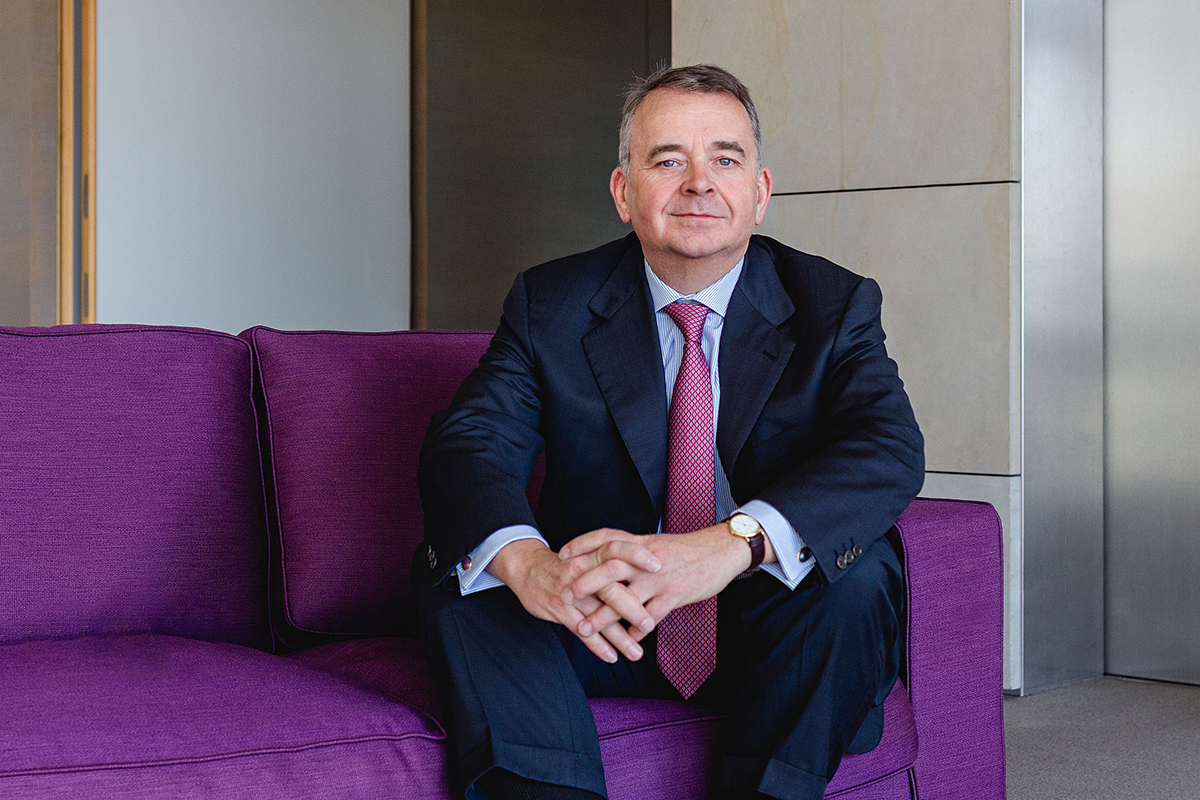 Chairman of the supervisory board of
Edel SE & Co. KGaA

Member of the administrative board of
Edel Management SE

Dr. Markus Conrad
Dr. Markus Conrad is the managing director of CERF GmbH and a member of supervisory and advisory boards of German family enterprises.

He has chaired the supervisory board of Edel since October 2016. From 2006 until 2016 he was CEO of Tchibo GmbH, prior to that from 1990 until 2005 managing partner of Libri GmbH, Hamburg. From 1985 until 1990 Dr. Conrad worked for Bain & Company. Dr. Conrad studied economics at the University of Hamburg and music at the Hamburg College of Music and Fine Arts. He gained his doctorate in economic science (University of Hamburg) and attained an MBA at INSEAD in Fontainebleau.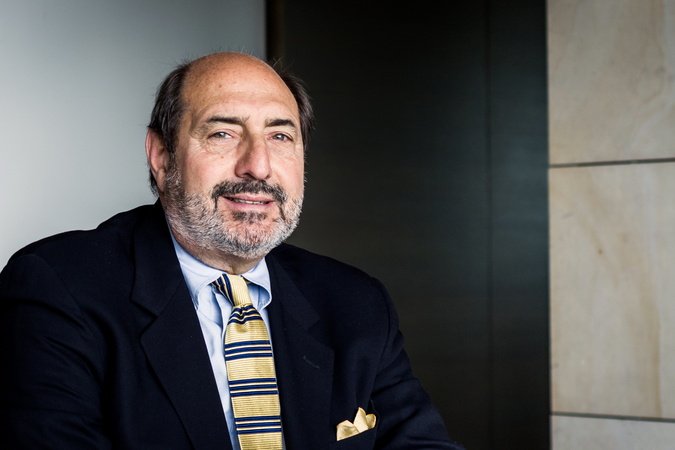 Member of the supervisory board of
Edel SE & Co. KGaA

Joel Weinstein
Joel H. Weinstein is a working lawyer. Before founding his own legal practice in 2008 he was a founding partner of the New York partnership Epstein, Levinsohn and Weinstein, later becoming Epstein, Levinsohn, Bodine, Hurwitz and Weinstein, LLP, which has specialized on the entertainment sector and is principally engaged in advising clients from the music and film businesses.
Over several decades, Weinstein has represented artists, record companies, music publishers, songwriters, authors and music, film and TV producers in the United States, Europe, Brazil and Japan. Weinstein graduated Bachelor and Master of Arts at New York University and received the Juris Doctorate degree from New York Law School.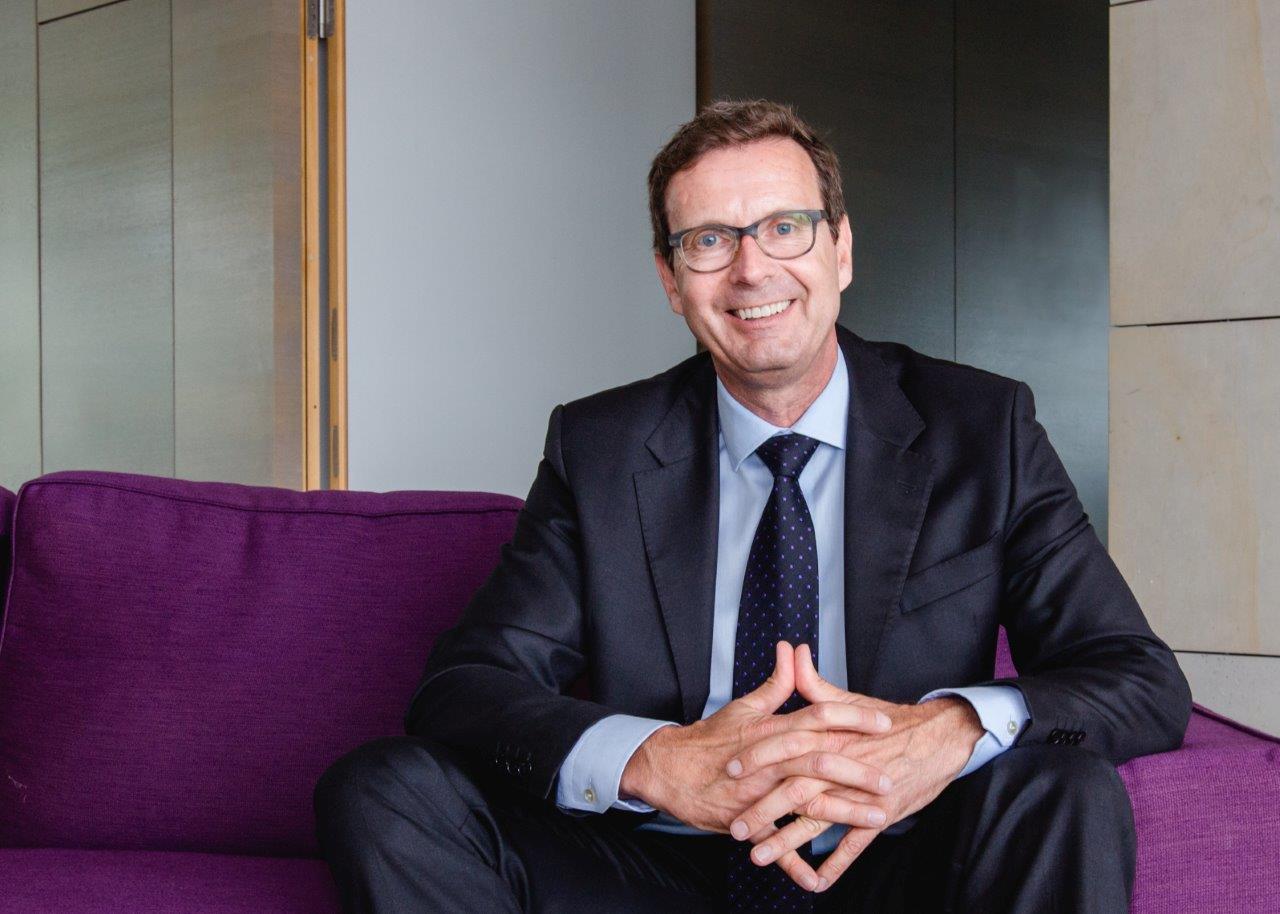 Member of the supervisory board of
Edel SE & Co. KGaA

Christian Schantz
Christian Schantz has been a member of the supervisory board of Edel since May 2016.
Over the course of the past 25 years he has accumulated business experience in various production companies closely associated with different branches of the media world.
From 1998 until 2011 he was managing director of major printing shops at Bertelsmann subsidiary arvato AG; most recently, he was responsible for their book production division in Central and Eastern Europe. For some years now, Christian Schantz has been working independently in the property business.
Company information
Total number of shares
22.734.511 no-par-value bearer shares
Amount of share capital
EUR 22.734.511
Subscribed capital
22.734.511 shares
ISIN
DE0005649503
Securities identification no. (WKN)
564950
Trading place
Xetra and Frankfurt
Transparency level
Scale
Stock market segment
OTC
Specialist
Bankhaus Scheich
Designated sponsor
Oddo Seydler Bank AG
Capital market partner
M.M.Warburg & CO
General partner
Edel Management SE
Supervisory Board
Dr Markus Conrad (Chair), Christian Schantz, Joel Weinstein
Board of Supervisory Directors
Michael Haentjes (Chair), Dr Markus Conrad, Dr Jonas Haentjes
Managing Director
Edel Management SE
Dr. Jonas Haentjes