193
CHILDREN'S BOOKS AND TEENAGE FICTION
5
MILLION PRINTED BOOKS ANNUALLY
EDEL IMPRINTS & PARTNERS
With locations in Hamburg, Berlin and Munich, the Edel Publishing Group is one of Germany's largest independent book suppliers. The Edel Publishing Group includes ZS Verlag with its licensed brands Dr. Oetker, Kochen & Genießen and Phaidon by ZS, as well as the publishing houses Edel Books, Edel Sports, Eden Books, Edel Kids Books, Edel Colors and Edel Elements. In addition to Wort & Bild Verlag, falkemedia, BUNTE, Distanz Verlag, Olivia Verlag and Junior Medien are customer publishers of the Edel Publishing Group.
With a diverse range of products in the guidebook, popular nonfiction and children's book categories, the publishers have built up a loyal readership, enormous traction, a broad presence in the trade, and top positions in the cookbook and guidebook market. Strong brands such as Ernährungs-Docs, Apotheken Umschau, Thermomix®, and Pettersson & Findus, but also prominent authors from the sports segment (Björn Werner, Stefan Kretzschmar, Max Verstappen, Laura Ludwig), well-known TV faces (Tom Felton, Alfons Schuhbeck, Robert Atzorn, Andrea Kiewel), and social media stars (Sophia Thiel, Sarah & Dominic Harrison) stand for our high-quality books, which always have their finger on the pulse in terms of content.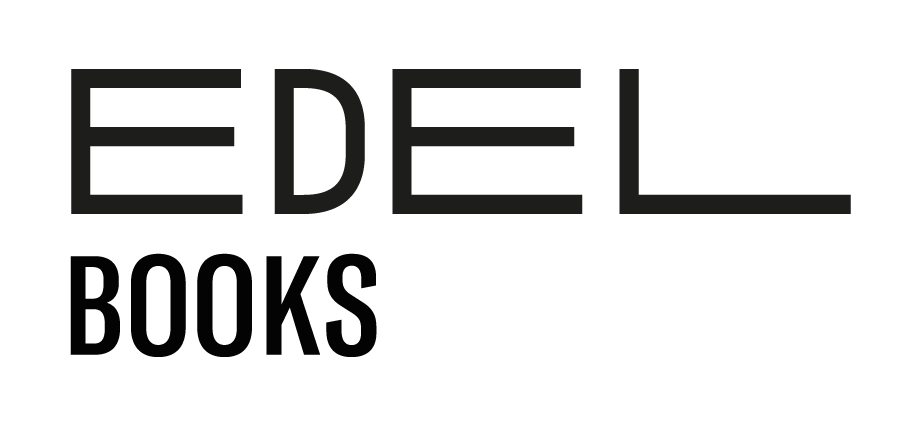 Edel Books
Read about fascinating people and interesting sports, culture and general knowledge topics. We love bestsellers, and we want to get as many people as possible passionate about reading them too.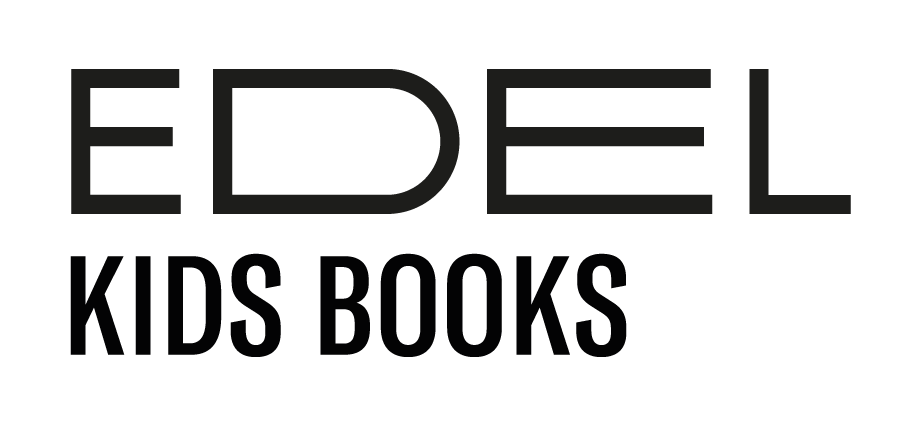 Edel Kids Books
We publish imaginatively written children's books by successful authors and about well-known characters from the big and small screen. Edel Kids Books – it's a big world out there!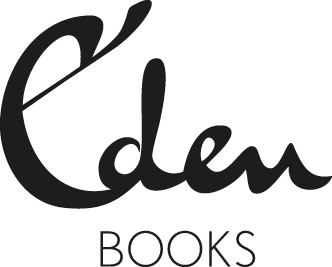 Eden Books
We're the publisher for heroes and heroines with heart and attitude. Emancipated, empathetic and human. Behind our books are strong personalities with special lives and moving themes.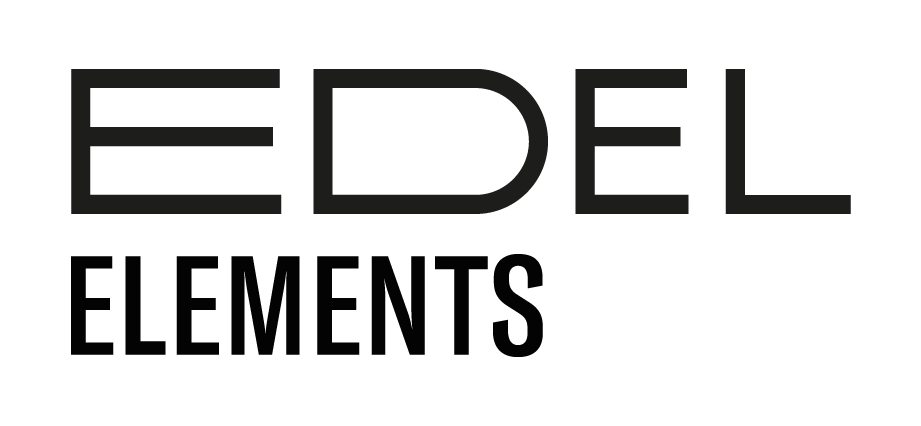 Edel Elements
As a digital publisher, we give e-books a home – but we also publish selected titles as classic books. From romance novels to thrillers to historical novels, you'll find everything from the genre of light fiction, whether it's a new edition or a premiere.

ZS
Our passion is for cooking, health & fitness, and self-help & personal development: fascinating topics, popular writers and beautiful volumes all with a great love of detail.

Oetker
"Quality is the best recipe for success," has been Dr. Oetker's motto for more than 125 years. Our new Dr. Oetker books follow in this tradition, but also set new trends.

Edel Colors
Good ideas, innovative book concepts and professional implementation, an experienced sales force – all under one roof!

Edel Sports
We're the publisher for bestselling books about sports – for athletes and experts alike we're the first address to transform creative ideas into products!

BOOK SALES & PRINTING
The Edel Publishing Group's clout is based on our many years of expertise and positioning as a service-providing media group. We offer in-house bundled conception, editing, physical and digital distribution, as well as a direct link to our state-of-the-art book printing plant. With a broad-based sales team for in-house and external programs as well as digitally operating imprints, we sharpen our profile as a multimedia content provider.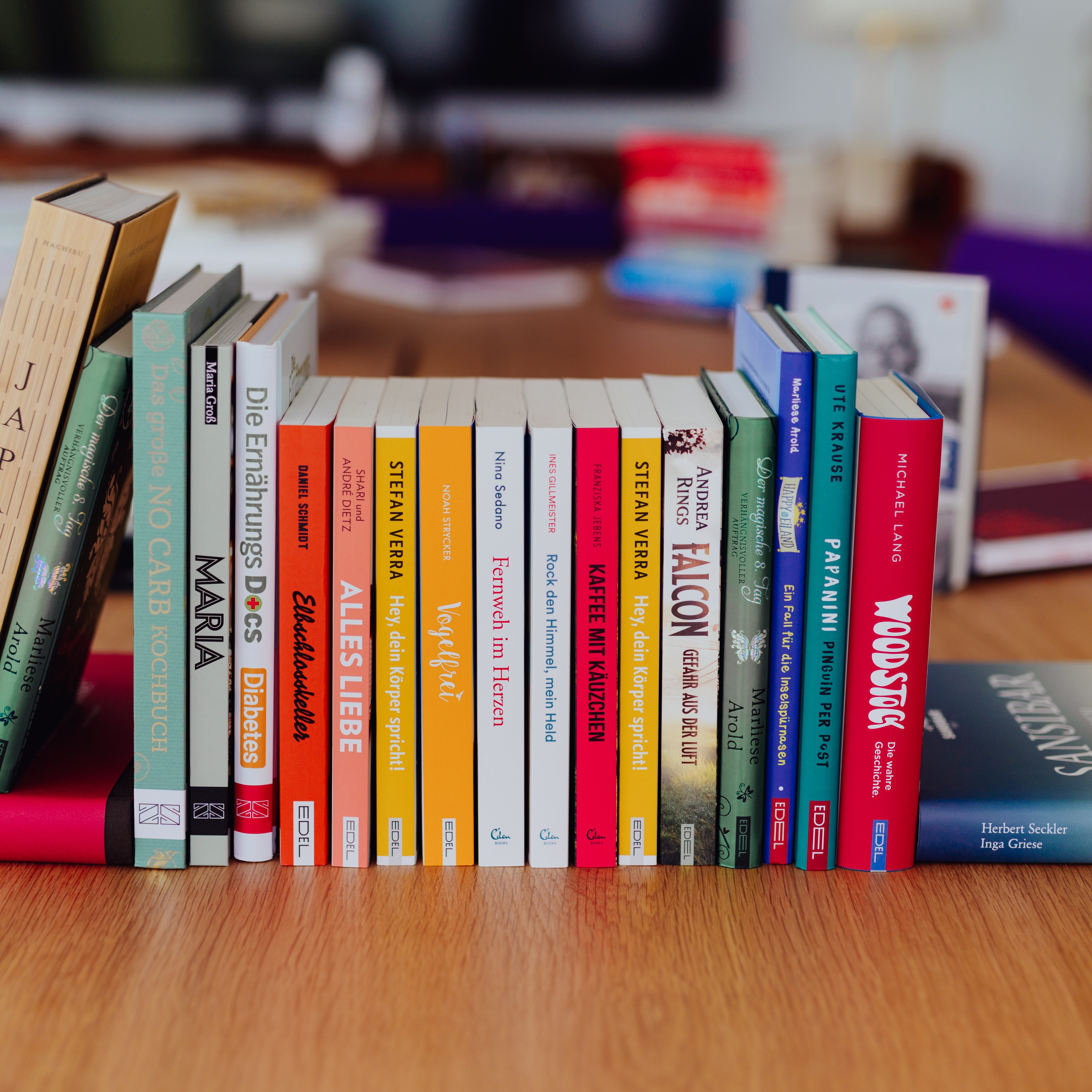 Edel Publishing Group
Edel Book Sales is a full-service provider for the book trade and ancillary markets, business development and digital sales. In addition to market and sales responsibility for our publishers, we offer extensive sales work for external publishers.
Key facts
One of the largest independent book sellers in Germany
Regularly at the top of bestseller lists
Strategic key account management
Customer services, data management and operations
Label management
Category management
Trade marketing and communication
Telesales-Team
Digital Sales & Amazon Marketing Services
Representative teams in the secondary markets, Austria, Switzerland and Children's Book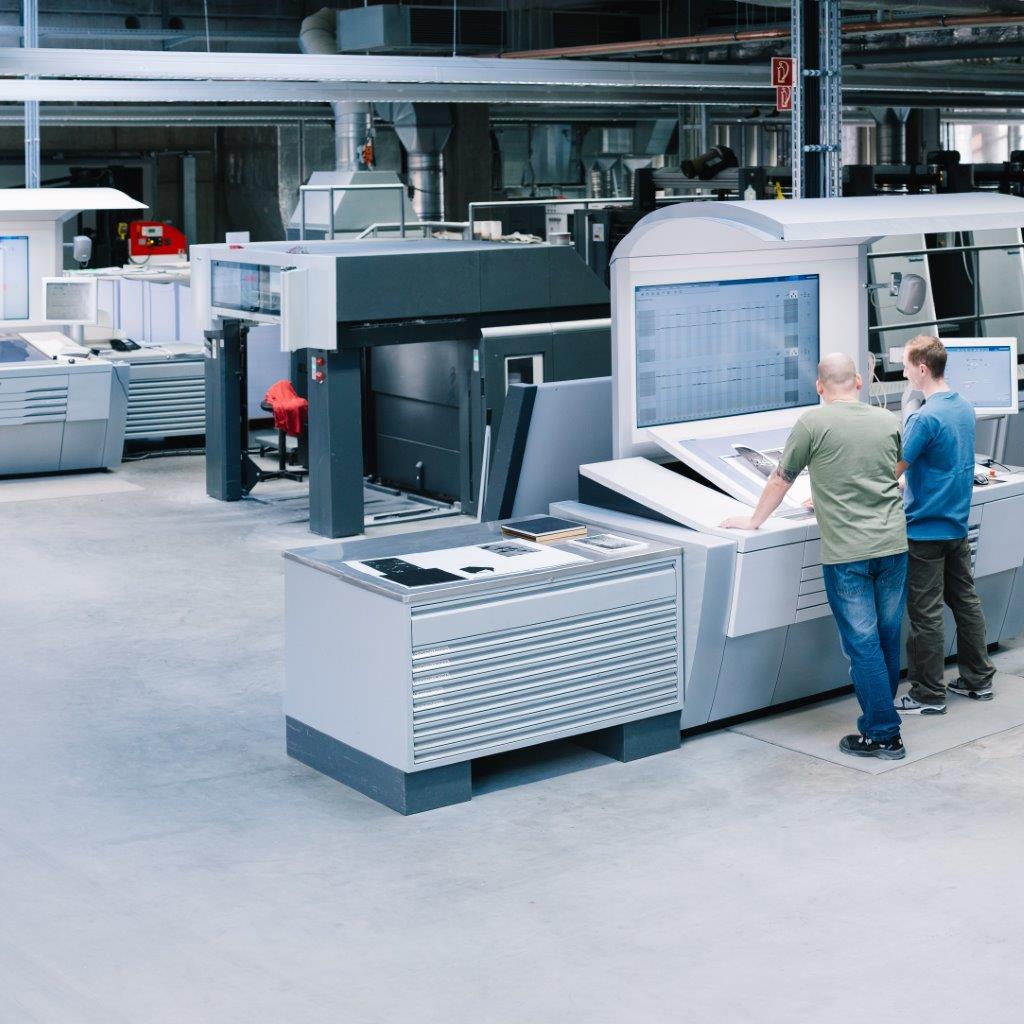 Book printing: optimal media GmbH
optimal media GmbH is our high-performance provider of high-quality printed products, including books, magazines, brochures, catalogues, commercial, and multi-media print products and packaging. We were one of the first companies to use three LE-UV offset printing presses, setting new benchmarks and positioning ourselves, once more, as a highly professional partner for all your printing needs. We thrive on new challenges, are extremely flexible, reliable and have a keen eye for detail, which all goes to help us create products that both look and feel good.
Key facts
High-performance machinery for in-house production
Latest LE-UV printing technology
Professional finishing
Manufacturing
ISO 9001, ISO 14001 and ISO 50001 certification
FSC standard, cooperation with ClimatePartner & CO2OL