86
CHILDREN'S BOOKS AND TEENAGE FICTION
20
PRINTED BOOKS (IN MILLIONS)
EDEL IMPRINTS & PARTNERS
The Edel Publishing Group is one of Germany's largest independent book providers. The diversity of our publishing programme has won us a wide readership, a prime commercial presence and the top spot when it comes to cookery books. Our popular non-fiction titles regularly feature on bestseller lists, and our health & lifestyle books are widely stocked.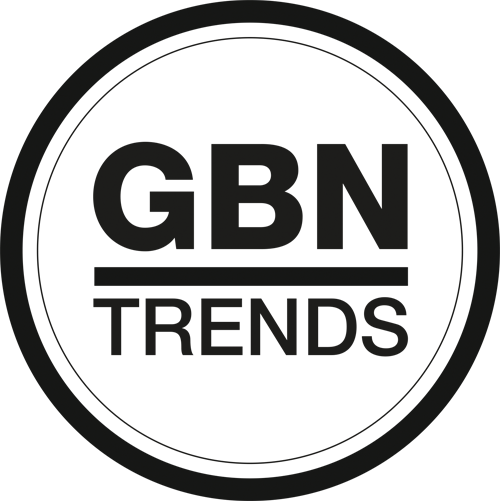 GBN Trends
We're young and dynamic, just like our influencers. You'll find our diverse range of books on food, beauty, lifestyle, DIY and fitness widely available on all social media.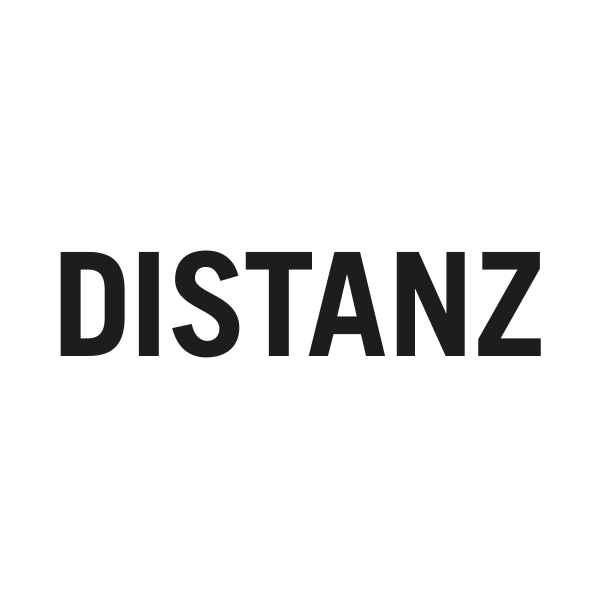 Distanz
We publish books about contemporary art, photography, architecture and design. Our books are produced in Germany, but are available around the world.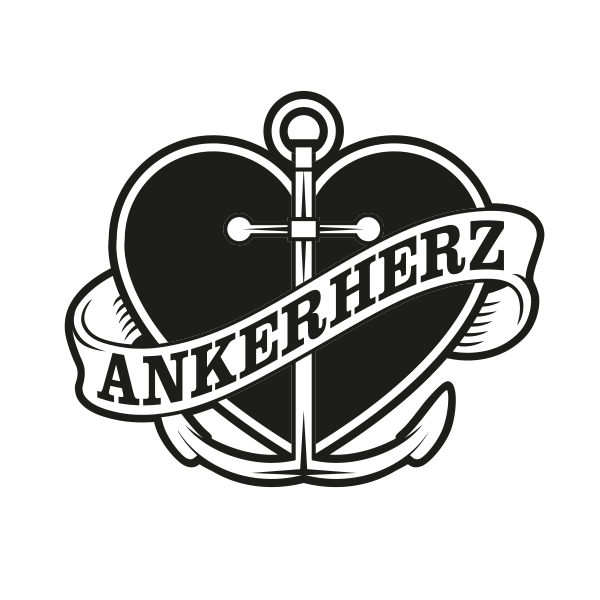 Ankerherz
We believe in the power of a good story. Our books are about everyday heroes, captains weathering a storm, fishers on the Bering Sea or sailors around the Cape Horn. Whatever we do, our heart and the sea is in it.
BOOK SALES & PRINTING
The Edel Publishing Group's strength comes from our long-standing expertise and our positioning as a leading media group. We devise integrated strategies, production processes, and physical and digital sales, and we have a state-of-the-art printing works on-site. Our sales team, which is responsible for internal and external publishing programmes, and our digital imprints round off our profile as a highly versatile publishing house.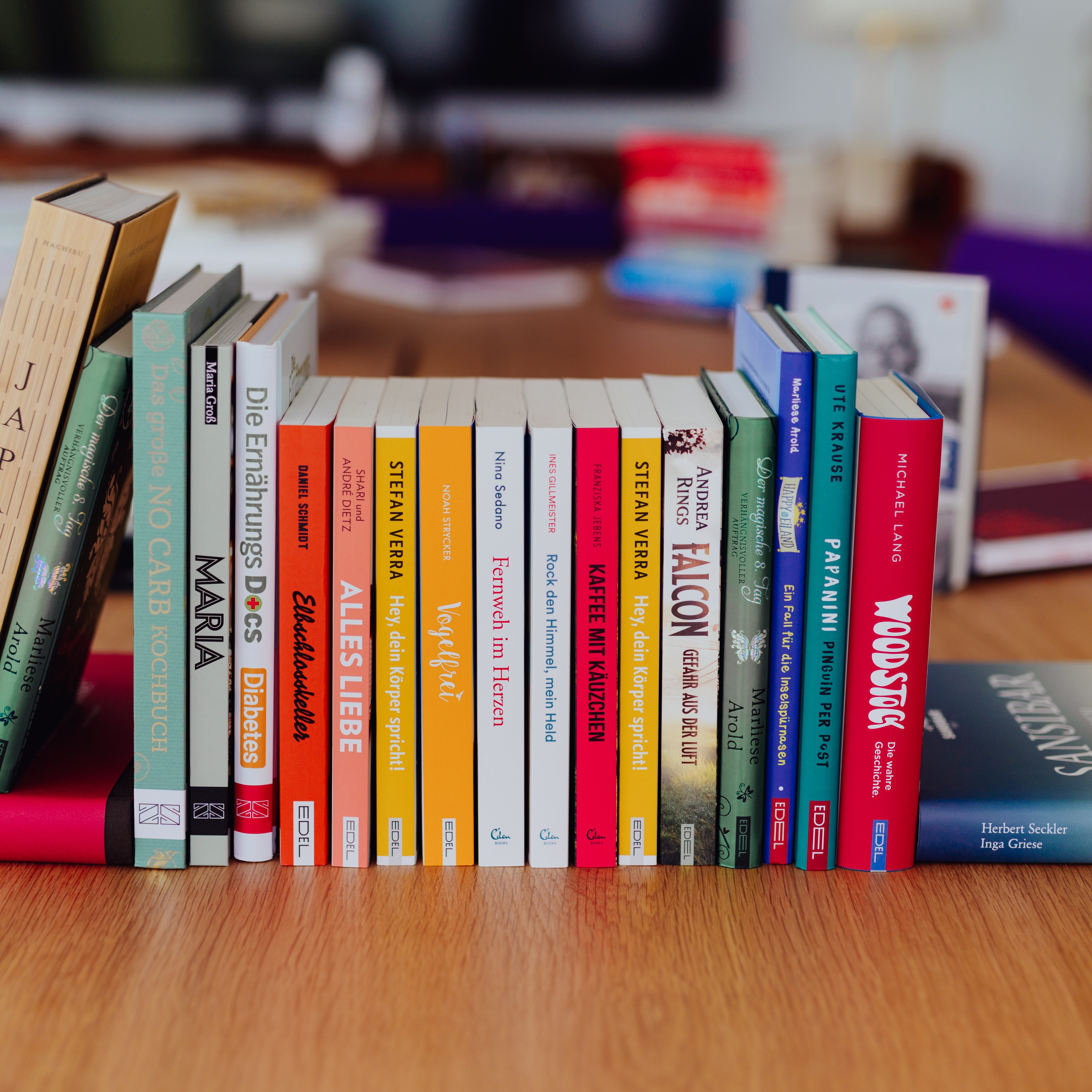 Edel Publishing Group
The Edel Publishing Group, including its new labels, is one of Germany's leading independent book providers. In addition to books that are specially produced by our own imprints, we deliver comprehensive sales services to your publishing house.
Key facts
One of Germany's leading independent book providers
Regularly at the top of bestseller lists
Strategic key account management
Customer services, data management and operations
Label management
Category management
Telesales
Digital sales and Amazon marketing services
Team of representatives for secondary markets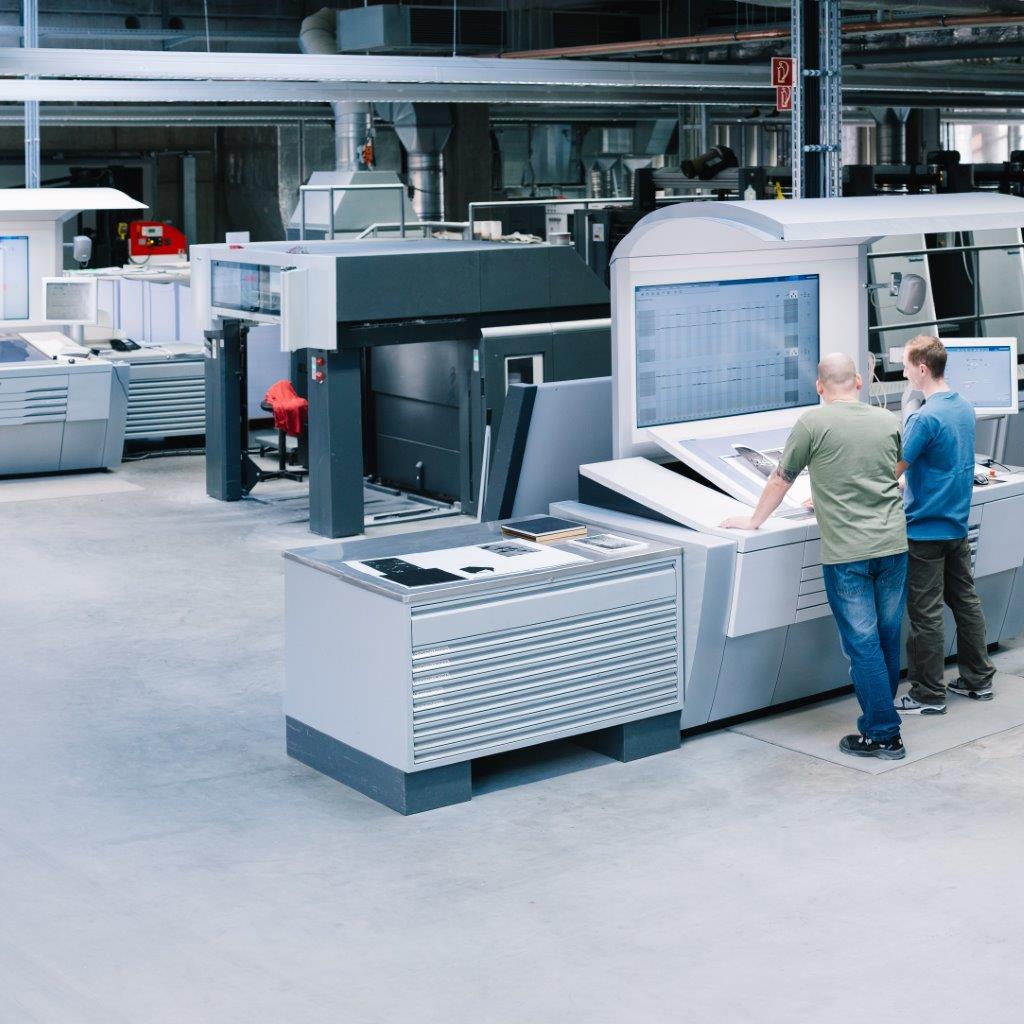 Book printing: optimal media GmbH
optimal media GmbH is our high-performance provider of high-quality printed products, including books, magazines, brochures, catalogues, commercial, and multi-media print products and packaging. We were one of the first companies to use three LE-UV offset printing presses, setting new benchmarks and positioning ourselves, once more, as a highly professional partner for all your printing needs. We thrive on new challenges, are extremely flexible, reliable and have a keen eye for detail, which all goes to help us create products that both look and feel good.
Key facts
High-performance machinery for in-house production
Latest LE-UV printing technology
Professional finishing
Manufacturing
ISO 9001, ISO 14001 and ISO 50001 certification
FSC standard, cooperation with ClimatePartner & CO2OL