55
MILLION CDS, DVDS AND BLU-RAYS PRODUCED EACH YEAR
86000
MINUTES OF CHILDREN'S AUDIO PLAYS
231
CHILDREN'S AUDIO PLAYS PRODUCED EACH YEAR
Edel Labels
Our high-quality kids products have been children's staple for many years. We have been active in the home entertainment sector for over 10 years and cooperate with most major national and international licensers. We have a diverse range of TV series and films for the whole family and deliver extensive services, including comprehensive marketing, physical distribution across all sales channels, and one-stop DVD, Blu-ray and special edition production. We have our own authoring studio and encoding house to process audiovisual content, and can print content on all DVD formats as well as on all digital VoD platforms globally. Naturally, we are iTunes-, Netflix-, Amazon- and Google-certified. Our YouTube-certified in-house digital distributor Kontor New Media allows us to coordinate all the many aspects involved in releasing all kinds of film and series content.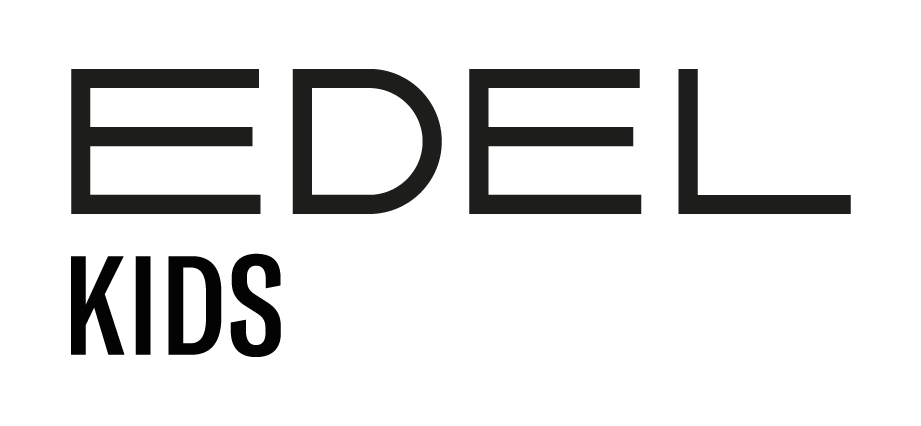 Edel Kids
We love to entertain children and develop audio plays, video formats and music into successful TV series or big-screen films for the whole family.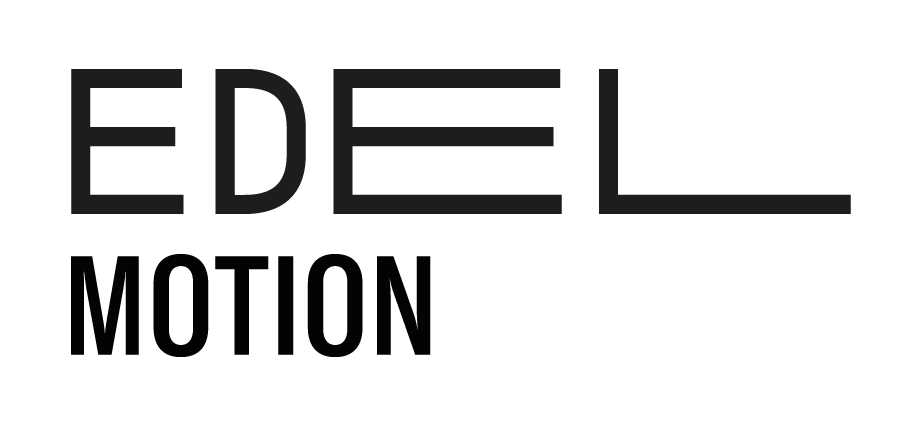 Edel Motion
Our passion is high-quality films and TV series that are action-packed and big on drama and emotion. We are always on the look-out for the best programmes from all around the world.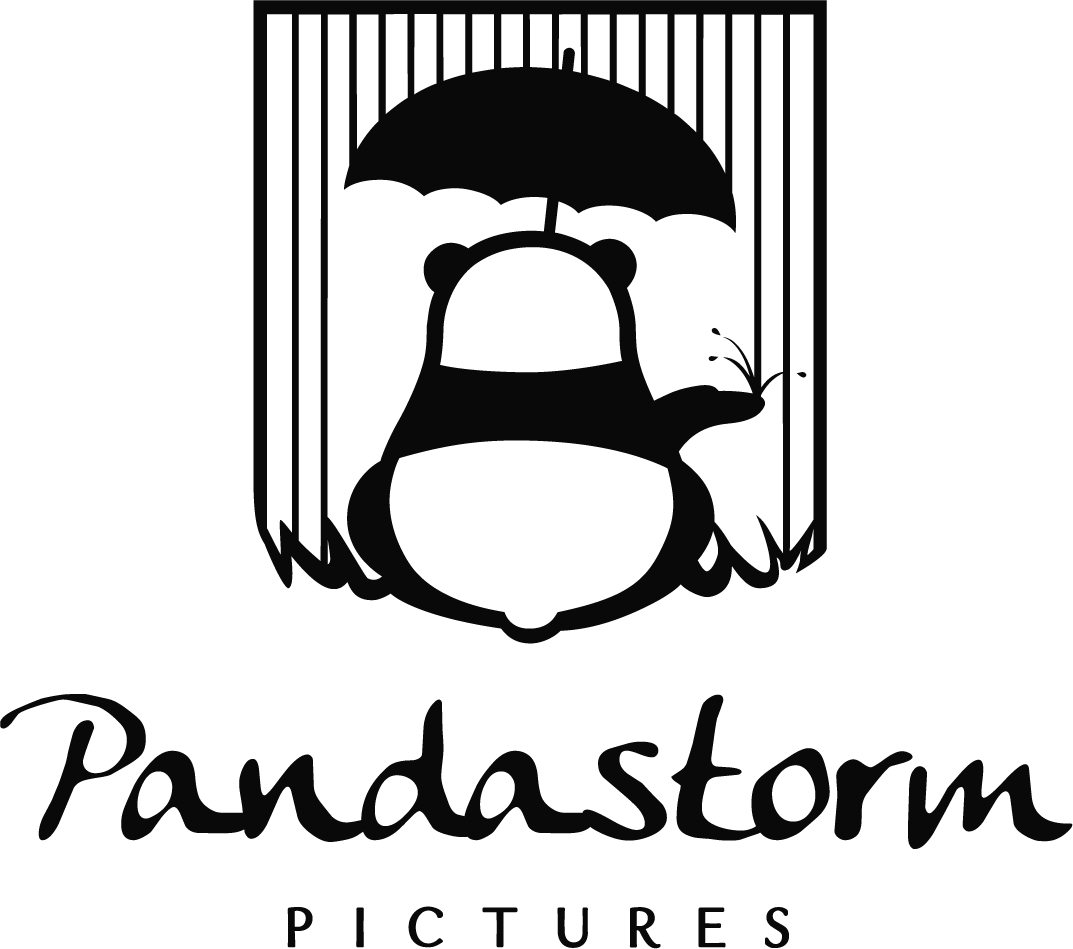 Pandastorm
We at Pandastorm are all about exciting films and TV series from across the world that tell stories about the vastness of outer space, terrifying disasters or historical conflicts.
SALES & PRODUCTION
High-quality entertainment for the whole family must be readily available and accessible on all channels. That is why we deliver comprehensive marketing and physical distribution across all sales channels and the one-stop production of LPs, CDs, DVDs and Blu-rays. Our digital expert, Kontor New Media, is the perfect complement when it comes to all kinds of digital content. We thus provide wide coverage in all segments and regularly top the international charts.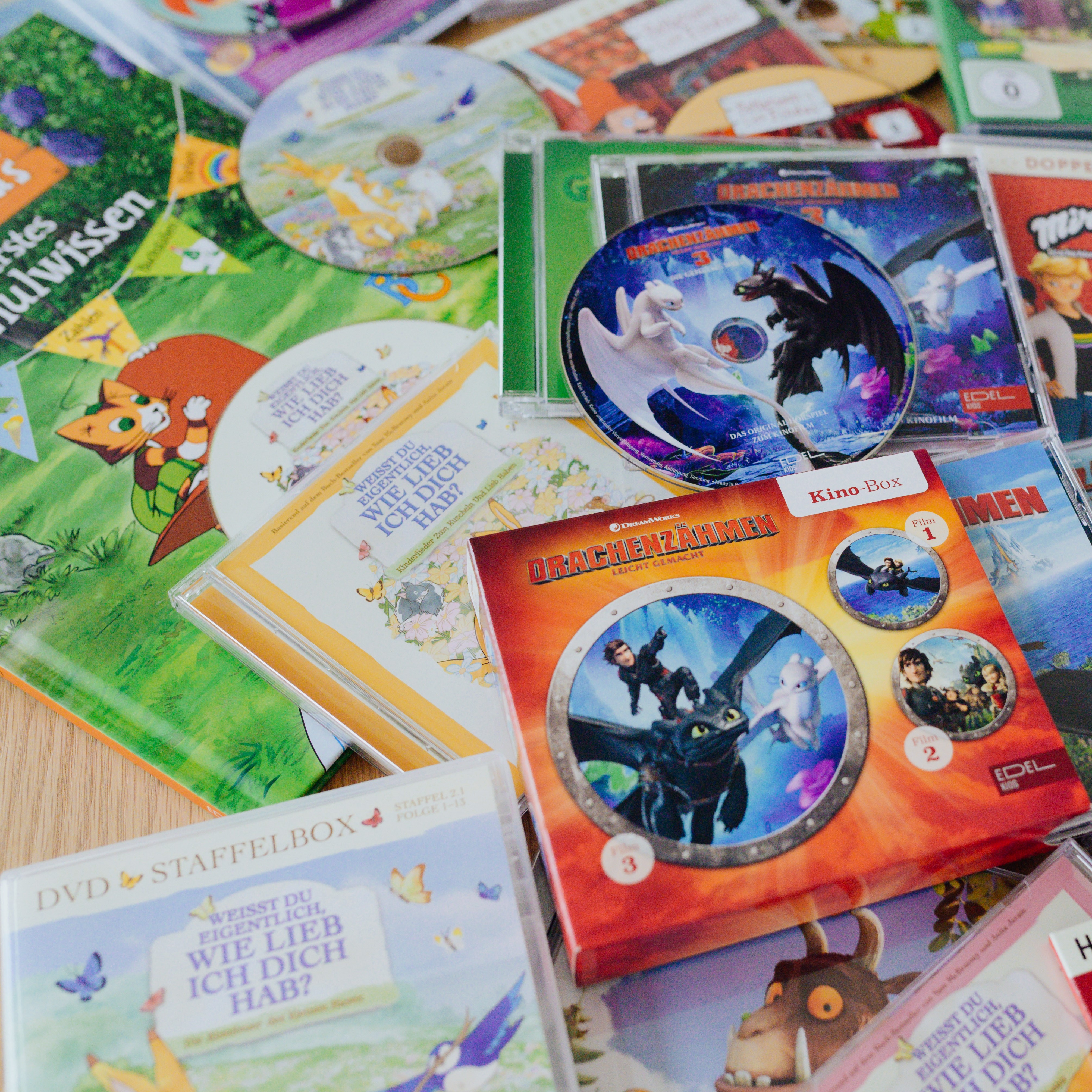 Distribution: Physical & digital
We at Edel Distribution are responsible for devising effective sales strategies to achieve our goal of producing bestselling CDs, DVDs, Blu-rays and LPs. For more than 30 years we have delivered on all label and market needs – thanks to our flexibility and efficiency.

Kontor New Media, one of Europe's leading digital distributors, is your ideal partner when it comes to releasing digital content at the global level. Our international distribution network delivers all the necessary music, film, TV and audiobook services.
Key facts
Digital & physical from the Edel Group
Sales labels
One database for all your products
Up-to-date trend data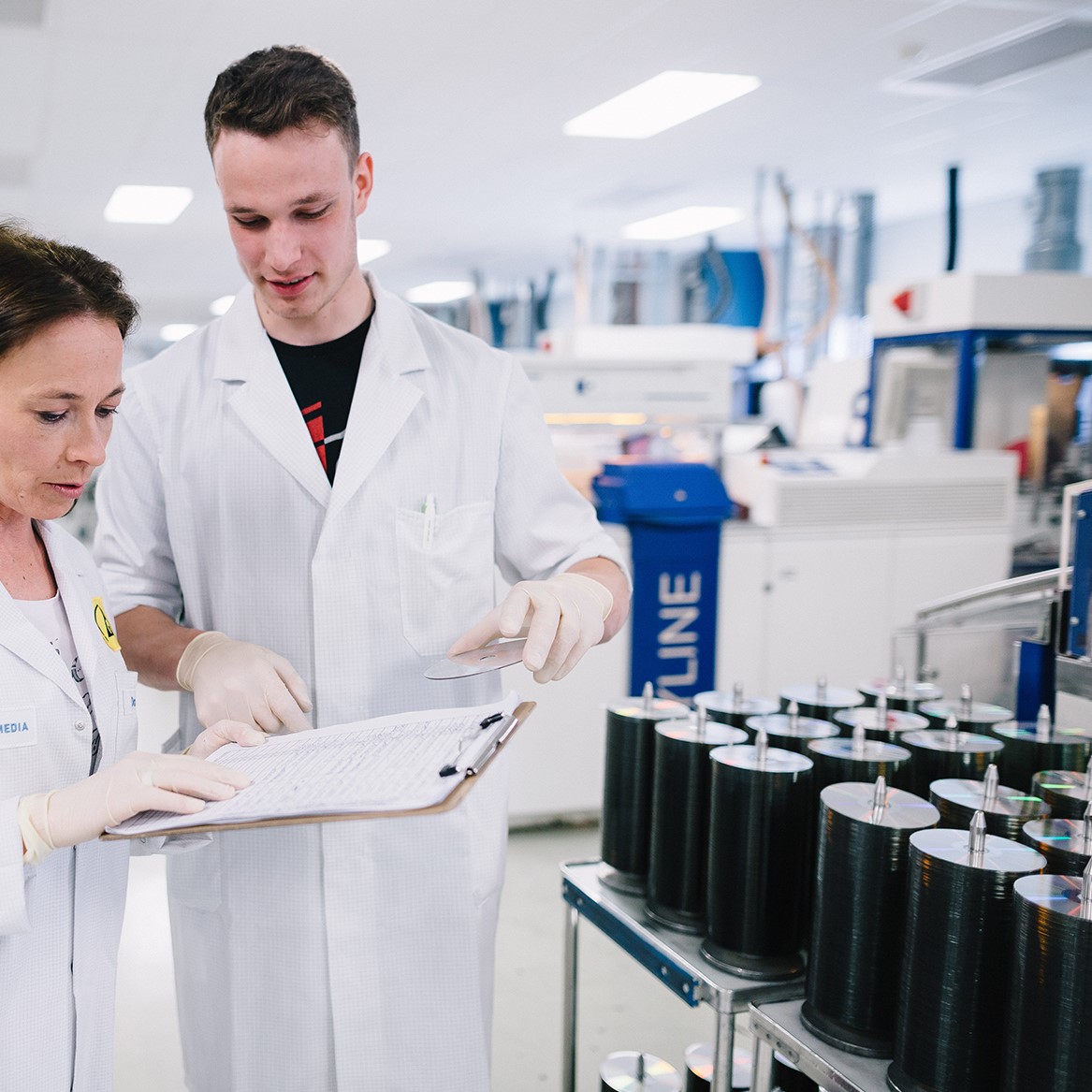 Production: optimal media GmbH
We want your media to leave a strong impression. As your partner when it comes to the production of CDs, DVDs, Blu-ray discs and vinyl records, we go that extra mile – whether it's for highly specialised releases or high-circulation editions.

Working closely with you all along the way, we design tailor-made packaging solutions, complex editions and beautiful box sets. Thanks to our fully integrated in-house production facilities we can guarantee top quality at short notice – from pre-mastering and authoring, to the production of data carriers, printed matter and packaging, to sophisticated storage logistics and distribution. You can rely on us from your original idea right through to the point of sale.
Key facts
Fully integrated in-house production facilities
CDs, DVDs, Blu-ray discs, vinyl records
Multi-media packaging & print products
Fulfilment services
Storage & logistics