37
MILLION VINYLS PRODUCED ANNUALLY
Edel Labels & Partner
Diversity is important – not only, but especially in the music industry.
We have been handling releases for international musicians, labels and brands since 1986. It is thanks to the Edel Group's distinguished labels and multi-layered, widely available repertoire that we have the expertise to publish releases in most music genres. Our integrated release strategies combine our core competencies as a music group with the short communications channels of a flexible publishing house.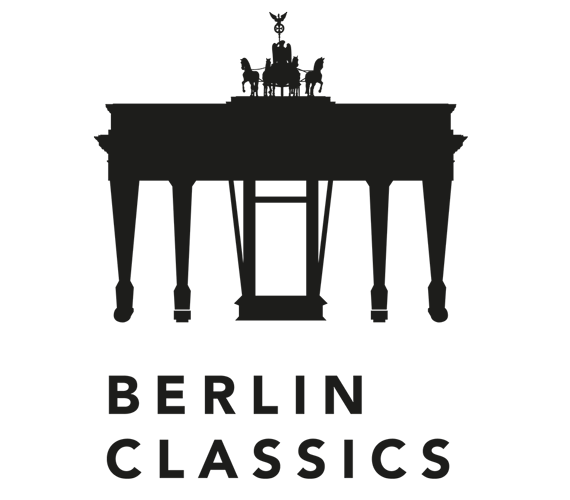 Berlin Classics
We combine traditional classical music with innovative contemporary music trends. In the 1990s we took over and have since been continuously expanding the complete discography available under the classical music label Eterna.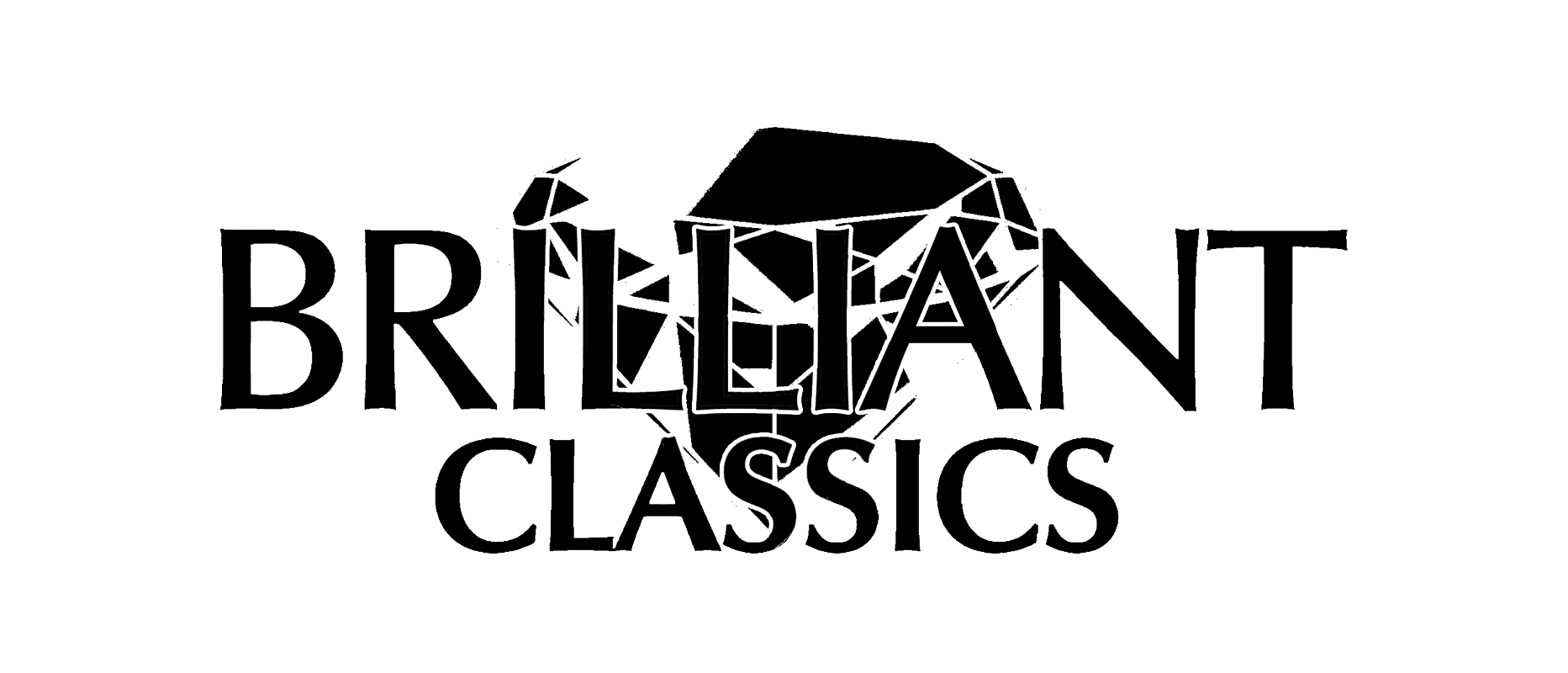 Brilliant Classics
Our new releases and encyclopaedic collectors editions have the budget classical market covered. And our global distribution service supports numerous classical and jazz labels.

earMUSIC
Our national and international rock and pop label markets artists' music around the world from our offices in Hamburg.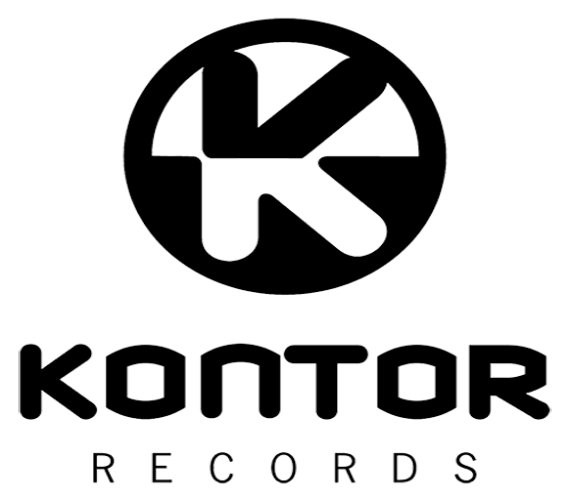 Kontor Records
We are proud of our group company Kontor Records – an institution on the international club/dance and techno scene. The label has brought us a string of physical and digital chart successes.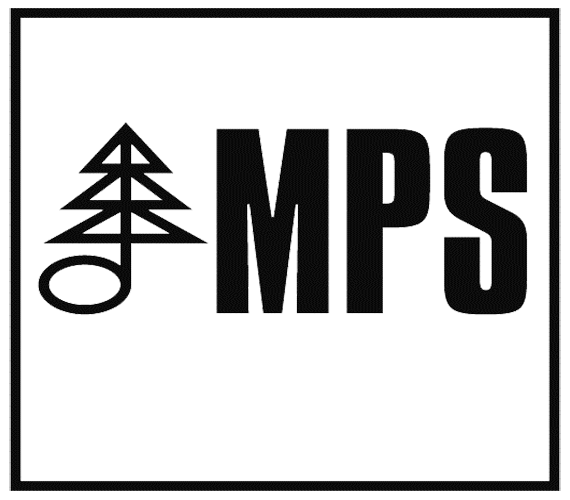 MPS
We are Germany's first world-renowned jazz label.
We market legendary recordings by German and international jazz greats and selected up-and-coming jazz artists.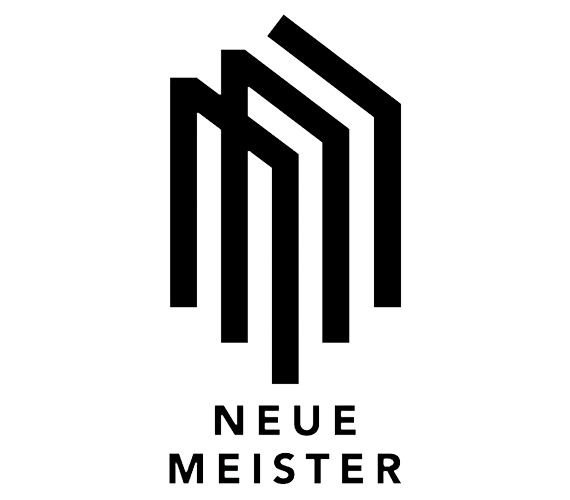 Neue Meister
The perfect place to turn to for new compositions by artists and composers for whom there are no boundaries between the classical symphony orchestra, experimental art, and electronic and pop music.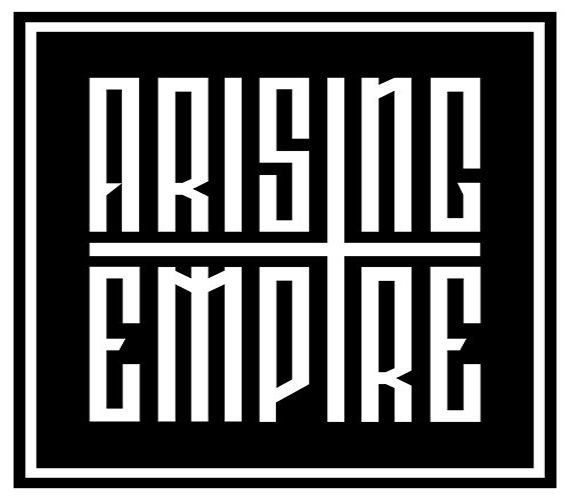 Arising Empire
We are the flagship in the punk, rock and metalcore segment and always open for new trends and tendencies.
Sales & Production
Good music has to be readily available and accessible on all channels. That is why we deliver comprehensive marketing and physical distribution across all sales channels and the one-stop production of LPs, CDs, DVDs and Blu-rays. Our digital expert, Kontor New Media, is the perfect complement when it comes to all kinds of digital content. We can thus provide wide coverage in all segments and regularly top the international charts.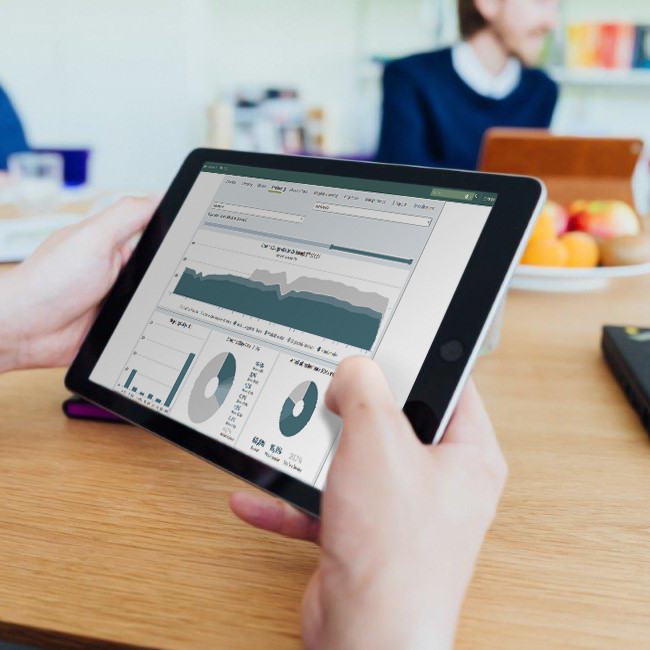 Distribution: Physical & digital
We at Edel Distribution are responsible for devising effective sales strategies to achieve our goal of producing bestselling CDs, DVDs, Blu-rays and LPs. For more than 30 years we have delivered on all label and market needs – thanks to our flexibility and efficiency.

Kontor New Media, one of Europe's leading digital distributors, is your ideal partner when it comes to releasing digital content at the global level. Our international distribution network delivers all the necessary music, film, TV and audiobook services.
Key facts

Digital & physical from the Edel Group
Wide range of genres and sales labels
One database for all your products
Up-to-date trend data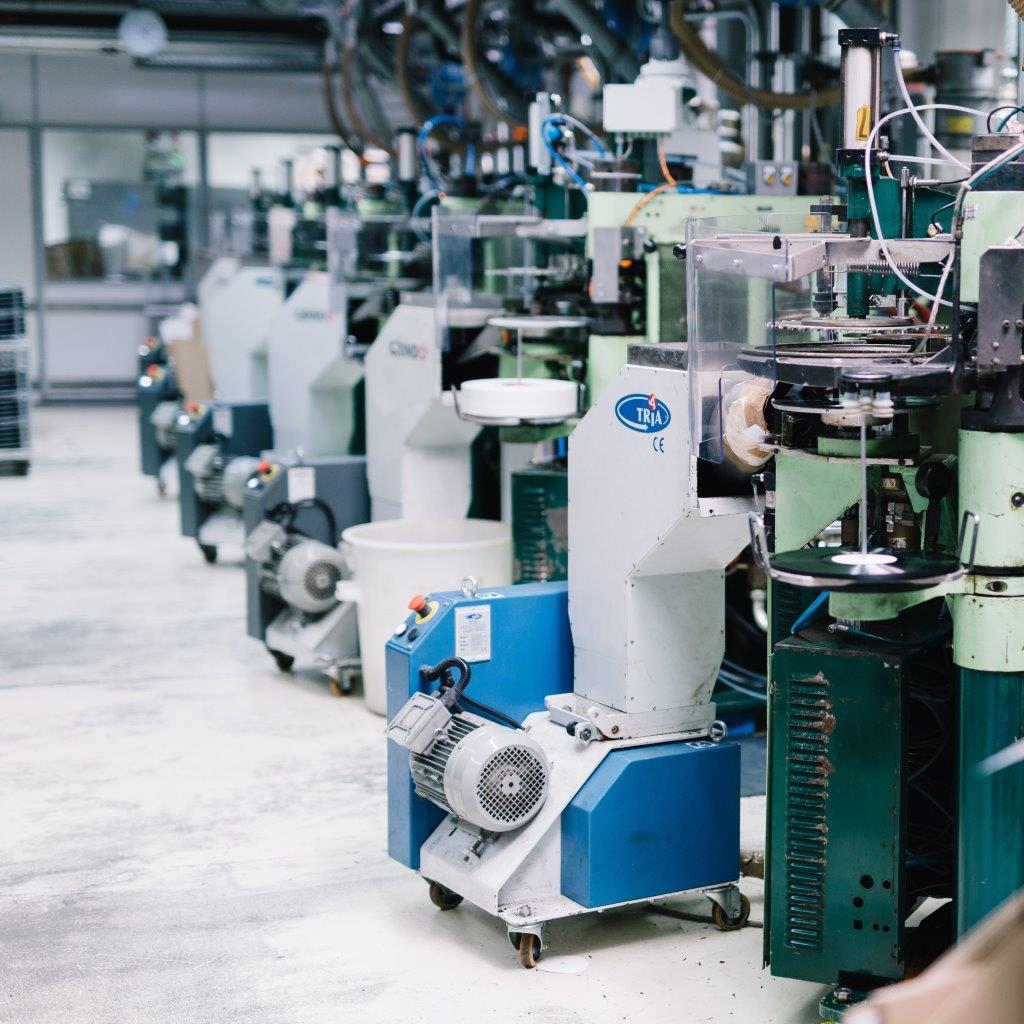 Manufacturing: optimal media GmbH
We want your media to leave a strong impression. As your partner when it comes to the production of CDs, DVDs, Blu-ray discs and vinyl records, we go that extra mile – whether it's for highly specialised releases or high-circulation editions.

Working closely with you all along the way, we design tailor-made packaging solutions, complex editions and beautiful box sets. Thanks to our fully integrated in-house production facilities we can guarantee top quality at short notice – from pre-mastering and authoring, to the production of data carriers, printed matter and packaging, to sophisticated storage logistics and distribution. You can rely on us from your original idea right through to the point of sale.
Key facts
Fully integrated in-house production facilities
CDs, DVDs, Blu-ray discs, vinyl records
Multi-media packaging & print products
Fulfilment services
Storage & logistics