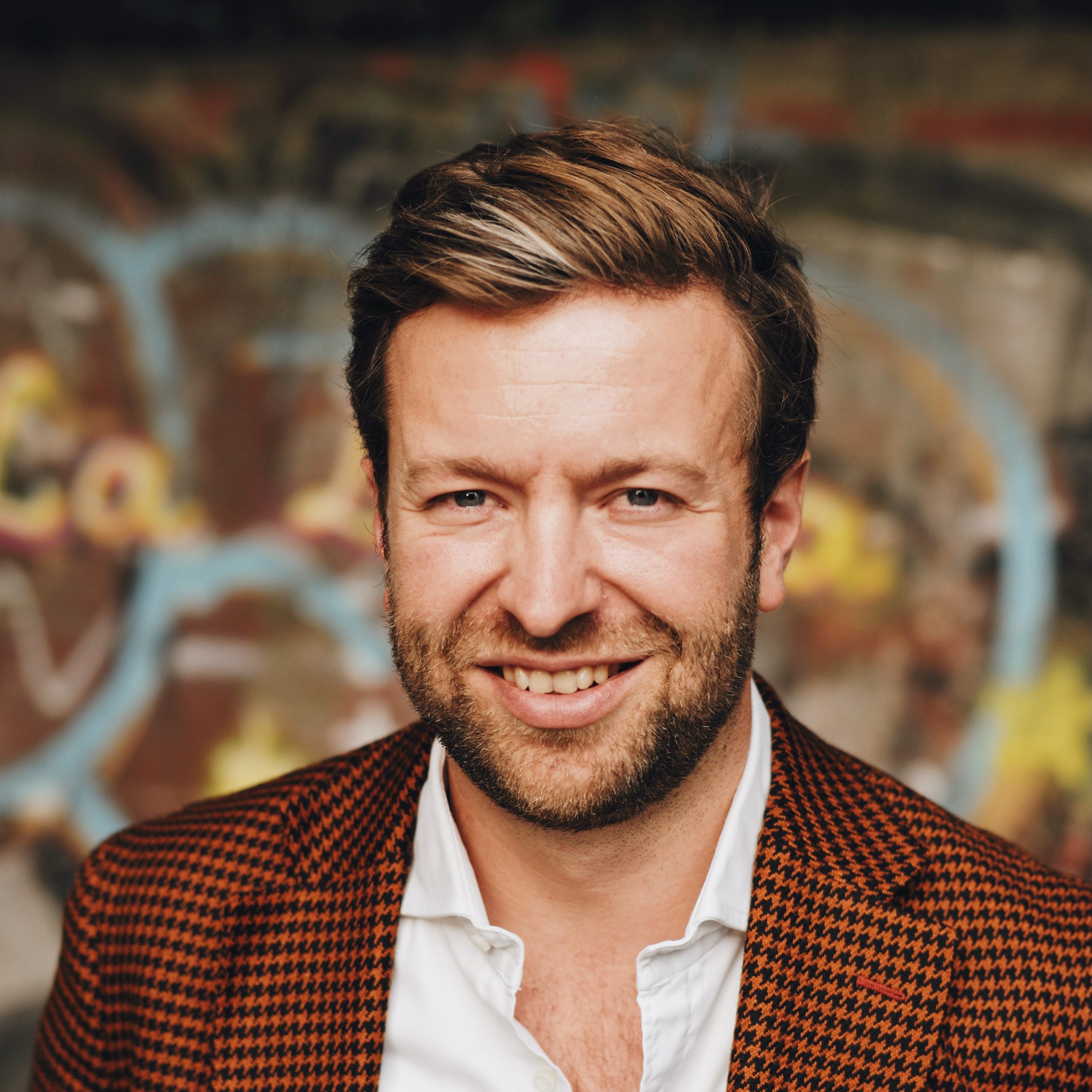 CEO

Member of the board of Supervisory directors
Edel Management SE
Dr. Jonas Haentjes
Jonas is a passionate family man, music lover, sportsman, technology- and nature fan. Born in Hamburg in 1985, a few months before Edel was founded, he went to school there and in the USA. He studied medicine, but after graduation decided he would rather go to a desk and follow his passion: entrepreneurship. At Roland Berger and Monitor Deloitte, he spent five years advising international pharmaceutical and medical technology companies on strategy, sales and R&D issues. In 2016, he joined Edel and has been CEO of the company since 2018.
On the weekends, Jonas pursues a variety of outdoor hobbies where he comes up with entrepreneurial ideas. He is also passionate about cooking and listens to a lot of music (not only while doing so). This drives him through all genres, from classical and jazz to dance, rock and metal, and through almost all media – streaming, vinyl and the occasional CD. However, he largely leaves his own trumpet in the closet.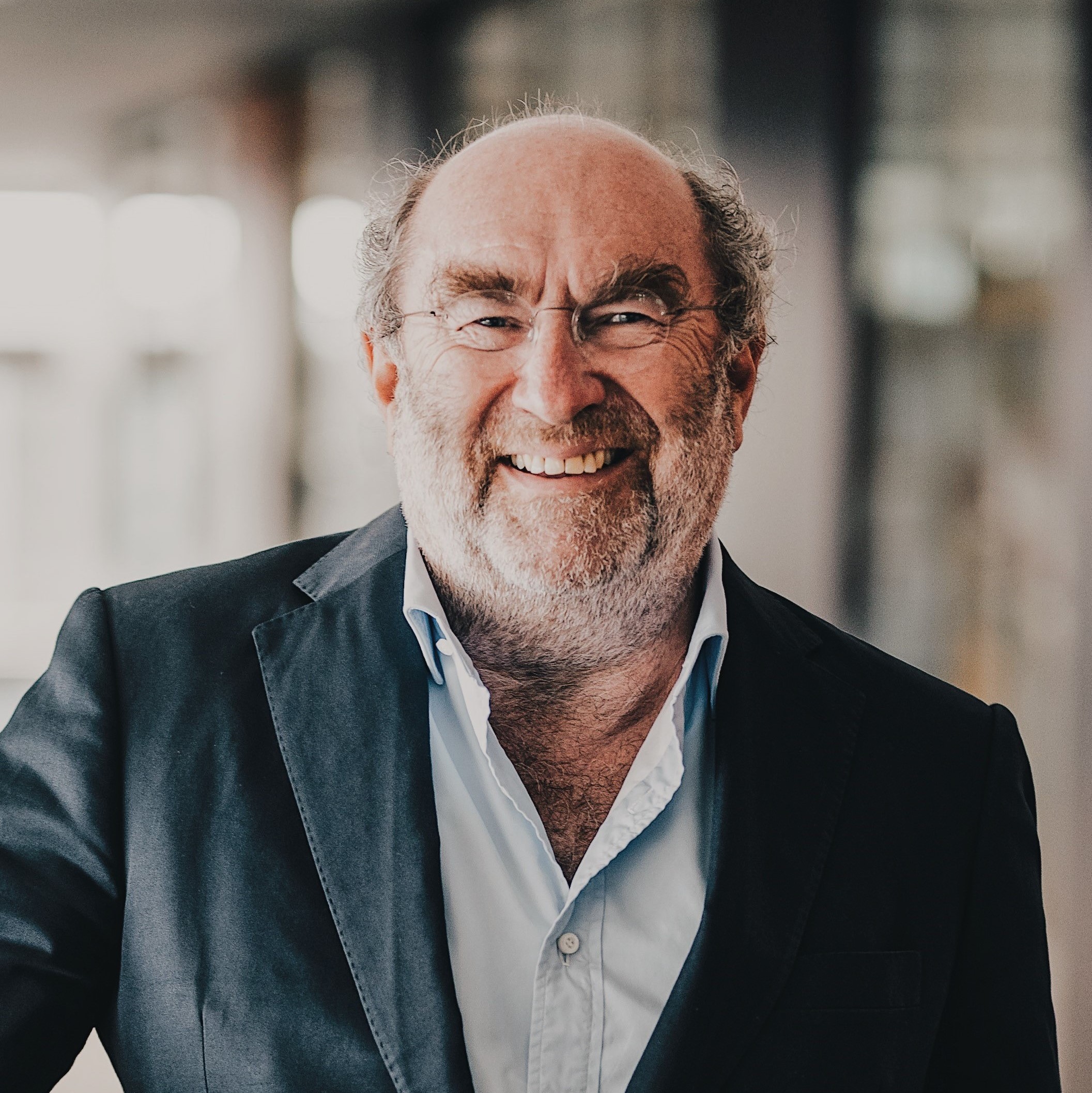 Chairman of the board of supervisory directors Edel Management SE
Michael Haentjes
Michael loves his big family, his children, stepchildren and grandchildren. He is also a big fan of Africa and cars. He was born in Cologne in 1956, went to school there and studied musicology. After working for a short time as a music teacher and journalist, he was drawn to music in a different way: he was employed for several years in various positions at WEA, the predecessor of Warner Music. Since he was unsuccessful in further jobs as an employee, he went into business for himself in 1986 and developed Edel from a one-man company into a successful medium-sized enterprise. Intermittent attempts to turn the company into a global corporation fortunately failed.
Michael spends a lot of time on the roads of near and very far countries. He also enjoys cooking or visiting one of his favorite restaurants. More bad than good he plays keyboard in a blues band with his brothers and occasionally his Hammond organ. He is a very regular visitor to the Elbphilharmonie in Hamburg.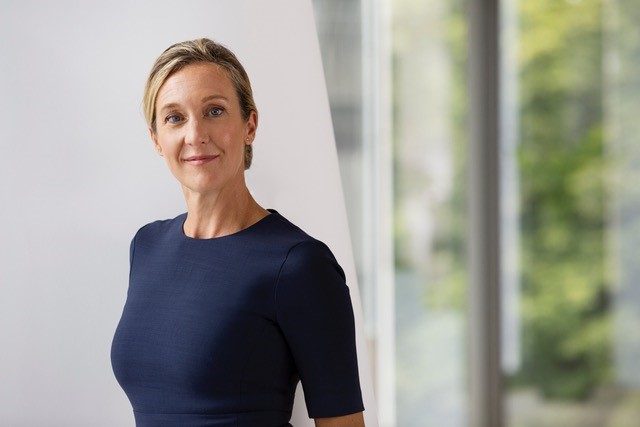 Chairwoman of the supervisory board of Edel SE & Co. KGaA and Deputy chairwoman of the board of directors o Edel Management SE
Sabine Eckhardt
Sabine Eckhardt is a German manager and supervisory board member. Since March 2023, she has chaired the Supervisory Board of Edel SE & Co. KGaA. Also since March 2023, Sabine Eckhardt has been the Vice Chairwoman of the Board of Directors of Edel Management SE.
She has sat on the Supervisory Board of Ceconomy AG since November 2020 and was appointed to the Supervisory Board of Unicredit Bank AG in March 2022. Since June 2022, Eckhardt has also been active as a senior advisor and investor in addition to her supervisory board activities. She served as CEO for Central Europe in 13 countries at real estate consulting and transaction company Jones Lang LaSalle SE from March 2020 to May 2022.

Previously, she was Chief Sales and Marketing Officer of the Dax/MDAX company ProSiebenSat.1 Media. In this role, she was responsible for the marketing and monetization of all the Group's content. Especially with regard to new advertising products, the digital platforms, venture business and data management.
Eckhardt gained marketing, digitization and leadership experience in her early career at Mattel, EM.TV and Digital Publishing. She is a Germanist and philosopher and studied in Munich and Pisa.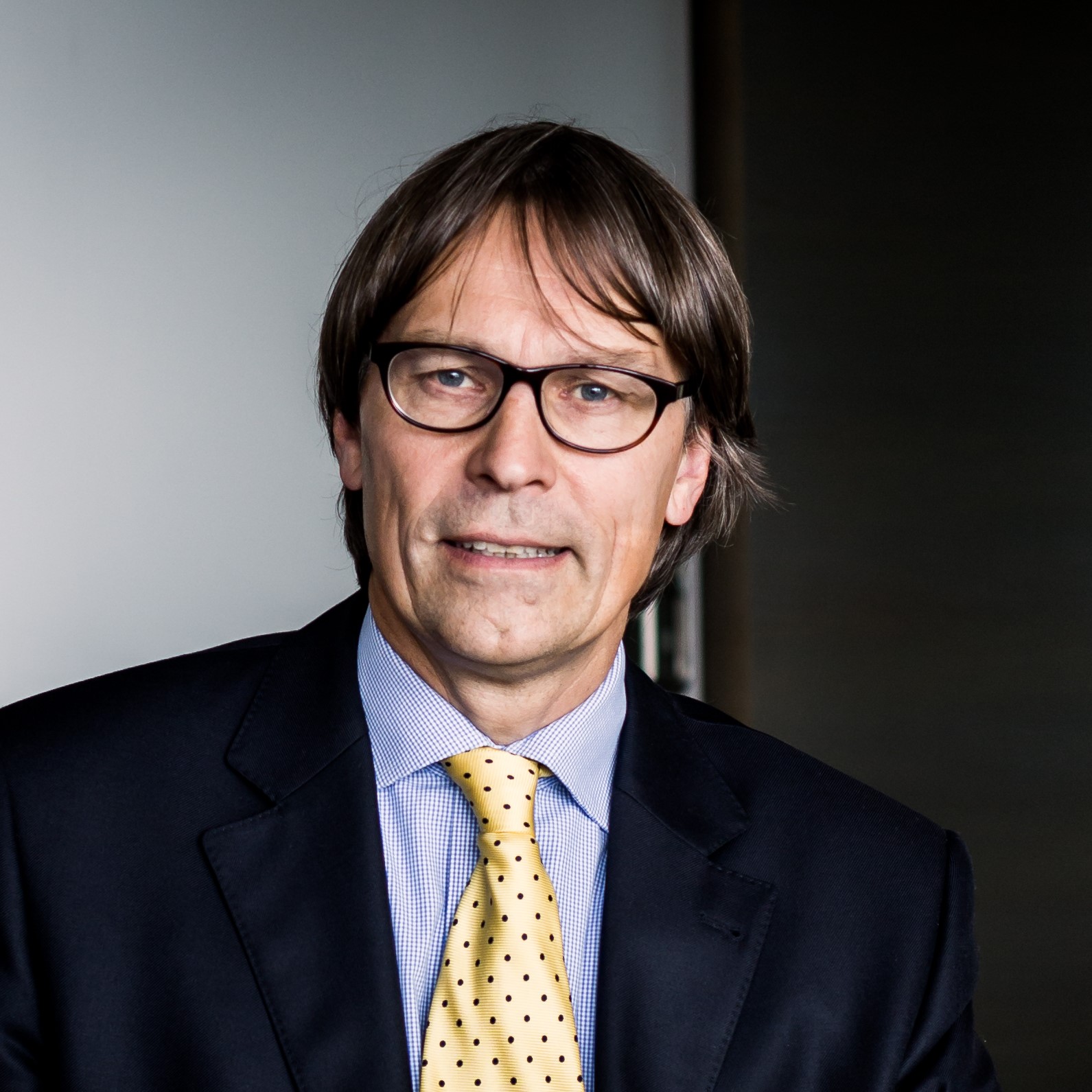 Member of the supervisory board of
Edel SE & CO. KGaA

Dr. Joerg Pfuhl
Dr. Joerg Pfuhl has been an active member of the Supervisory Board of Edel SE & Co. KGaA since March 2021.
Dr. Pfuhl has been active in the media industry for over 25 years and was, among other things, Chairman of the Executive Board of Verlagsgruppe Random House from 2002 to 2011 and of Holtzbrinck Buchverlage from 2016 to 2020, as well as a member of various supervisory boards in the past (including Cornelsen Bildungsholding, Audible, Skoobe, Edel AG from 2012 to 2016). From 2011, he was also Chairman of the Board of Stiftung Lesen for ten years. Dr. Pfuhl studied business administration at Saarland University and ESC Lyon. He earned his doctorate in auditing and is a lecturer at various German universities.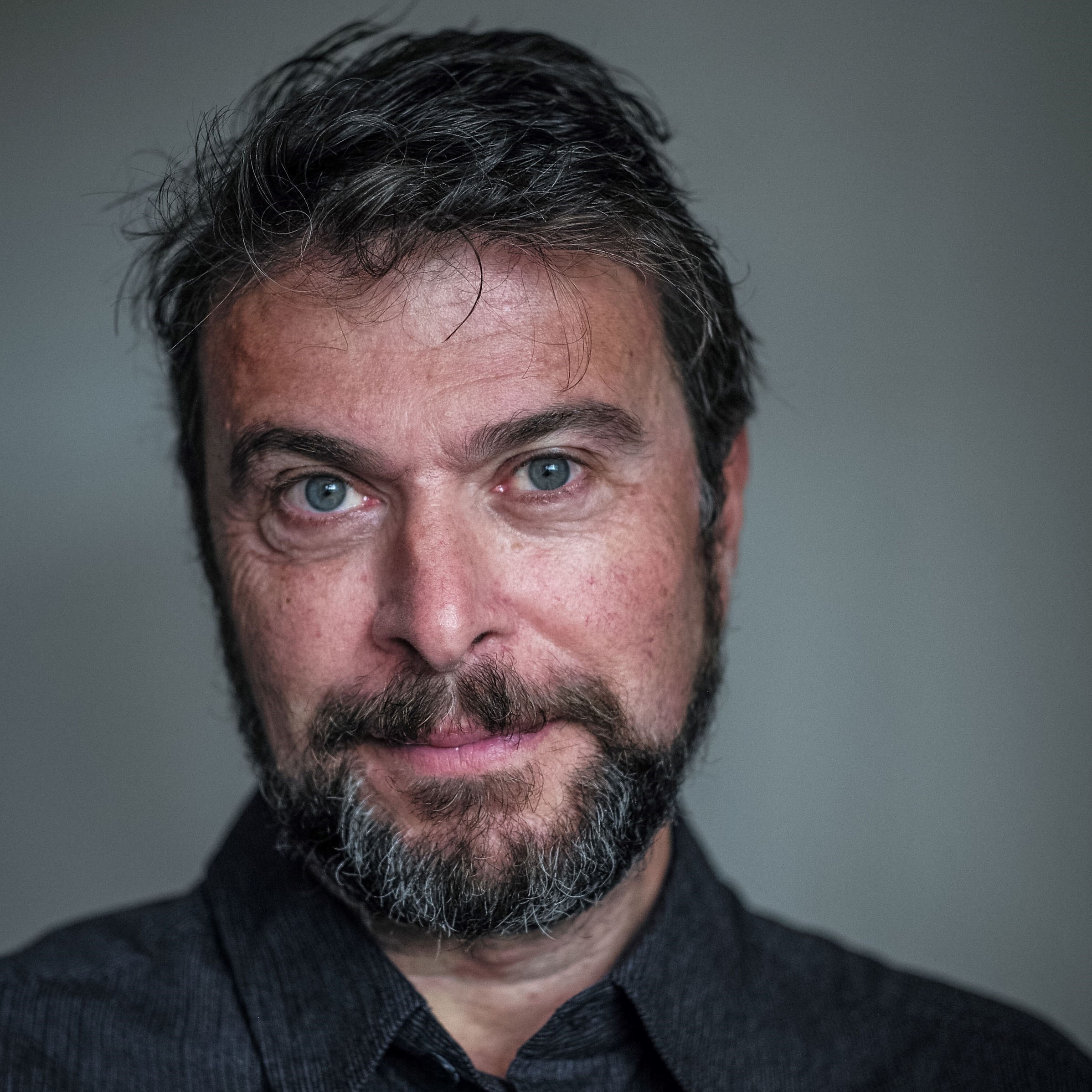 Member of the supervisory board of Edel SE & Co. KGaA
Charles Caldas
Charles Caldas has been a member of the Supervisory Board of Edel SE & Co. KGaA since March 2022.
Mr. Caldas is Managing Director of the London-based media and music consulting firm 38 North Ltd. as well as a co-partner of the US investment fund Excelleration Music, which specializes in the music sector. Mr. Caldas has decades of experience in the music industry and has long been associated with the Edel Group. In the 1990s, he was already CEO of Shock Entertainment Group, then the Edel Group's Australian distribution partner. He also served as CEO for twelve years at the Dutch company Merlin B.V., which represents the digital rights of independent recording companies worldwide, including the Edel Group. Charles Caldas is a member of the supervisory boards of Spain's Altafonte S.L. and Japan's NexTone Inc.