Preliminary consolidated annual result for fiscal year 2019/20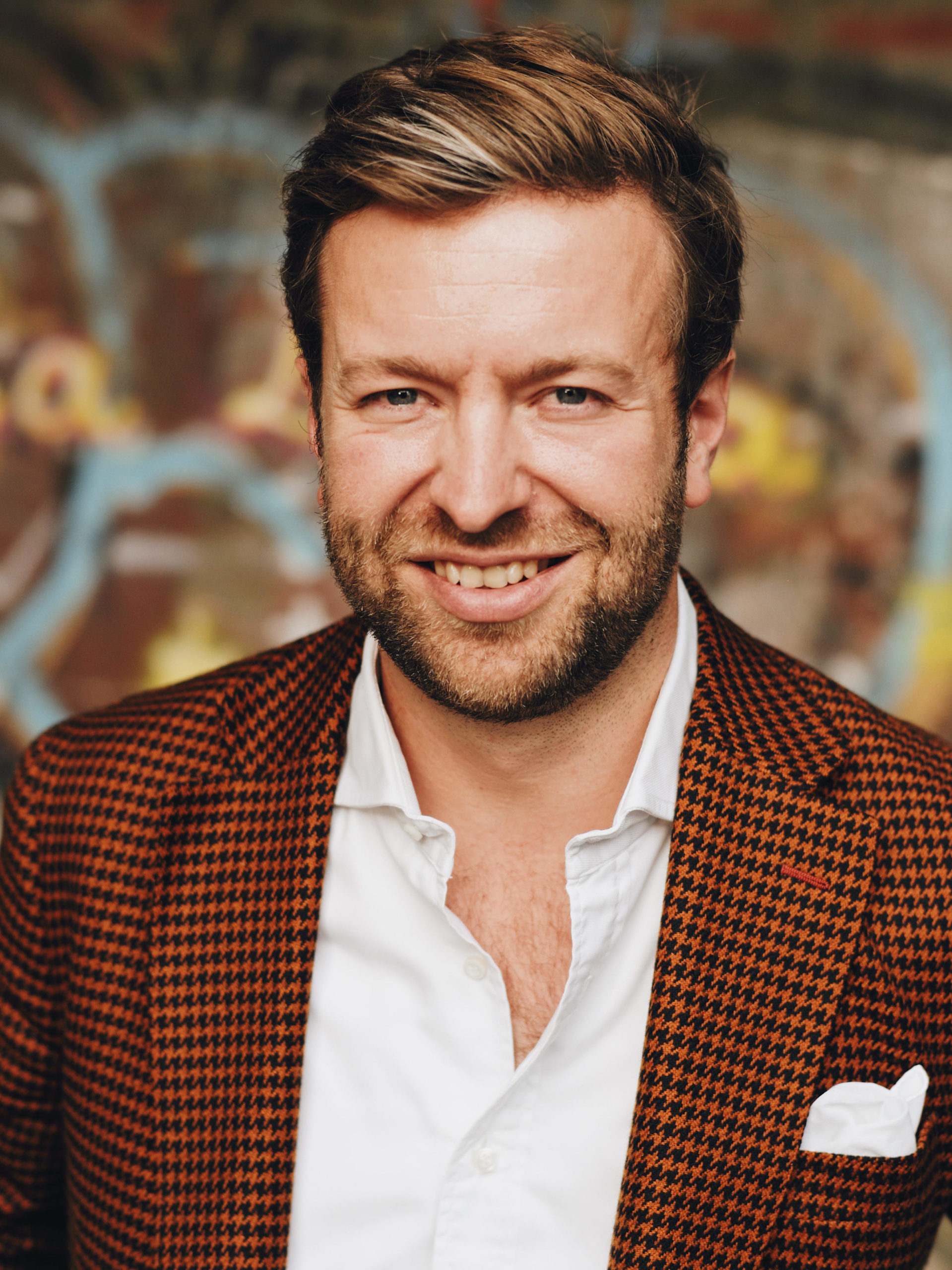 Sales increase by 2 % to EUR 214.1 million
Consolidated net income of EUR 2.7 million (+21 %)
EBITDA increases by 17 % to EUR 18.8 million
Cash flow from operating activities increases by 14 % to EUR 23.7 million
Renewed distribution of a dividend of 0.10 Euro per share planned
Hamburg, December 7, 2020
Edel SE & Co. KGaA (based in Hamburg) was able to increase sales and consolidated net income for the past fiscal year compared to the previous year, based on the preliminary earnings figures for the past fiscal year.
The consolidated sales of Edel SE & Co. KGaA increased in fiscal year 2019/20 (October 1, 2019 – September 30, 2020) to EUR 214.1 million, compared to EUR 209.5 million in the previous year. EBITDA increased by 17% to EUR 18.8 million after EUR 16.0 million in the previous year. EBIT increased from EUR 6.7 million to EUR 9.3 million. Consolidated net income increased from EUR 2.2 million in 2018/19 to EUR 2.7 million. Earnings after minority interests increased from EUR 1.7 million to EUR 2.5 million. Earnings per share thus amounted to EUR 0.12 (previous year: EUR 0.08).
Cash and cash equivalents as of September 30, 2020, amounted to EUR 15.5 million (previous year: EUR 9.6 million). Cash flow from operating activities increased to EUR 23.7 million (previous year: EUR 20.9 million). Shareholders' equity as at September 30, 2019, amounted to EUR 32.6 million (previous year: EUR 32.3 million). The equity ratio was 21 % (previous year: 20 %).
Kontor New Media GmbH, in which the digital sales business is bundled, optimal media GmbH, various divisions of Edel Germany GmbH, such as Edel Kids, and ZS Verlag GmbH developed particularly positive.
There are still risks from tax issues that cannot yet be conclusively quantified, in particular with regard to the extent to which license expenses are added for trade tax purposes and the treatment of income from the prosecution of illegal use of rights. Partial provisions have been set up for these matters.
"The 2019/20 financial year, with the outbreak of the corona crisis, also presented us with considerable challenges, which we were able to master well in cooperation with our customers, partners and employees. Streaming, vinyl and books in particular have shown how relevant they are for people even in times of crisis," explains Dr. Jonas Haentjes, Managing Director of the general partner Edel Management SE.
The Edel SE & Co. KGaA will maintain its dividend continuity and plans to pay a dividend to its shareholders again. Depending on the approval by the Annual General Meeting, which is expected to be held in spring 2020, a dividend of EUR 0.10 per share is to be paid. Since the distribution will be paid out from the tax deposit account of Edel SE & Co. KGaA (Section 27 KStG), the dividend is not subject to capital gains tax.
The 2020/21 financial year is expected to be successful and profitable business. The Company plans to generate sales of EUR 207 to 211 million and a consolidated net income of EUR 2.0 to 2.4 million. In the coming financial year, the focus will be on growth in the digital business at Kontor New Media GmbH and at its own music and entertainment labels, as well as on optimizing the book publishing divisions and expanding the market position in manufacturing and logistics activities.