Edel Book Sales
WE PRODUCE BESTSELLER
The Edel Publishing group with over 14 publishers is one of the biggest players in the market.

The market-oriented bracket is formed by Edel Book Sales. We see ourselves as an innovative and future-oriented retail partner.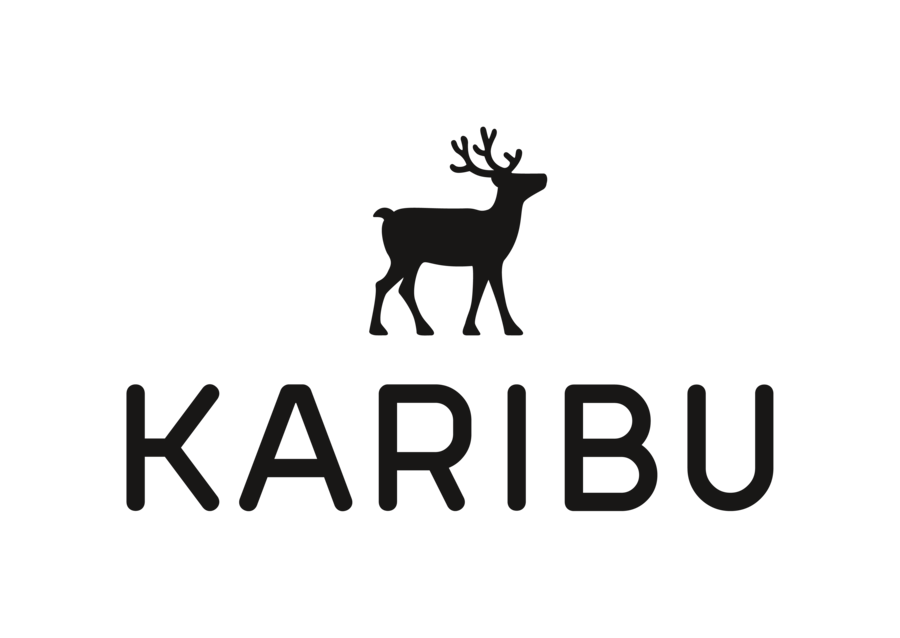 KARIBU
We make imaginative children's books with successful authors and well-known characters from film and television.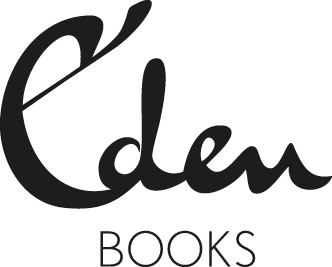 Eden Books
We love cats, coffee and cool concepts. We tell stories that are worth telling!

ZS
We focus on cook-books, health, fitness and live-advice – strong themes, popular authors, beautiful books with great attention to detail.

Dr. Oetker
Quality is the best recipe, is the credo of Dr. Oetker – for over 125 years. The new Dr. Oetker books preserve this tradition.


Edel Sports
We are a publisher for sports related bestsellers and a top address for athletes and experts.

Edel Colors
Good ideas, innovative book concepts and professional implementation plus experienced sales – all under one roof!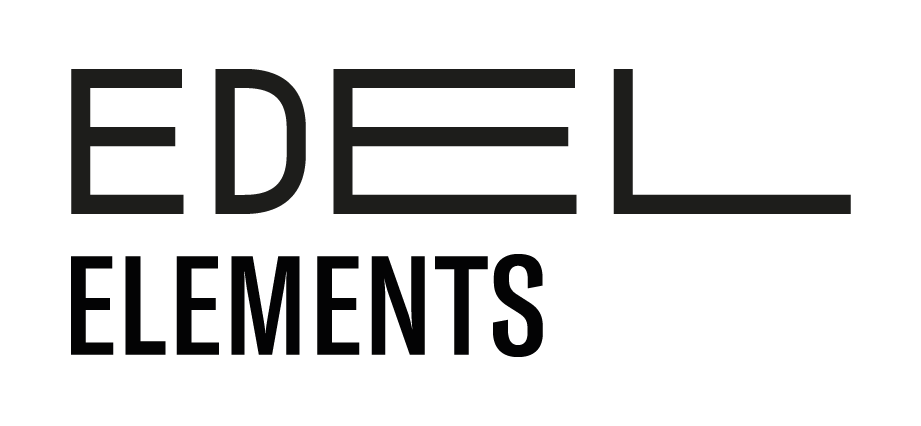 Edel Elements
Als Digitalverlag geben wir E-Books ein Zuhause – veröffentlichen ausgewählte Titel aber auch klassisch als Buch. Von Liebesromanen über Krimis bis hin zu historischen Romanen findet man bei uns alles aus der Sparte der Unterhaltungsliteratur, egal ob Neuauflage oder Premiere.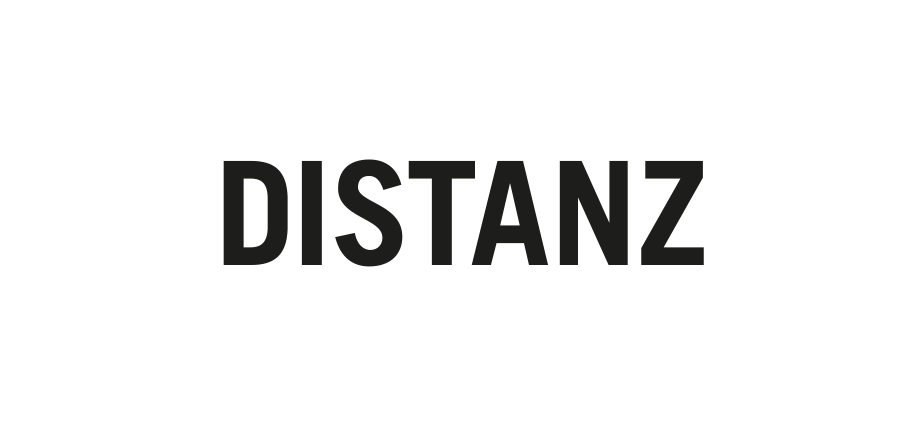 Distanz Verlag
We publish books on contemporary art, photography, architecture and design. Our books are made in Germany but available worldwide.

Wort & Bild Verlag

Health needs knowledge – that has been our credo for over six decades.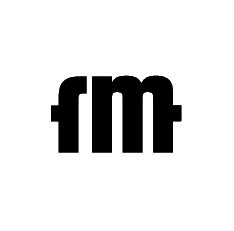 falkemedia
The leading food magazine for Thermomix® is stirring up the book market and now much more!
CONTACT
For inquiries and orders, please email us: buchvertrieb@edel.com Or by phone from 10:00 a.m. to 4:30 p.m. on: (040) 890 85-0
Sign up at buchvertrieb@edel.com for our newsletter and receive exclusive offers and information about our bestsellers and novelties!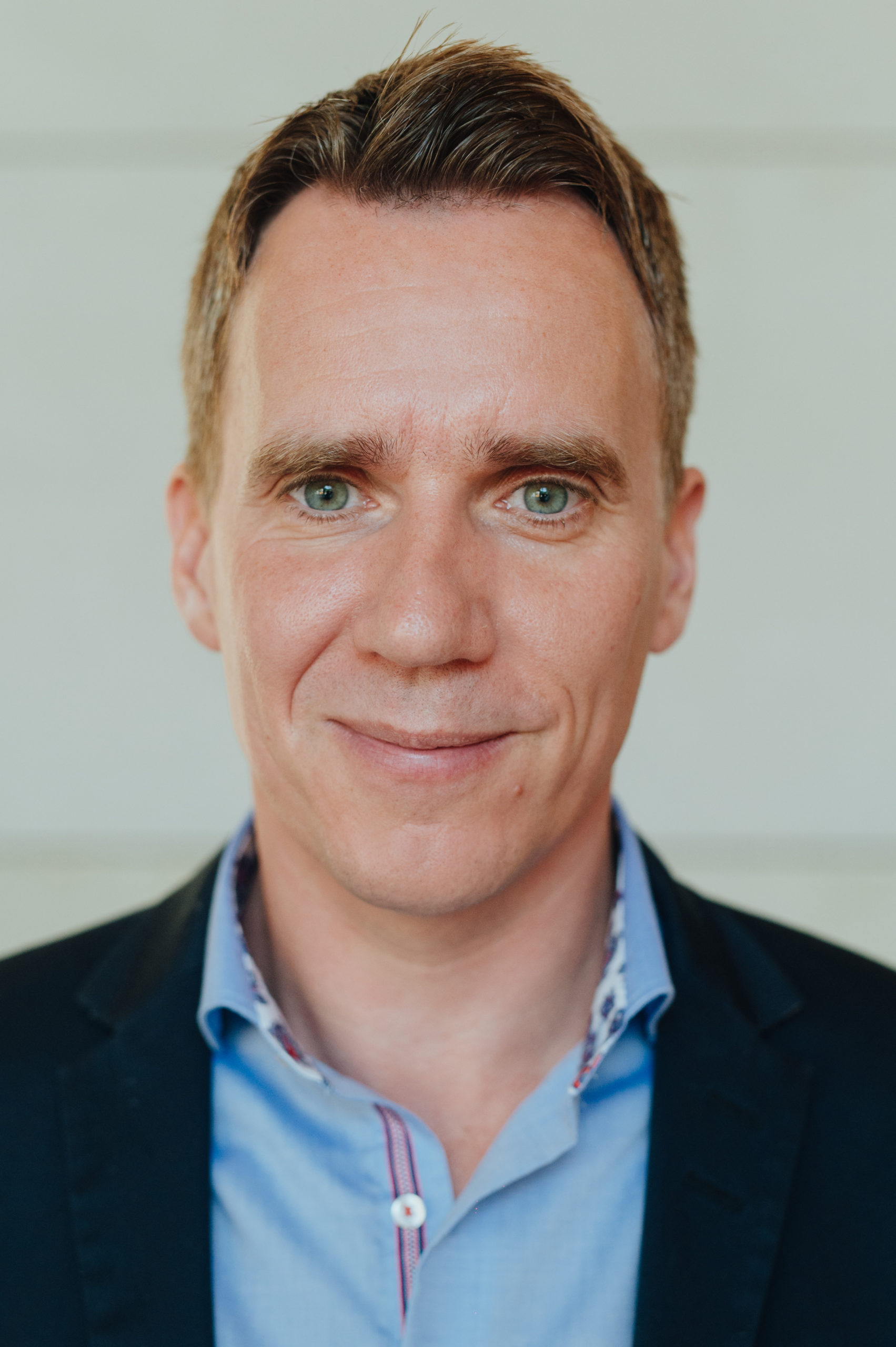 Ilja Müller-Klug
General Manager Book Sales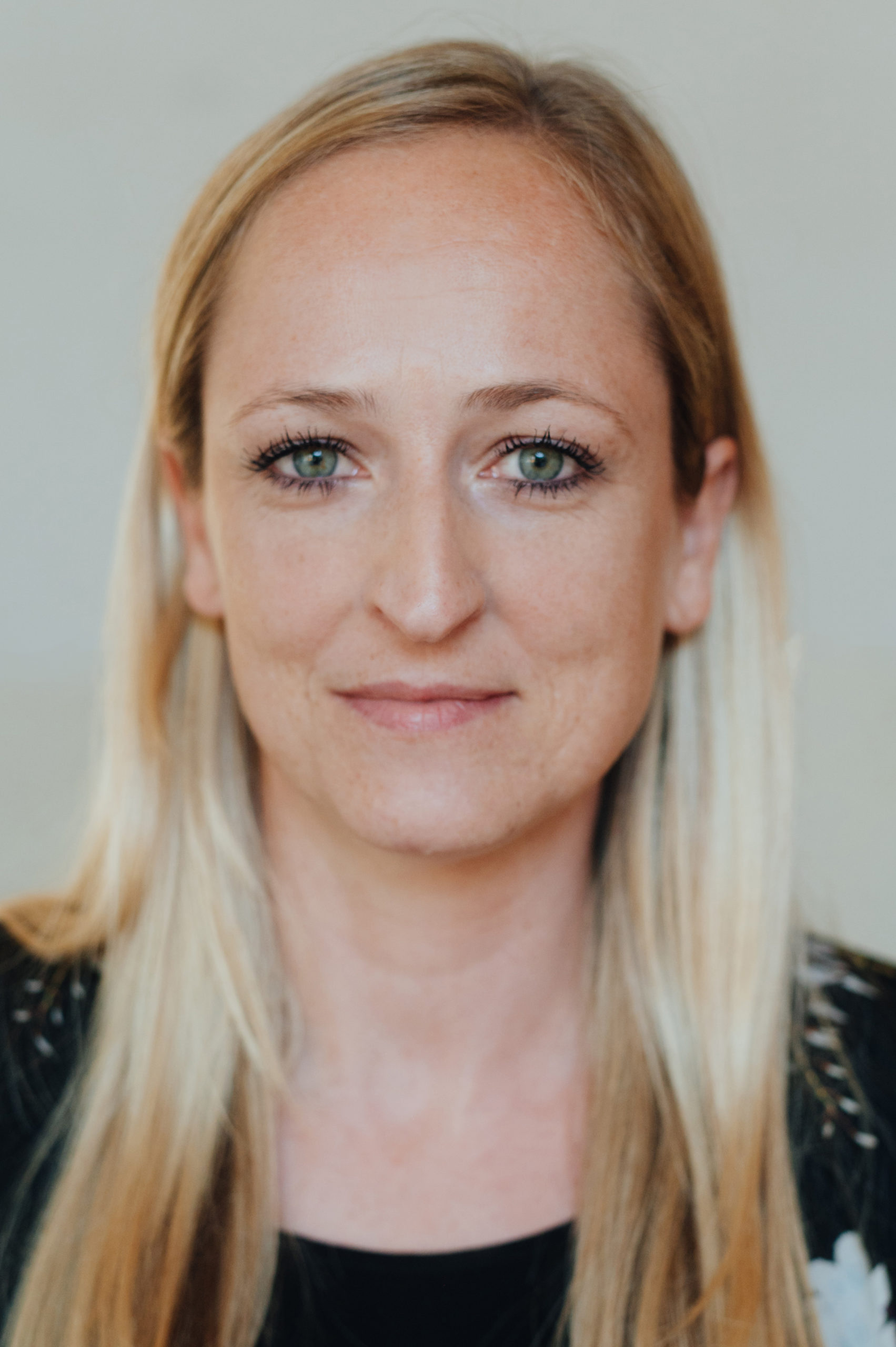 Karin Scholz
Senior Key Account Manager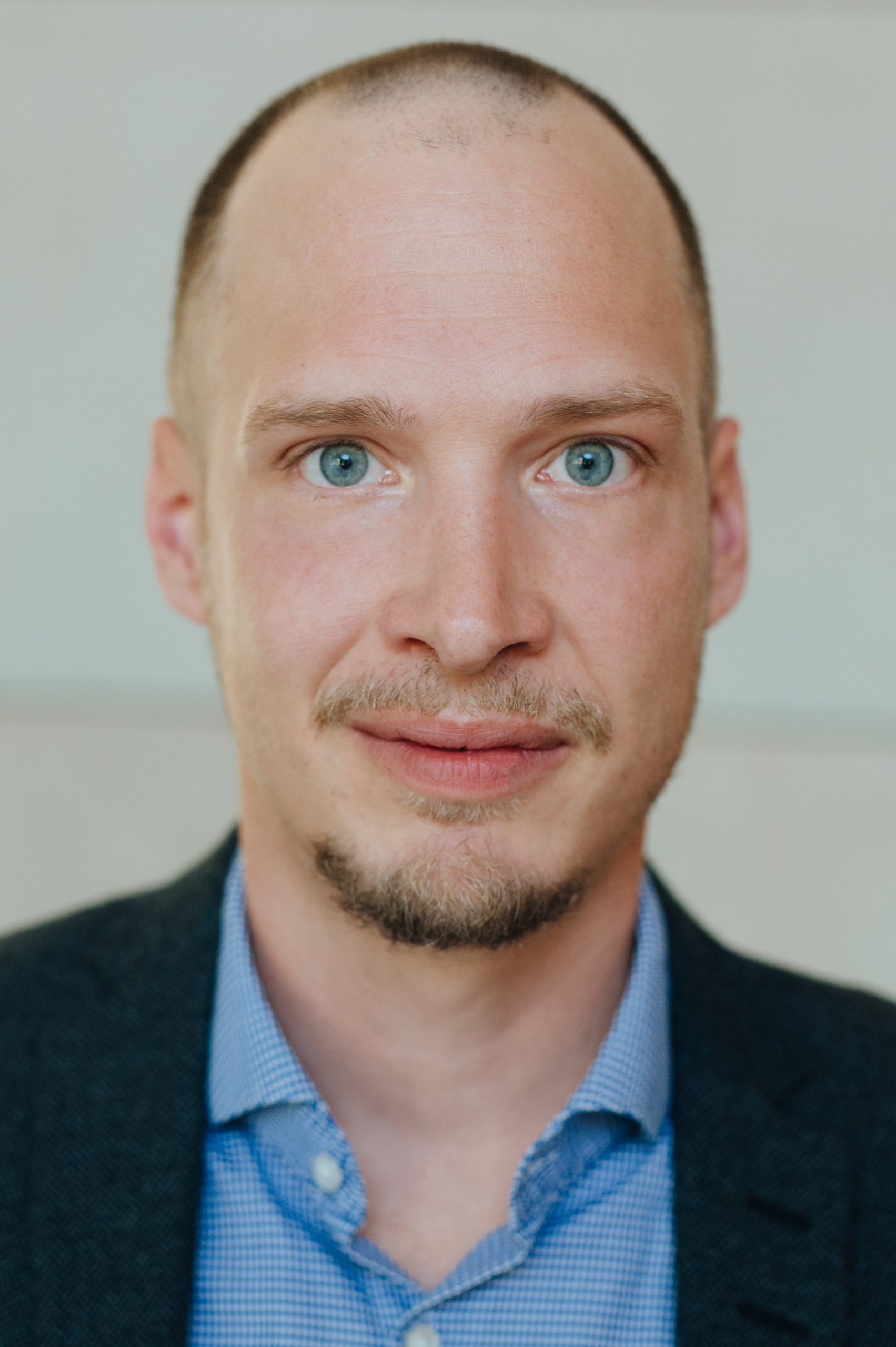 René Valjeur
Key Account Manager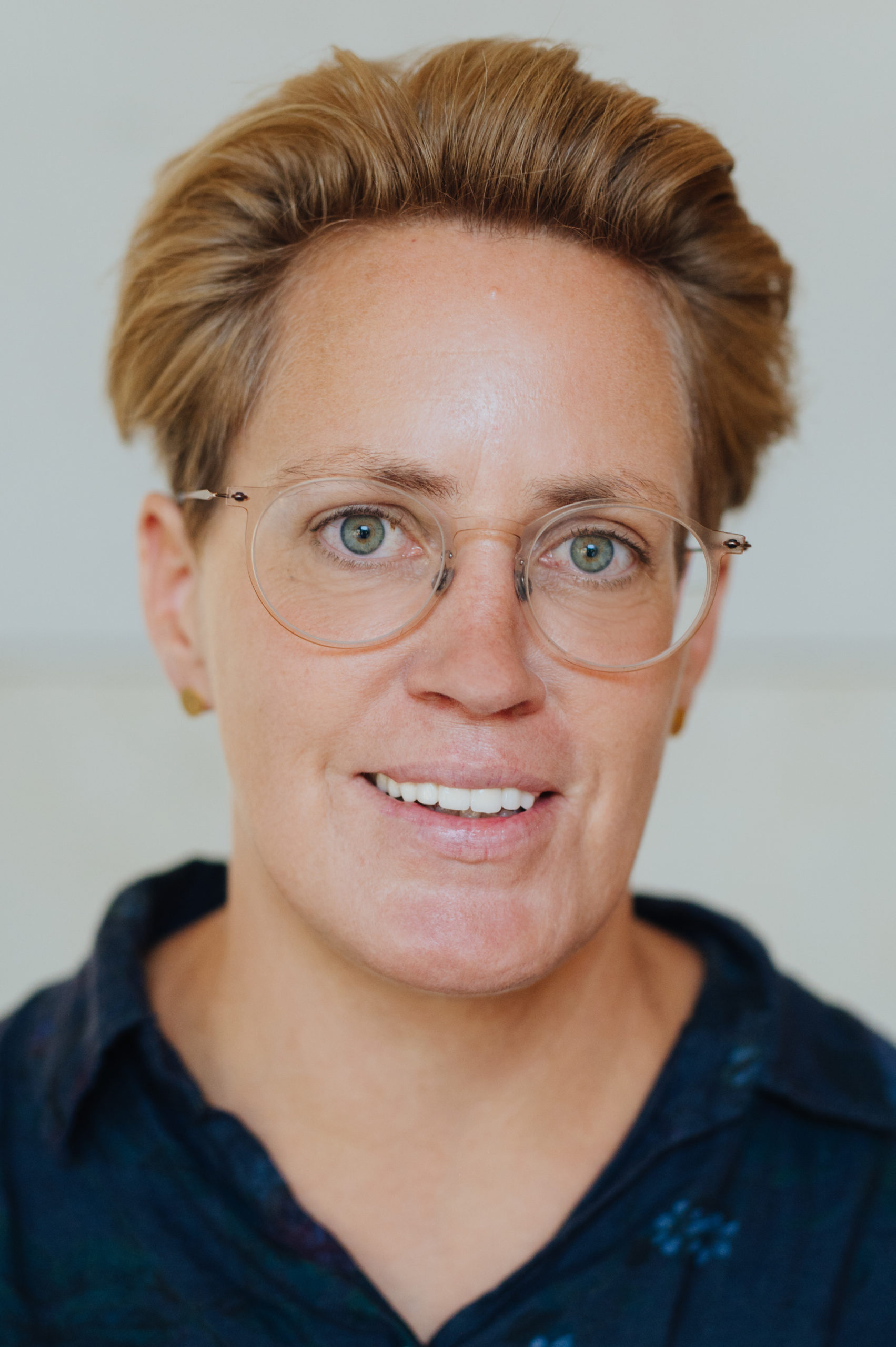 Catrin von Meer
Head of Customer Service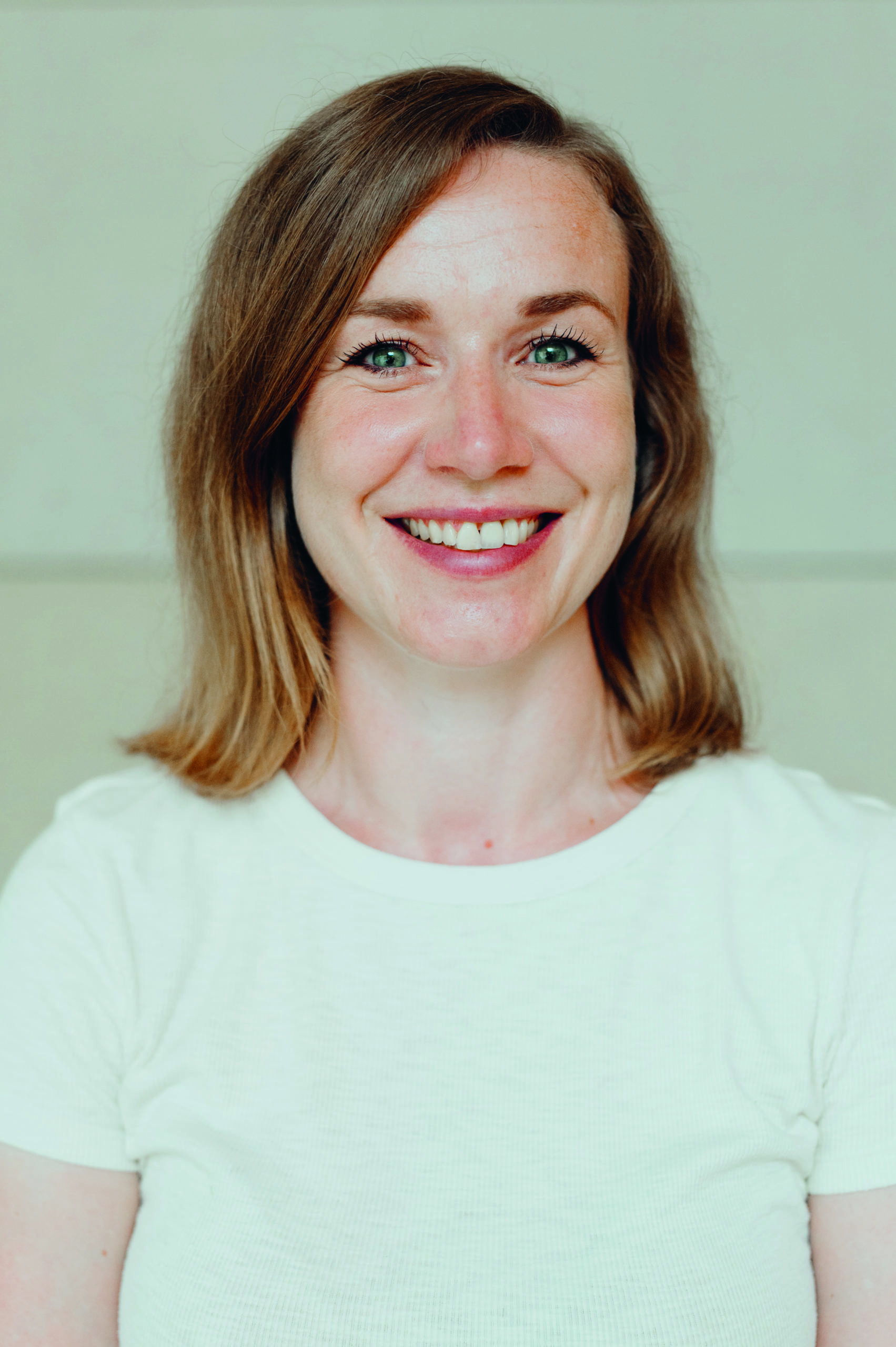 Birthe Claussen
Manager Customer Service Books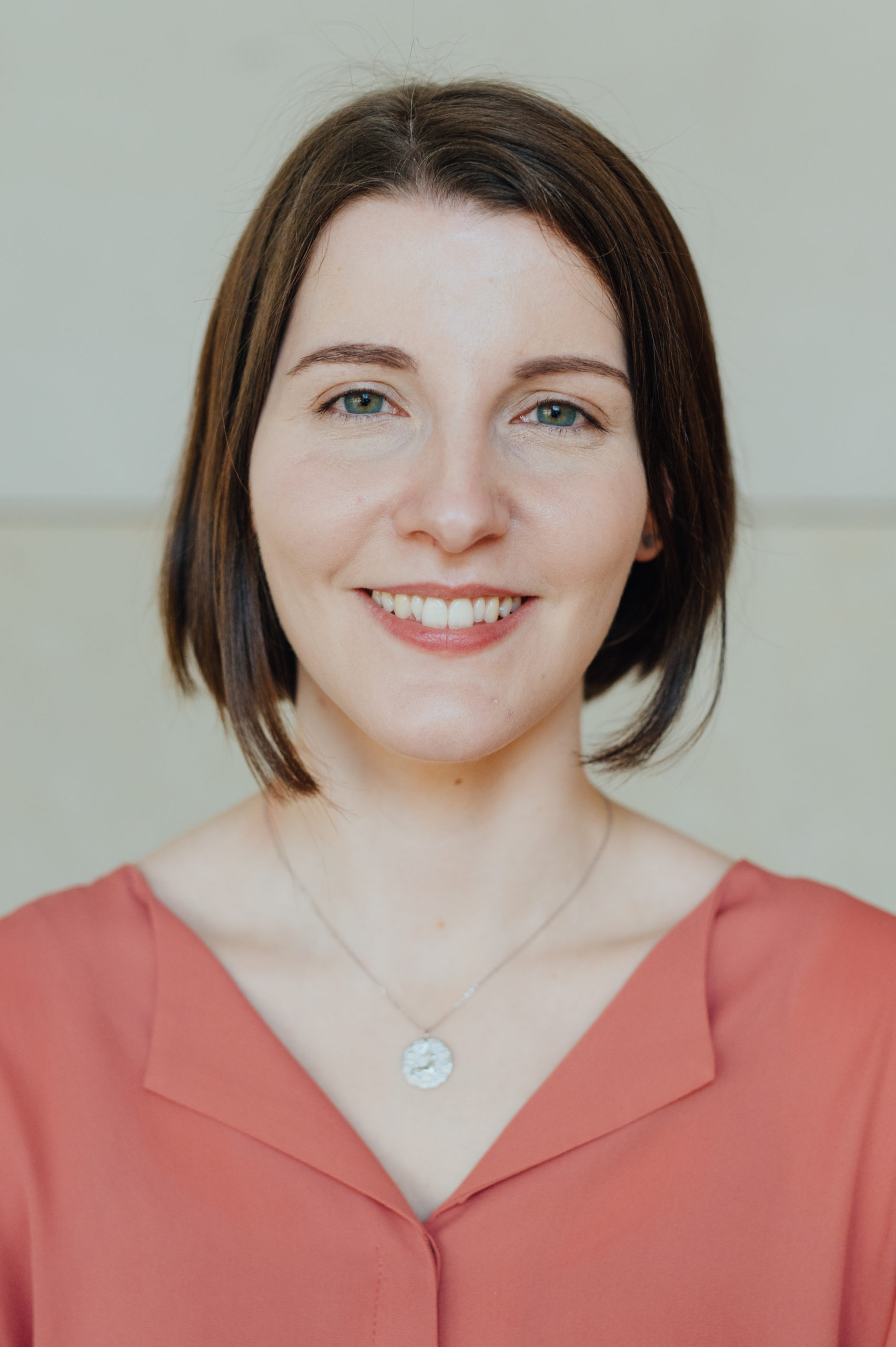 Silvia Pätz
Sales & Metadata Manager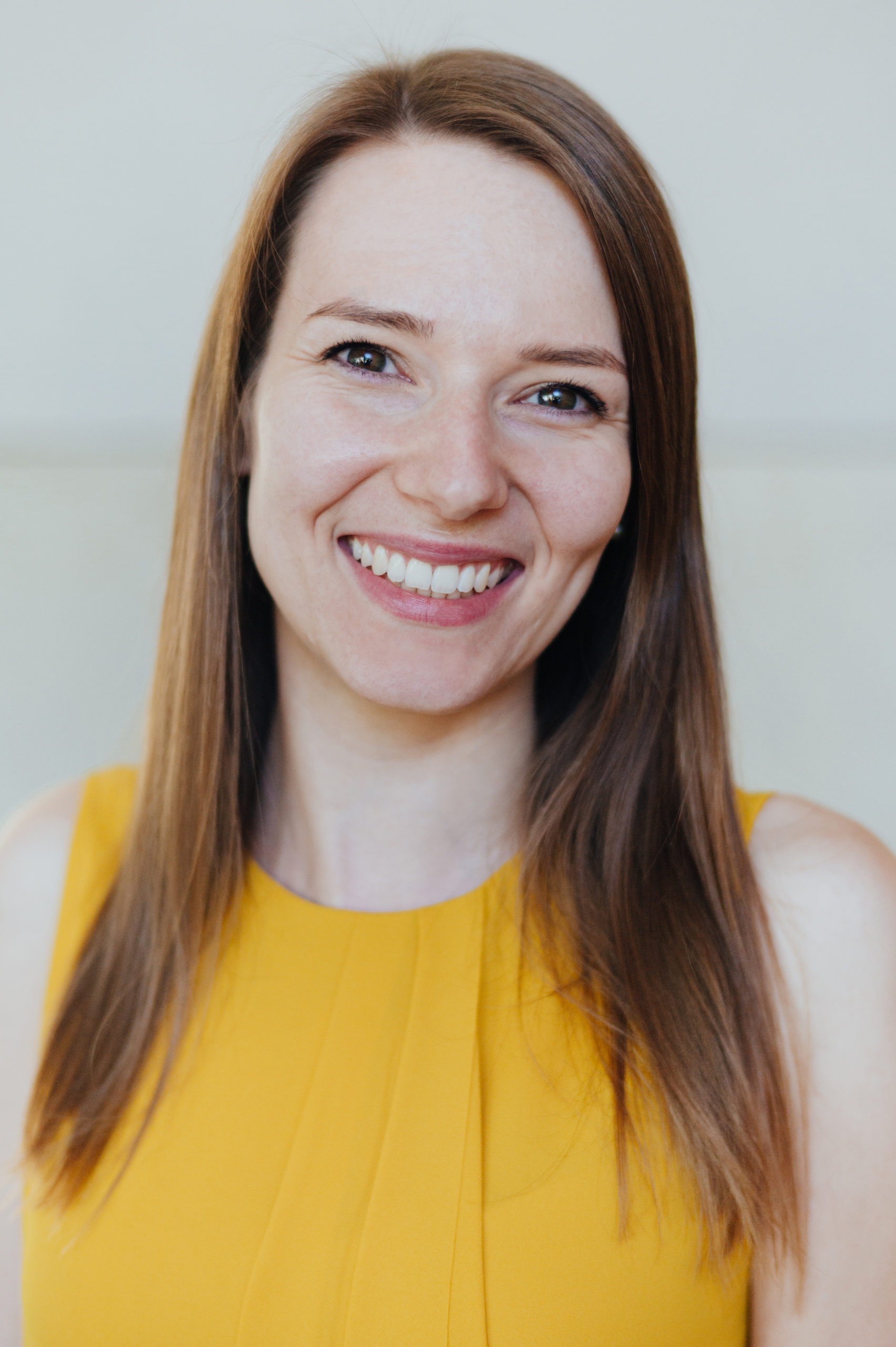 Lisa Becke
Metadata Manager / Customer Service Manager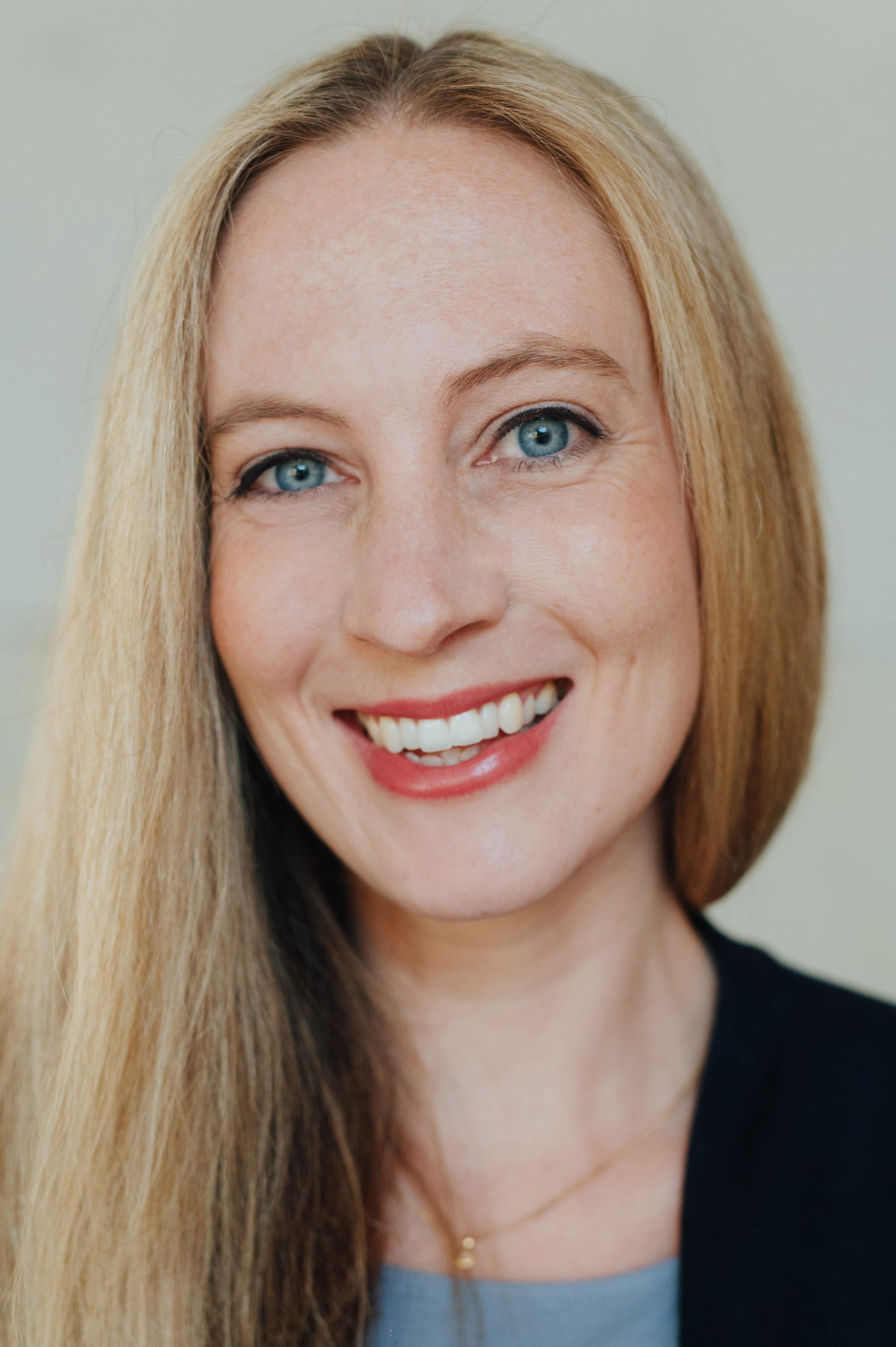 Anne-Kathrin Müller
Head of Digital Sales / E-Commerce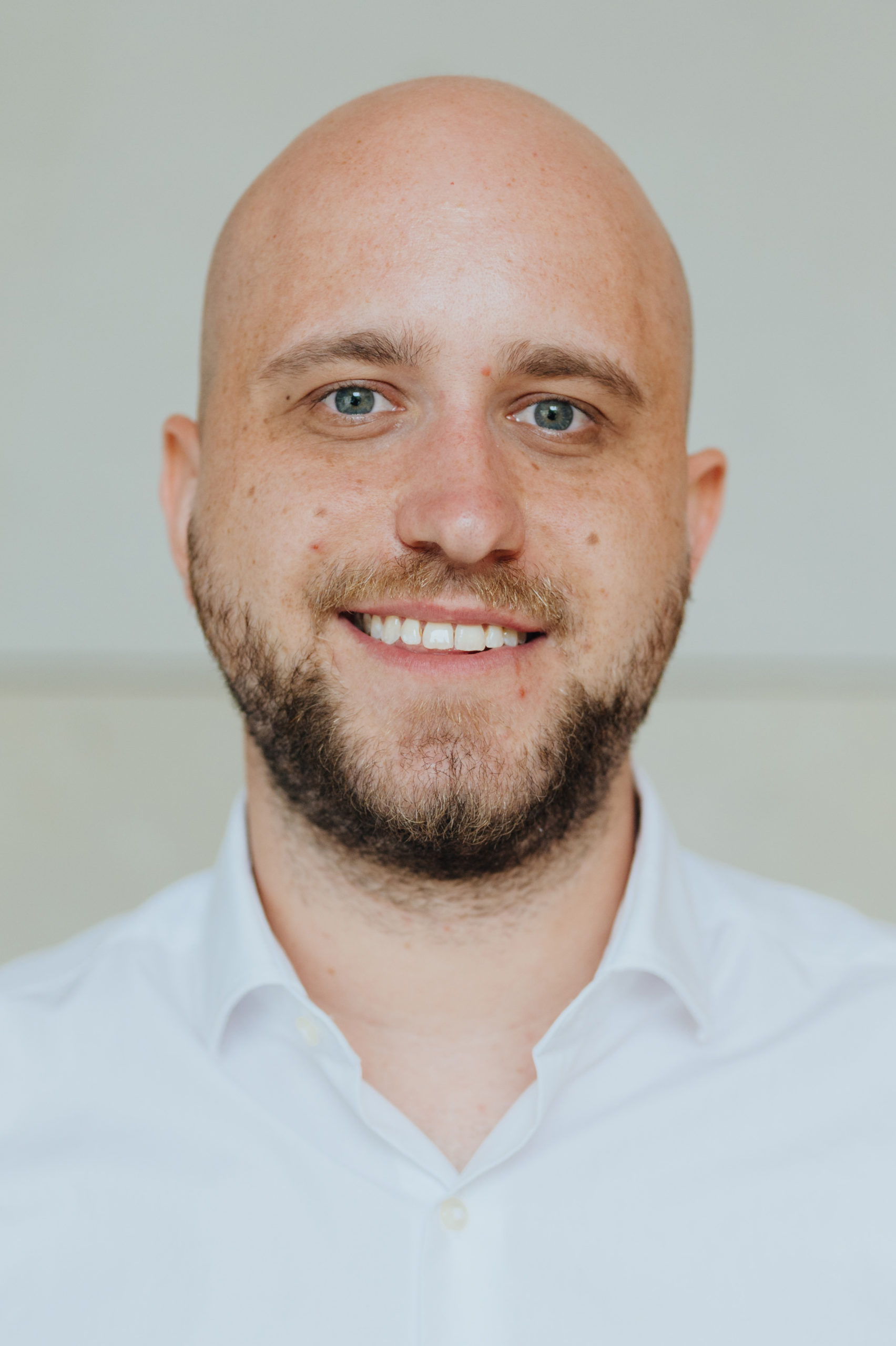 Jens Kroll
Junior Marketing & Sales Manager E-Commerce
"Books are my calling, Sales Manager is my title.
Both are treated with great respect here."

René Valjeur

Key Account Manager