Edel Book Sales
WE MAKE BESTSELLERS
With our 14 labels, the Edel publishing group is one of the biggest independent players in the book market.

Edel Book Sales forms the market-oriented bracket. We see ourselves as an innovative and forward-looking partner to the trade. We are characterized by a large number of strategic projects and a common focus on value creation.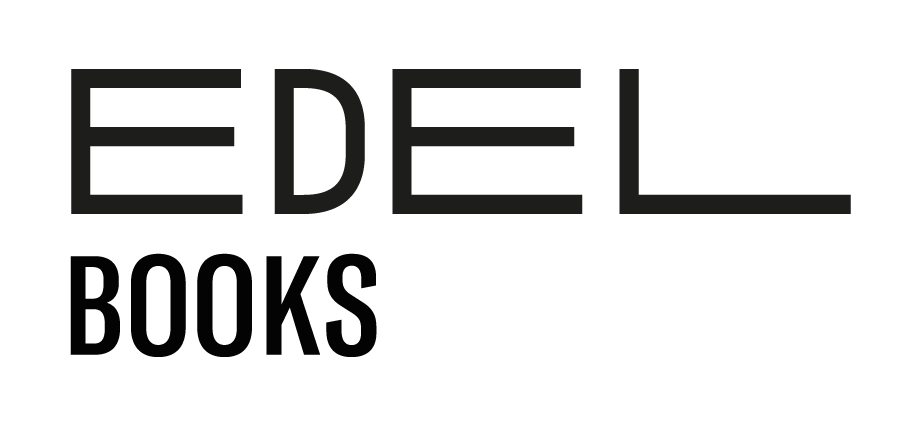 Edel Books
Read about fascinating people and interesting sports, culture and general knowledge topics. We love bestsellers, and we want to get as many people as possible passionate about reading them too.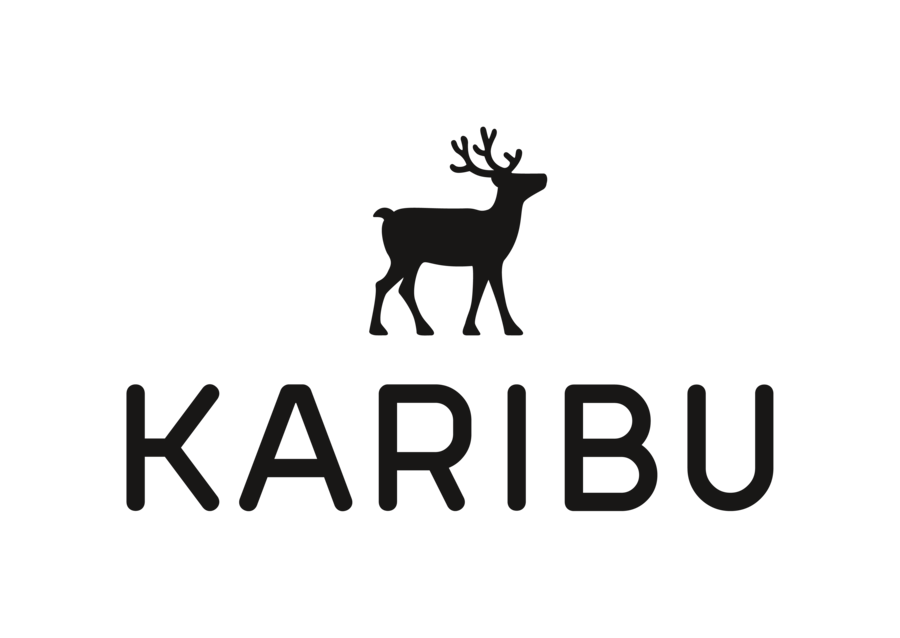 Karibu
We publish imaginatively written children's books by successful authors and about well-known characters from the big and small screen. Karibu – be wild!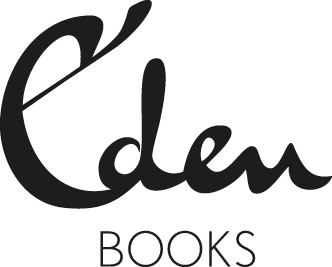 Eden Books
We love cats, coffee and catchy concepts. Our books are about people who have something special to tell us, because it's life that writes the best stories.

ZS Verlag
Our passion is for cooking, health & fitness, and self-help & personal development: fascinating topics, popular writers and beautiful volumes all with a great love of detail.

Dr. Oetker
"Quality is the best recipe for success," has been Dr. Oetker's motto for more than 125 years. Our new Dr. Oetker books follow in this tradition, but also set new trends.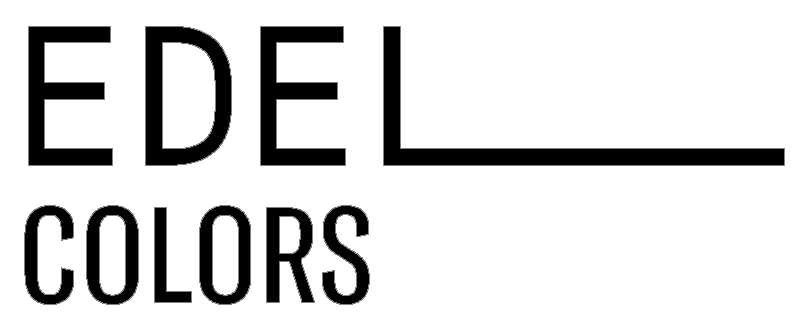 Edel Colors
Good ideas, innovative book concepts and professional implementation, an experienced sales force – all under one roof!

Edel Sports
We're the publisher for bestselling books about sports – for athletes and experts alike we're the first address to transform creative ideas into products!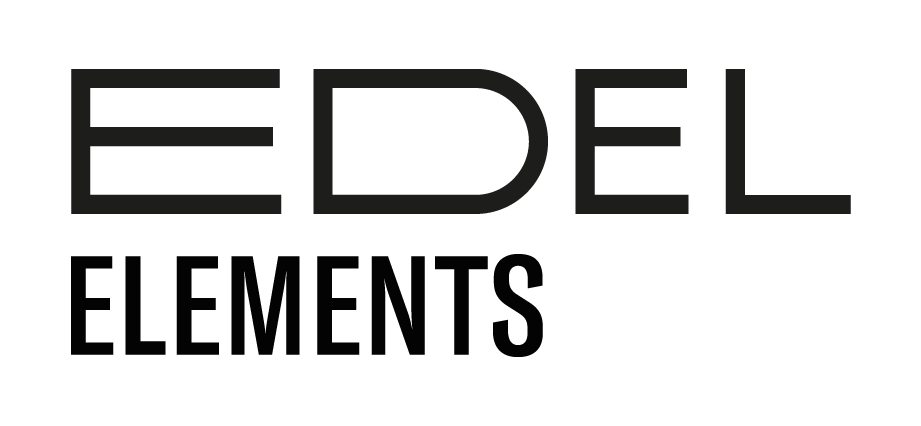 Edel Elements
As a digital publisher, we give e-books a home – but we also publish selected titles as classic books. From romance novels to thrillers to historical novels, you'll find everything from the genre of light fiction, whether it's a new edition or a premiere.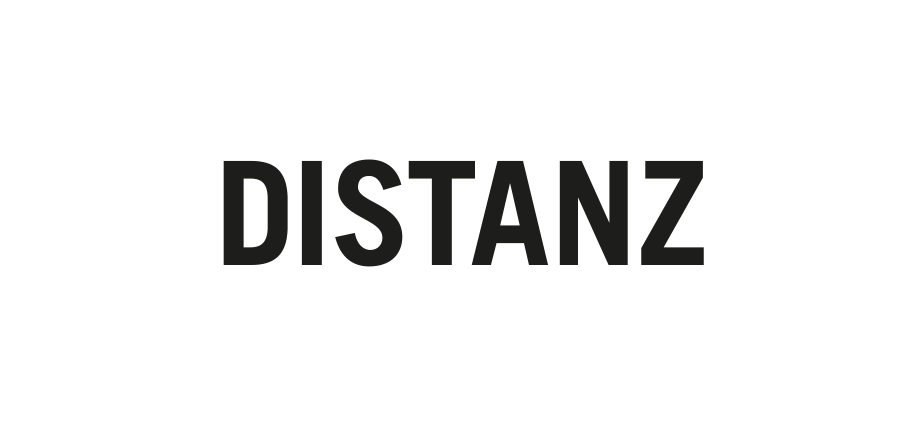 Distanz Verlag
We publish books about contemporary art, photography, architecture and design. Our books are produced in Germany, but are available around the world.
CONTACT
To place an order please contact us by email or phone.
Email us using: buchvertrieb@edel.com
or give us a call between 10am and 04.30pm on +49 (0)40 890 85-0.
Our business newsletter
Register for our newsletter to receive exclusive offers and information about our bestsellers and new releases.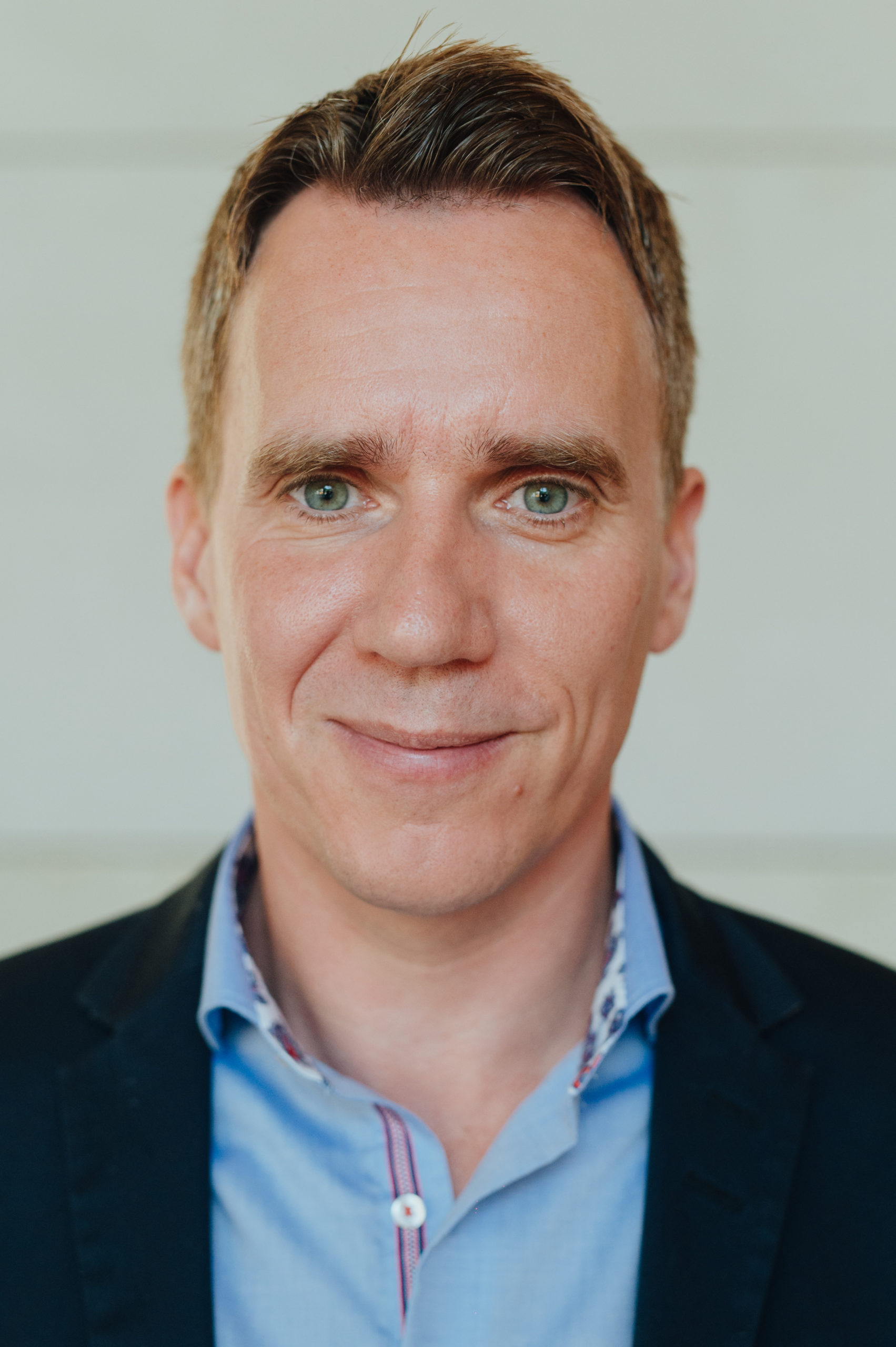 Ilja Müller-Klug
General Manager Book Sales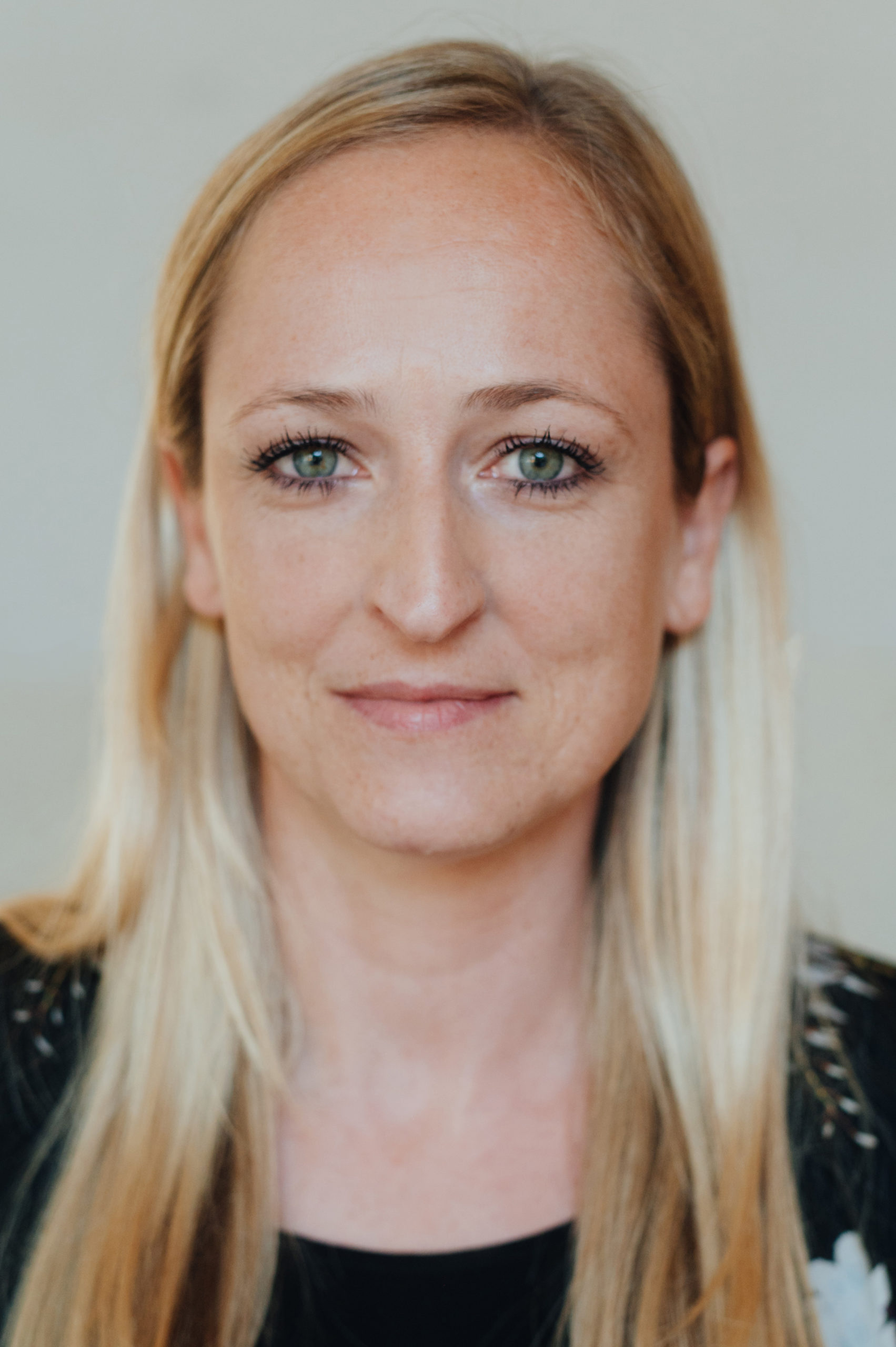 Karin Scholz
Senior Key Account Manager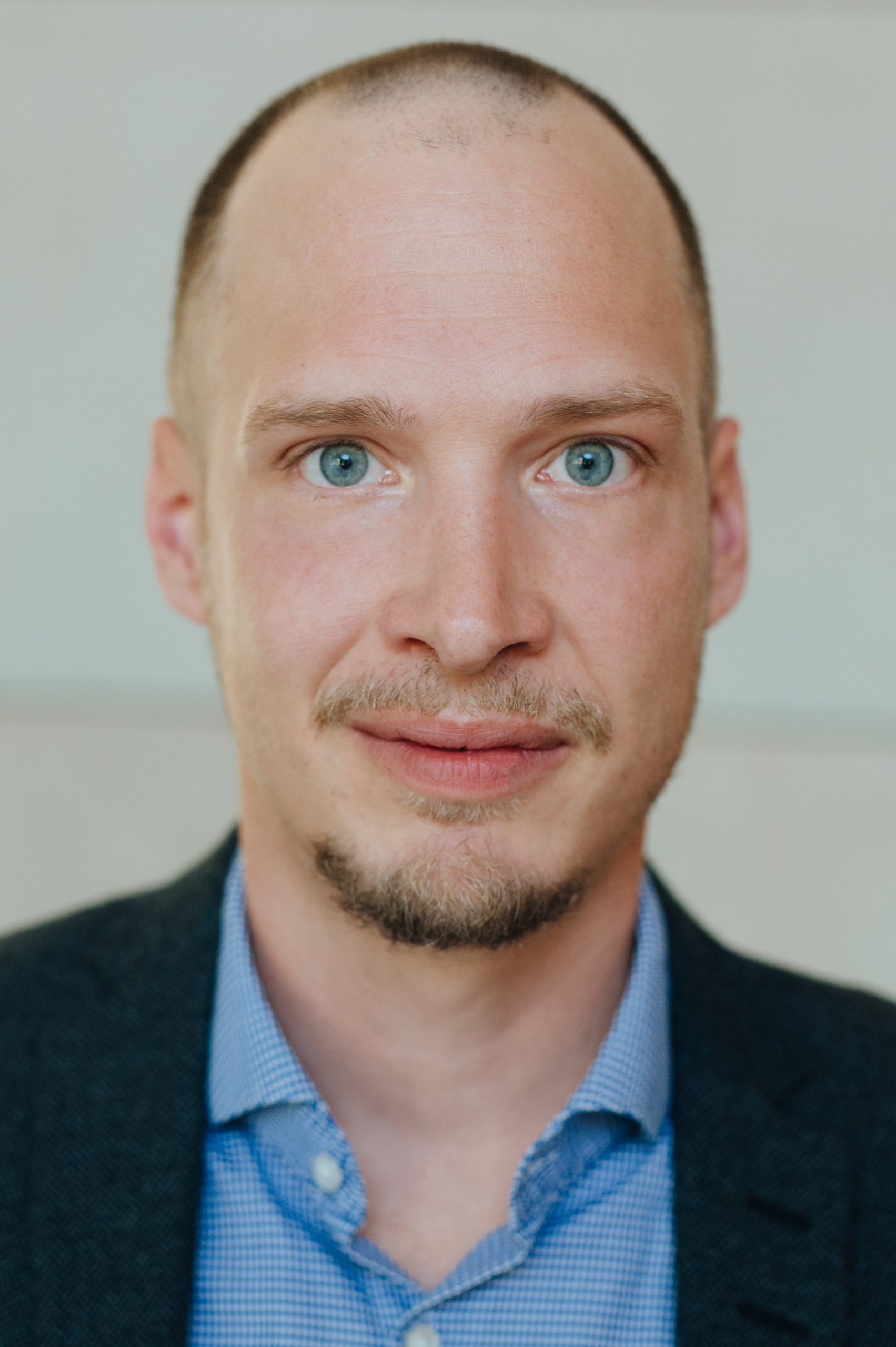 René Valjeur
Key Account Manager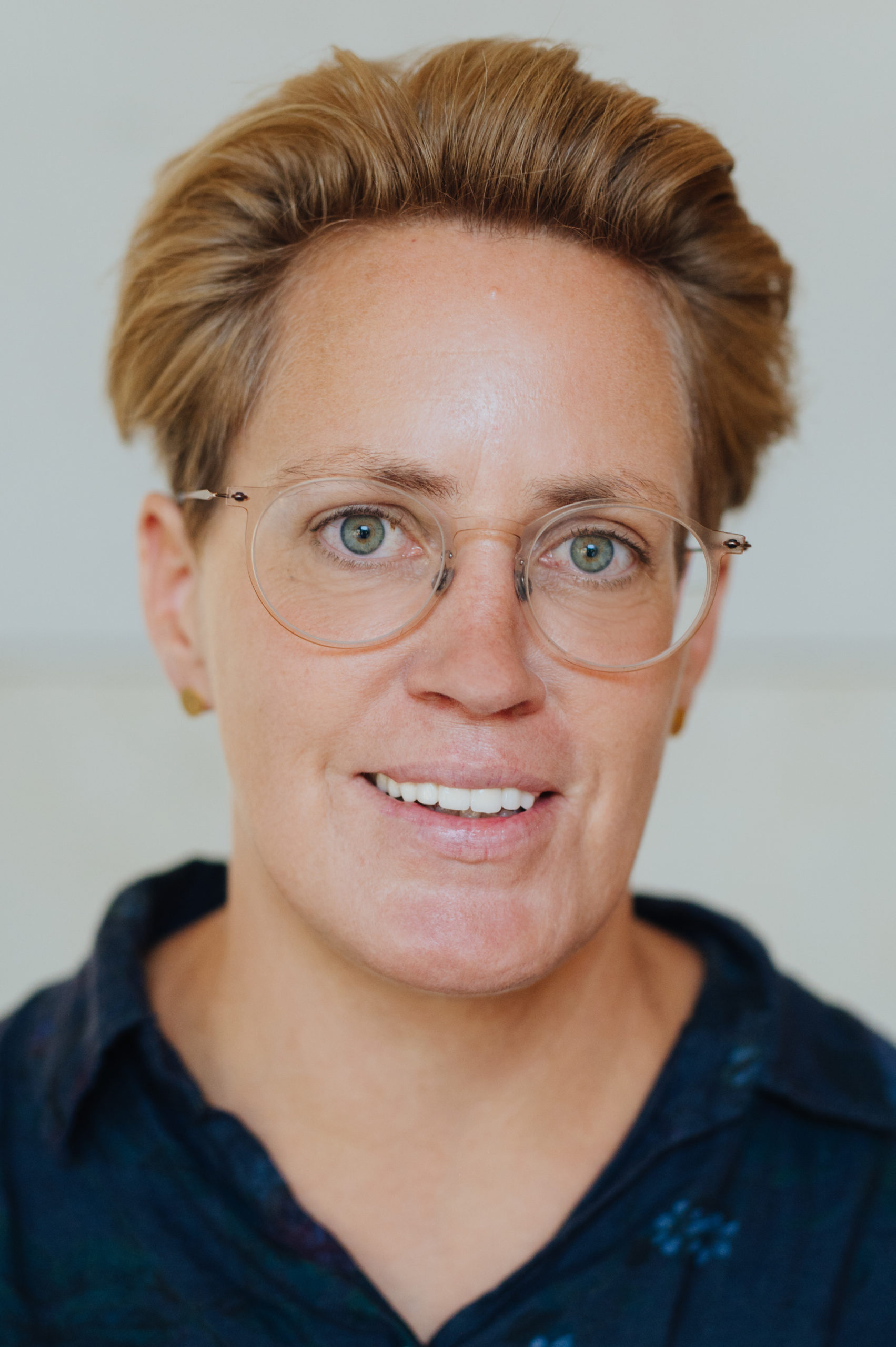 Catrin von Meer
Head of Customer Service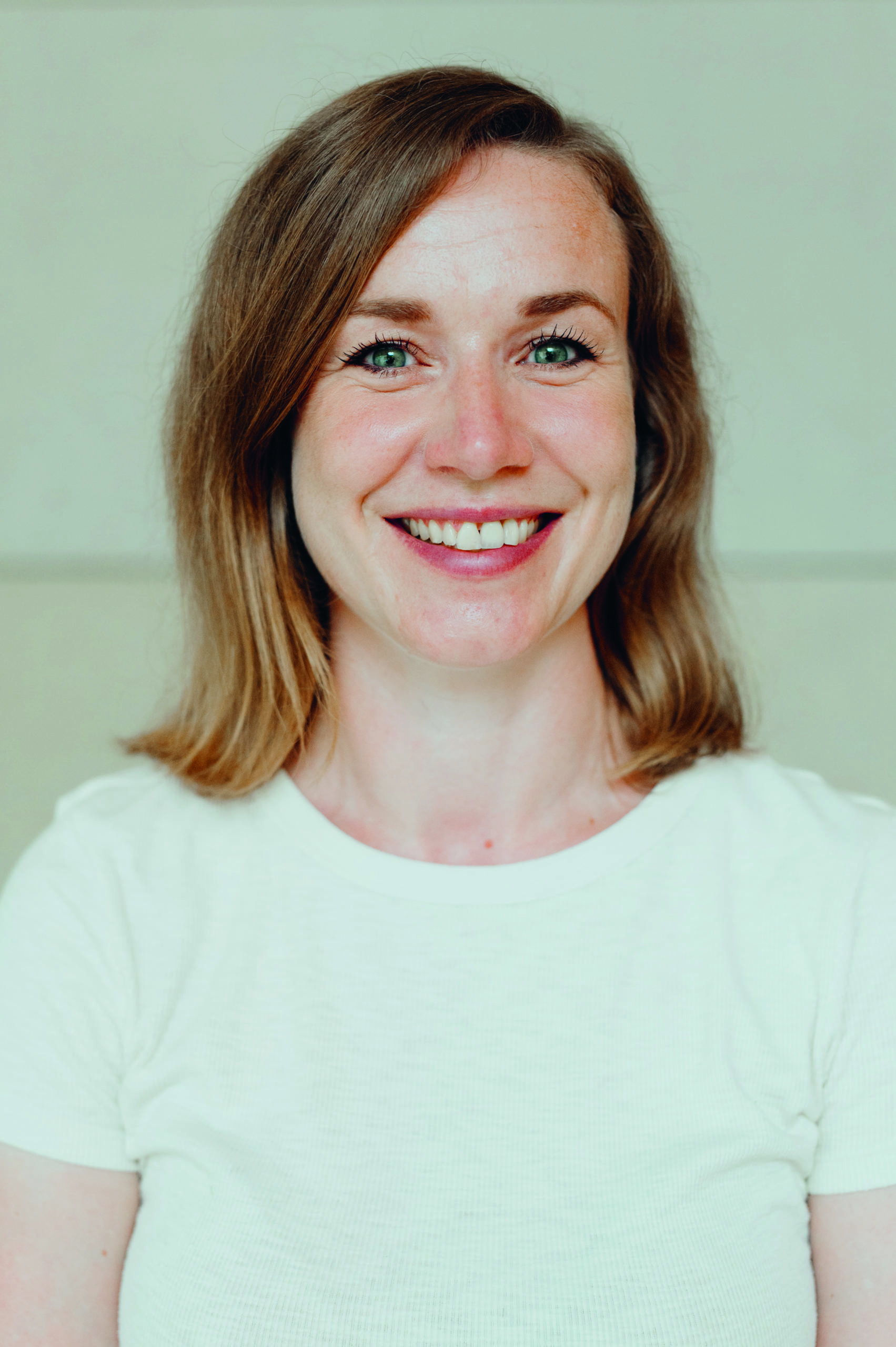 Birthe Claussen
Manager Customer Service Books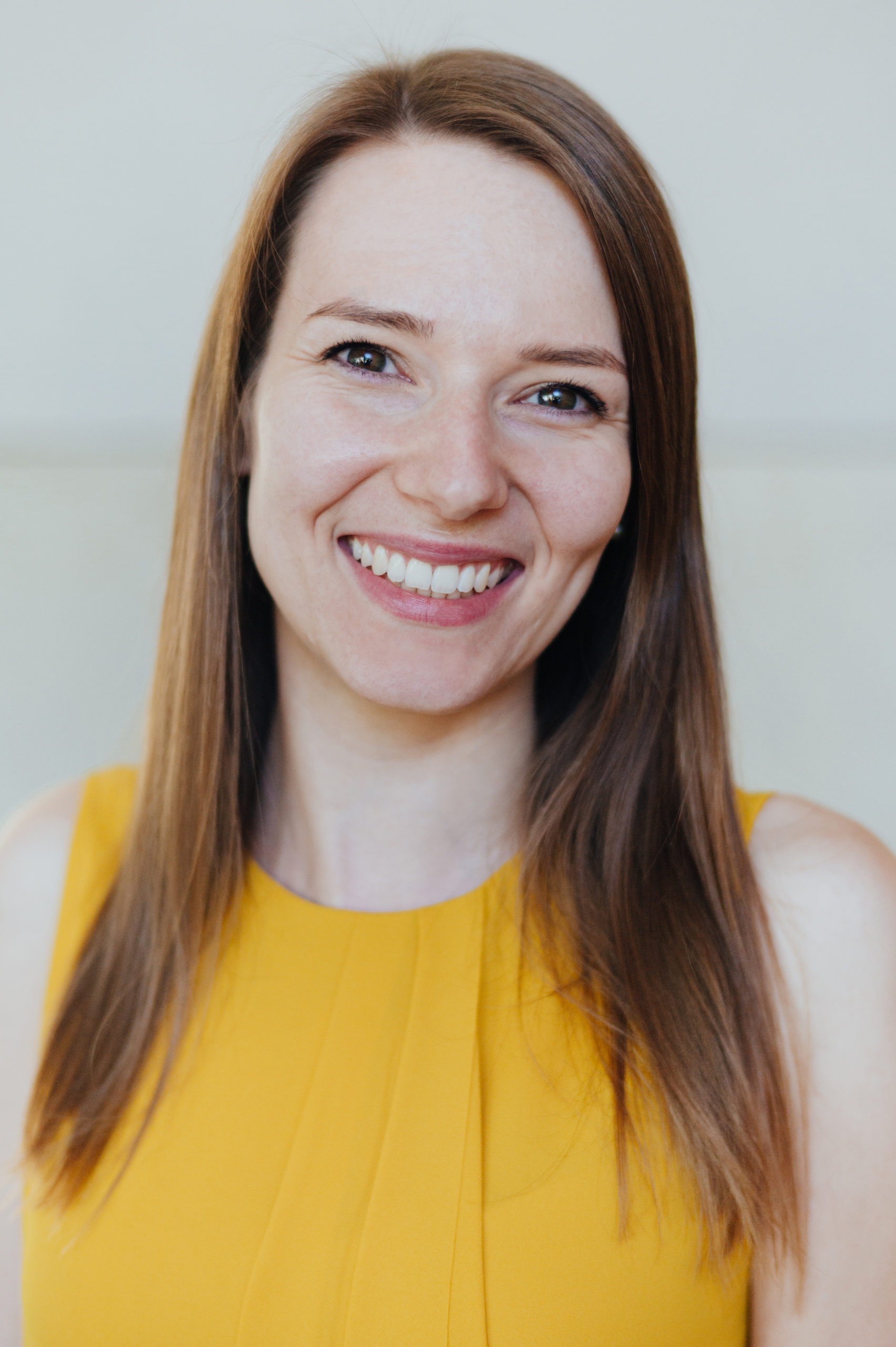 Lisa Marie Beck
Metadata Manager / Customer Service Manager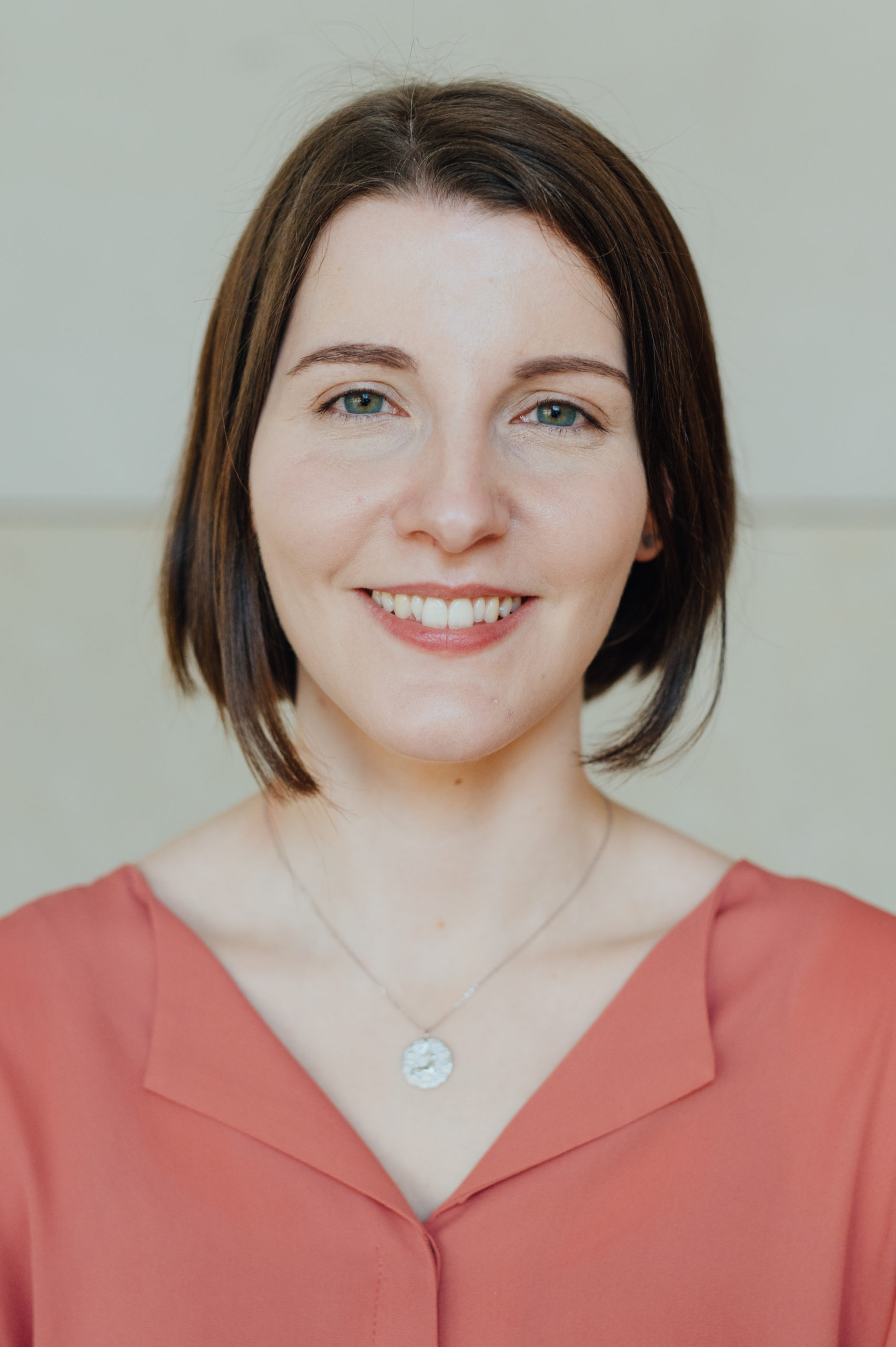 Silvia Pätz
Sales & Metadata Manager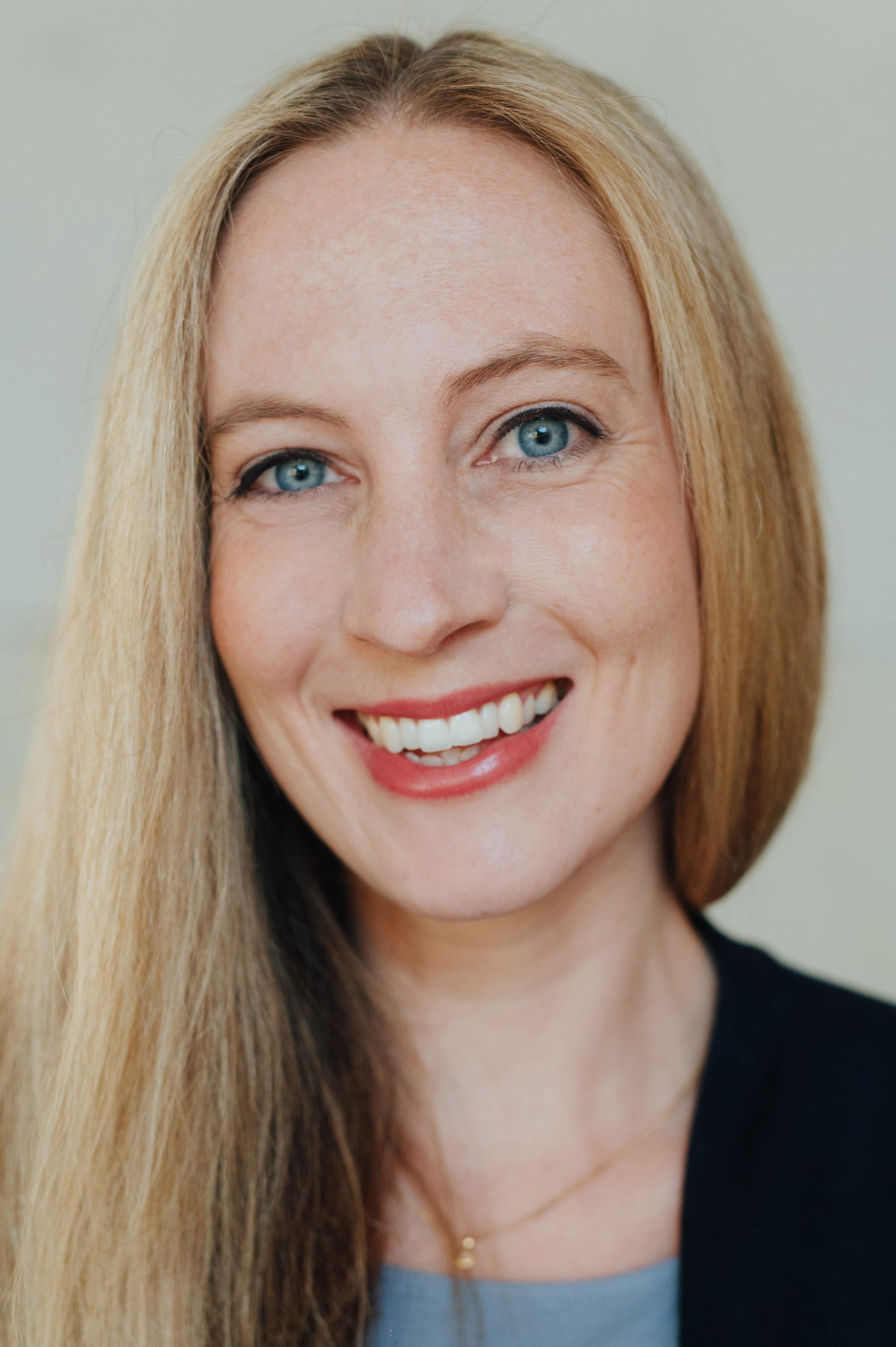 Anne-Kathrin Müller
Head of Digital Sales / E-Commerce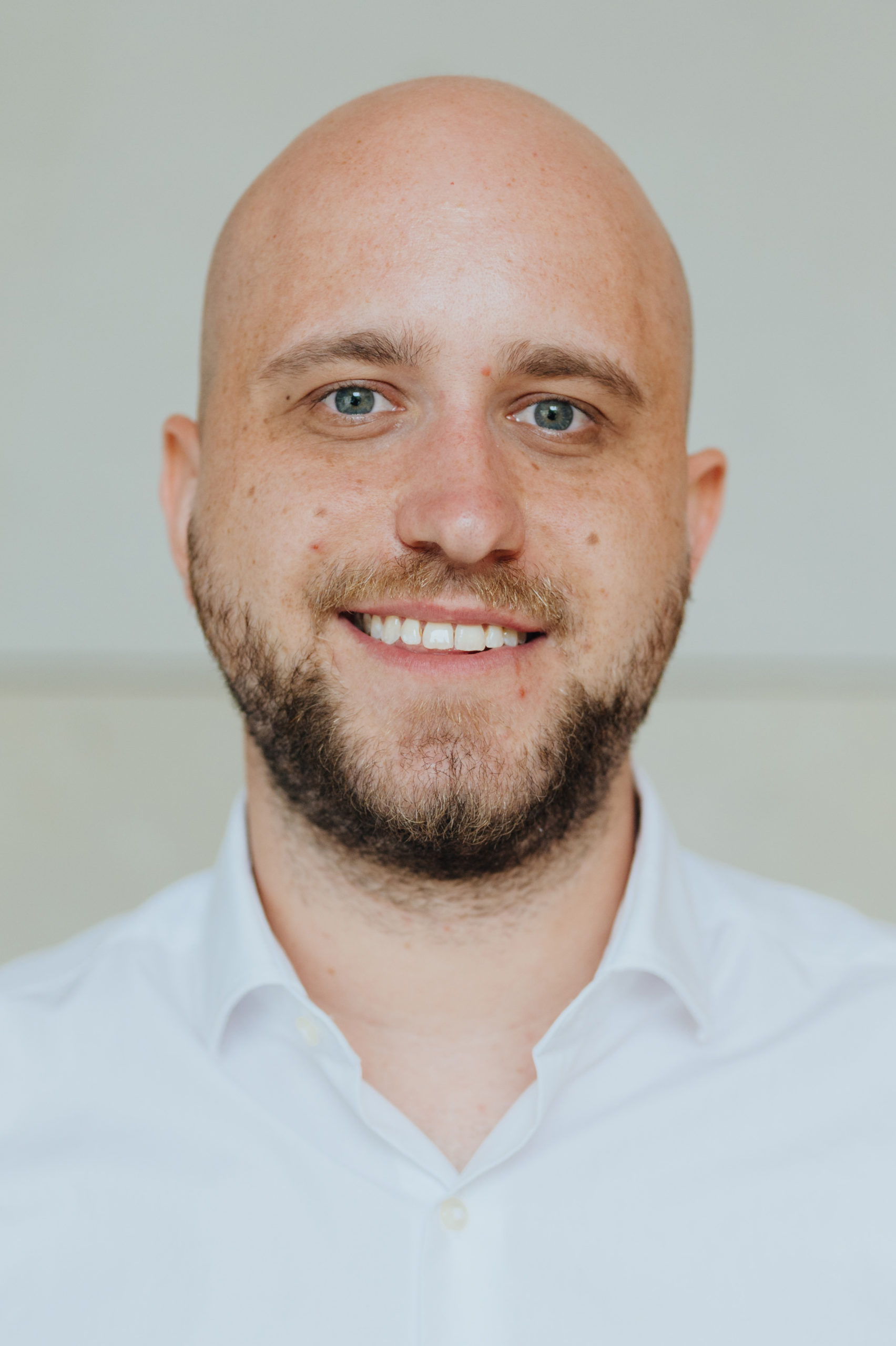 Jens Kroll
Junior Marketing & Sales Manager E-Commerce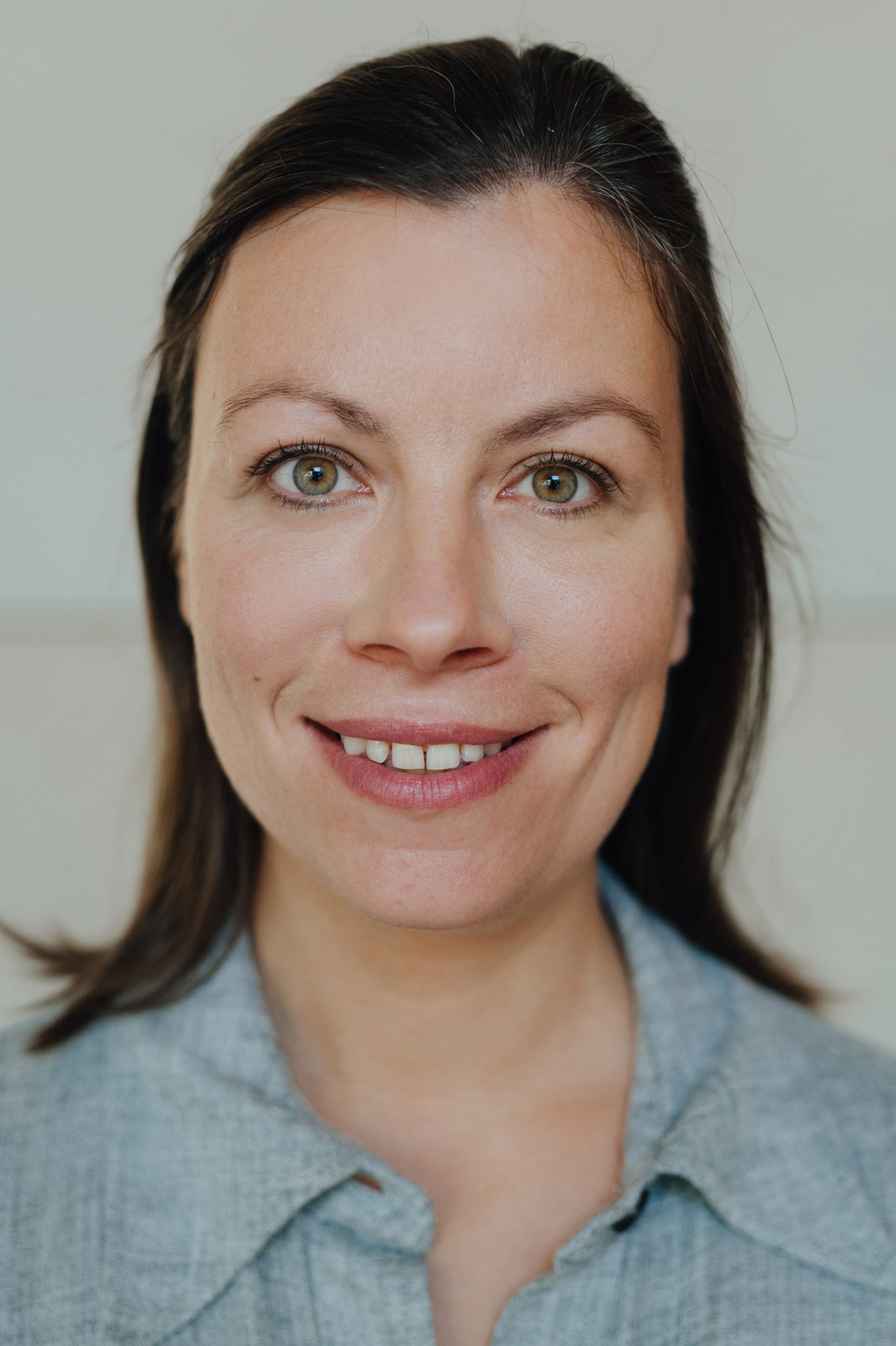 Claudia Tischer
Marketing & Projekt Manager
"Books are my vocation, Key Account Manager is my title.
Both are treated very respectfully here. I appreciate that."

René Valjeur

Key Account Manager