Alice Cooper celebrates first #1 position ever on the German album charts with earMUSIC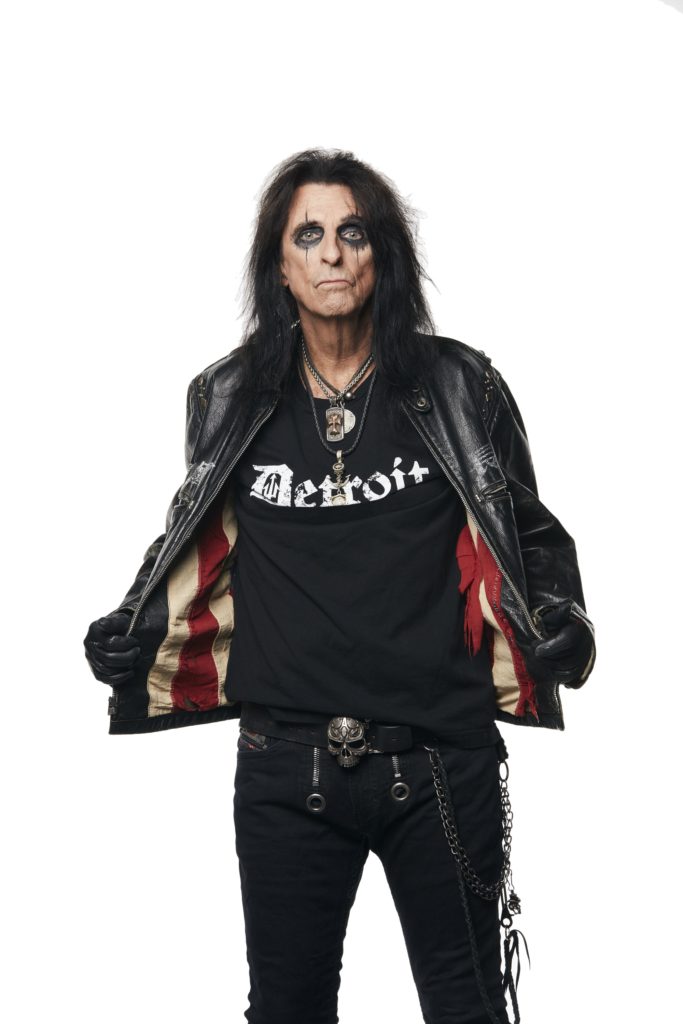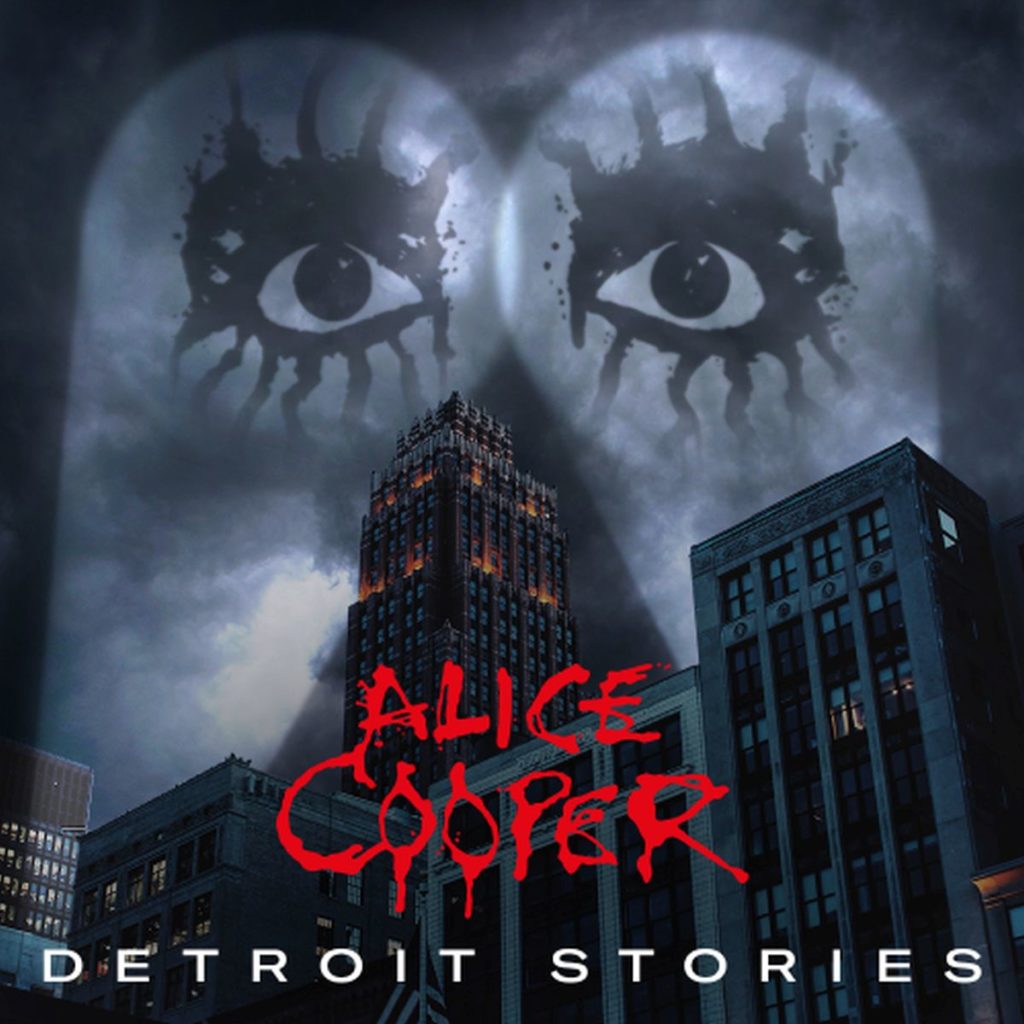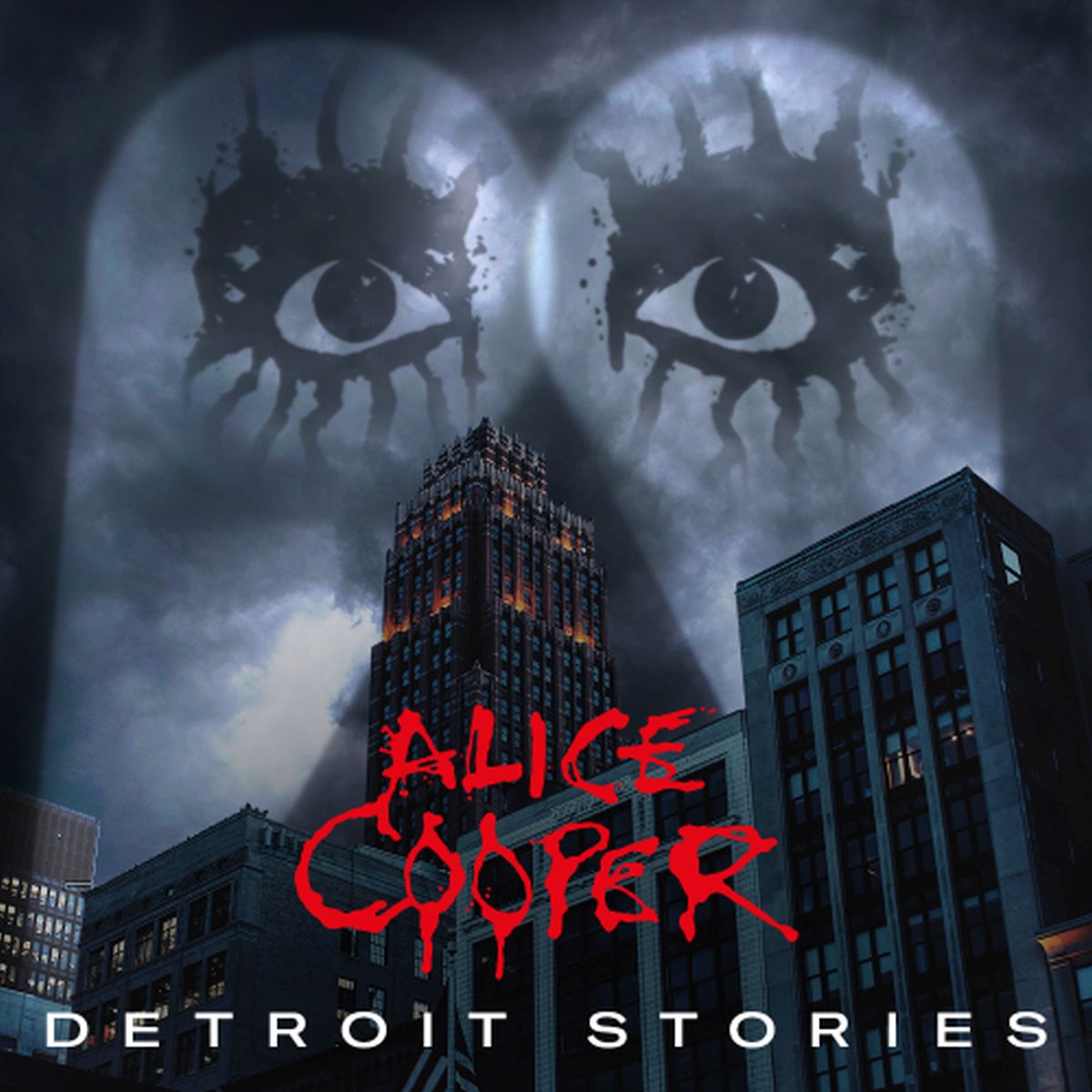 Hamburg, March 5, 2021
earMUSIC and Alice Cooper are celebrating an historical entry at the top of the official German album charts today, with "Detroit Stories", an album produced for earMUSIC by long-time Cooper partner and co-writer Bob Ezrin.
The previous studio album "Paranormal", released by earMUSIC in 2017, had already broken a few records, giving Alice Cooper some of his best chart entries in 30 years all over the world (#4 in Germany, #6 in the UK). Despite Cooper´s real icon status, a long career full of hits, sold out shows and always successful albums, Detroit Stories is his first German #1 album.
Named in tribute to the city that launched the original Alice Cooper group on the road to success, Detroit Stories is his modern-day homage to the toughest and craziest Rock n Roll scene there ever was. Detroit as a symbol of honesty and purity is not a casual choice: with this album Cooper and Ezrin aimed to go back to the real essence of rock music, live performances, feeling winning over perfection, emotions ruling against any calculation.
Alice Cooper himself states: "Germany has always been full of the most loyal Alice Cooper fans. We have German fans who found us in the late 60's and 70's who still come to all of the shows and still buy all of the albums. They are that loyal. To this day when we're touring in Europe, almost half of our shows are in Germany and those shows are always among our best shows. That just reiterates to me that the German audience loves what we do, and we are more than happy to keep coming there to do what we do best. So, here's a big thank you to all of our German fans! And I have to say thank you to EarMusic, the best record company in the world right now, for all of the tireless promotion for this record. Our success here would not have been possible without them."
Max Vaccaro, General Manager of earMUSIC, explains: "Once again, we are lucky to enjoy the powerful combination of great music and the great German rock community. Working with Alice Cooper, Bob Ezrin and Shep Gordon is a true inspiration. It was a challenge and a lot of fun: remote promotion, videos created at distance and all kind of alarms for things to fall apart at any time. Nothing as usual except one thing: Alice´s unique vision of rock music and his talent to be like a kaleidoscope, never the same thing every time you look at it. Working an Alice Cooper album simply reminds us about why we wanted to work in the music business in the very first place. What an honor to have had a little role in this historical chart position."