Edel acquires majority stake in WVG Medien from Splendid Medien AG – continuation of physical home entertainment distribution for the Splendid Group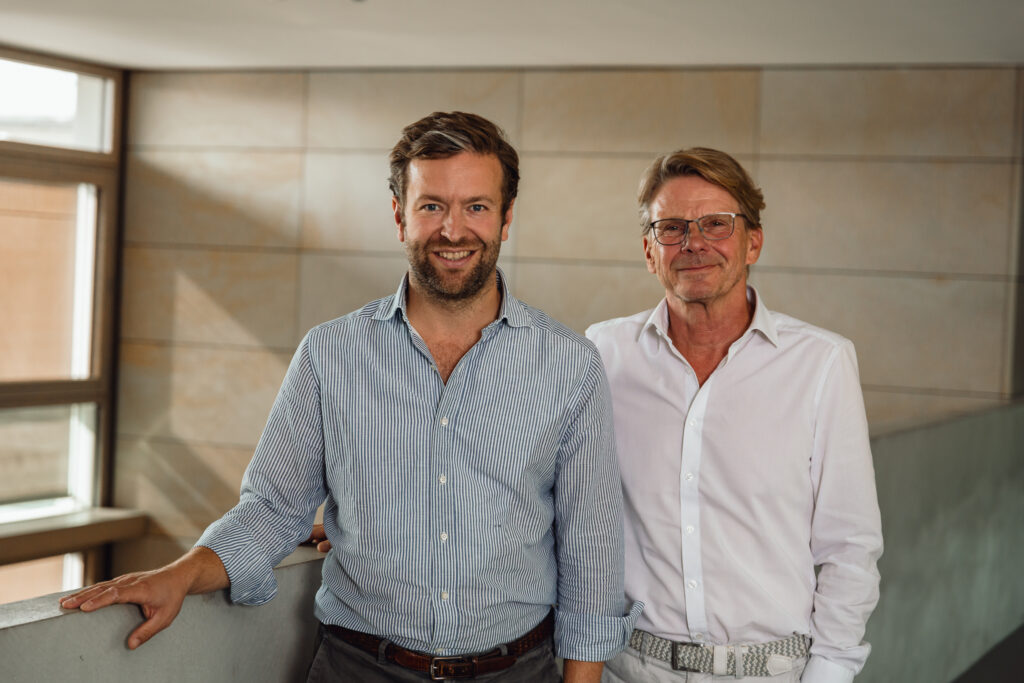 Jonas Haentjes & Alexander Welzhofer
©Timo Jäger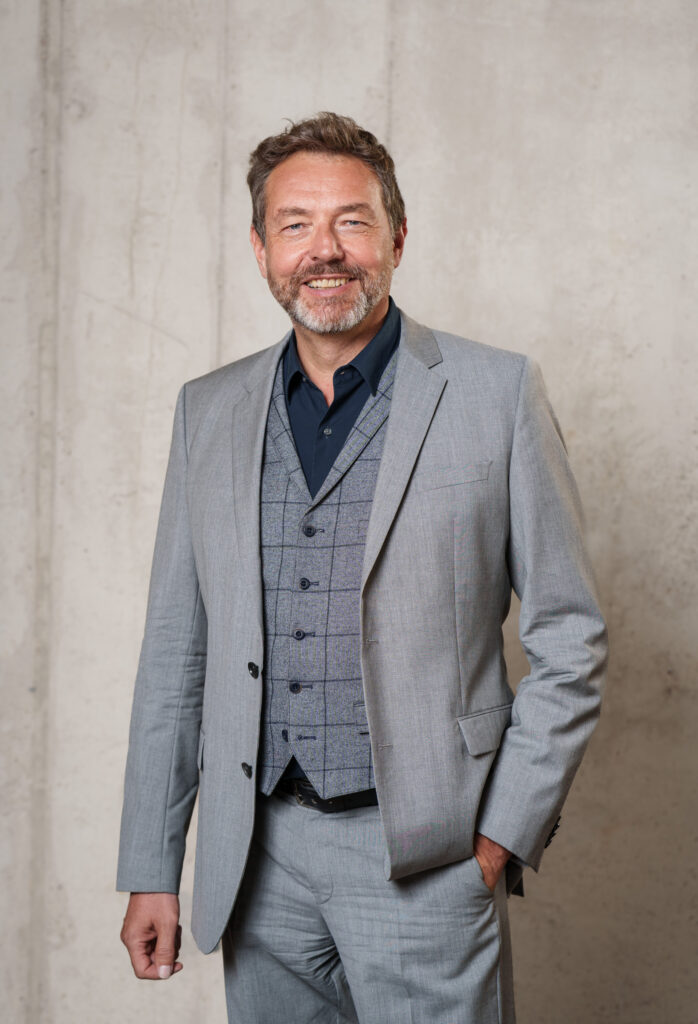 Dr. Dirk Schweitzer, CEO der Splendid Medien AG
©Splendid Medien AG
Hamburg, 28th September 2023
Edel SE & Co. KGaA acquires a majority stake in WVG Medien GmbH from Splendid Medien AG with effect from October 1, 2023. WVG Medien will – now newly under the umbrella of Edel, but as before under the management of Alexander Welzhofer – continue the distribution for the physical home entertainment programs (Blu-ray and DVD) of the Splendid Group companies Splendid Film GmbH and Polyband Medien GmbH.
In the past, WVG Medien had already made use of the Edel Group's comprehensive distribution, sales and services. This cooperation will be further deepened by the acquisition in order to realize joint cost efficiencies in physical music and entertainment distribution.
Jonas Haentjes, CEO of Edel SE & Co. KGaA: "We are pleased to announce the acquisition of WVG Medien GmbH today. This strategic decision will strengthen our position in the physical distribution market and enables synergies in a changing market. We would like to emphasize that nothing significant will change for WVG's customers and partners."
Alexander Welzhofer, Managing Director of WVG Medien: "The long-standing, trusting cooperation with the Edel Group as the new owner of WVG Medien and the Splendid Group as a long-standing customer fills us with great pride. On both sides are companies that have always placed more importance on what they have in common than what separates them. Our experienced team is looking forward to serving the needs of our retail partners and customers in the best possible way, as usual."
Dr. Dirk Schweitzer, CEO of Splendid Medien AG and Managing Director of Splendid Film GmbH: "The bundling of distribution capacities in the physical home entertainment business is a sensible step for both the Splendid Group and Edel. We look forward to continuing our proven cooperation with WVG Medien in the new set-up."
About WVG Medien
WVG Medien GmbH supports renowned domestic and foreign film rights holders in the development and marketing of their entertainment products. The company is one of the largest independent DVD and Blu-ray distribution organizations in German-speaking countries. Effective October 1, 2023, WVG Medien GmbH will be wholly owned by Edel SE & Co, KGaA, Hamburg.
About Splendid
The Splendid Group is a medium-sized, integrated media group operating primarily in German-speaking Europe and the Benelux countries. The Group markets and produces films and entertainment programs in the cinema, home entertainment and television/SVoD sectors and provides extensive services for the film and television industry, with a focus on digitization and dubbing.