PRESS RELEASES & ADHOC COMMUNICATIONS
Edel Kids: Three reasons to celebrate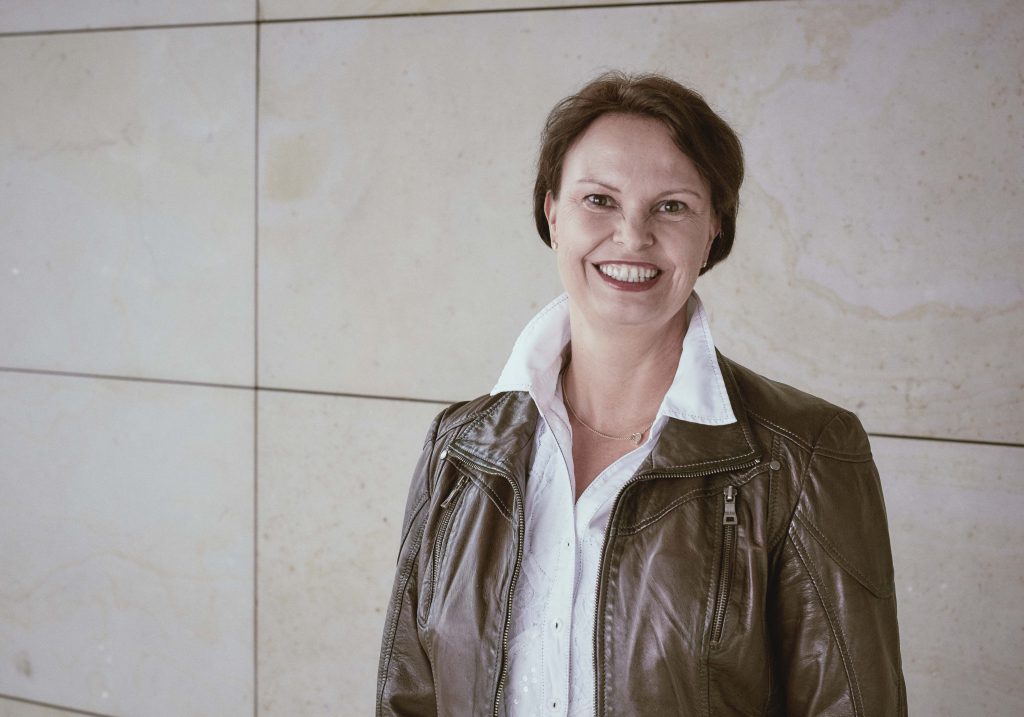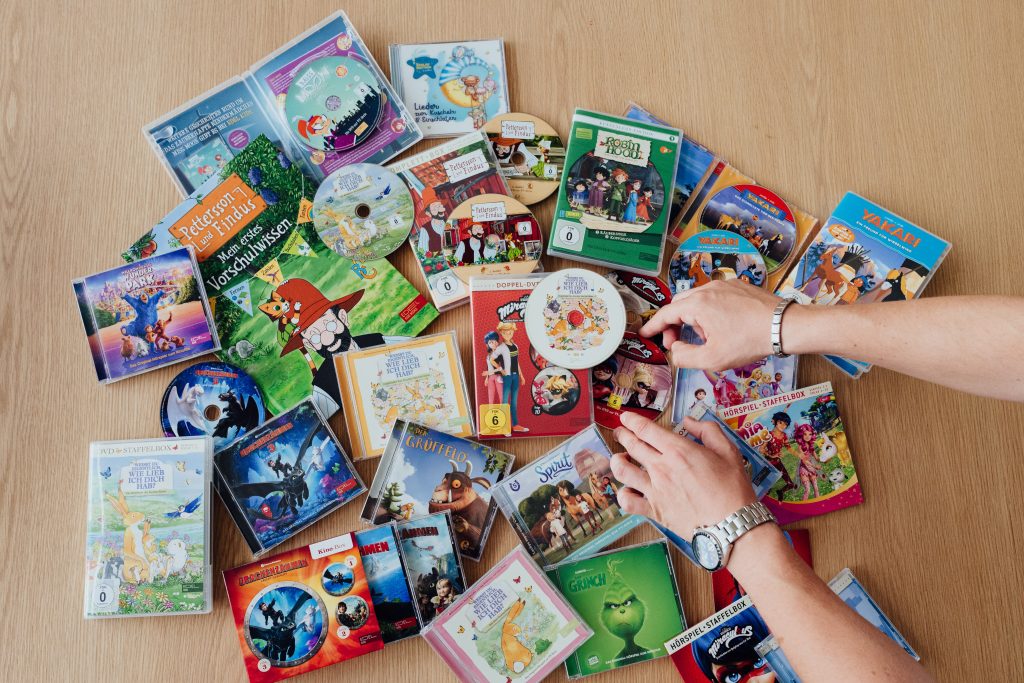 Hamburg, 26.09.2019
Edel Kids, the home entertainment brand for children's entertainment of the Edel Group, celebrates its 20th anniversary this year. Since 1999, the label has been firmly established in countless children's rooms with releases of radio plays, DVDs and digital productions on successful licensed themes such as Pettersson and Findus, Miraculous, Spirit: wild and free, Barbie, Dragons, Yakari or Mia and me.
The fact that new achievements in the children's market will continue to be made in 2019 is demonstrated by the Hamburg-based company in the first half of the year: for the first time in history, Edel Kids is ranked at the top of the physical sound carrier market in the children's film (DVD) sector with a market share of 28.4 % and is thus the market leader.
Parallel to the strong growth of digital distribution in the audio and video market for children's products, Edel Kids is defying the overall market trend with an increase in physical sales. 28.4 % market share at the top of the physical sound carrier market in the children's film (DVD) sector, making it the market leader.
In the overall children's market (adjusted for the special case: "Die Drei ???"), which includes CDs and DVDs, Edel Kids ranks second with a market share of 21.3%, leaving only Universal to take the lead. In the circles of the Licensing Market Association (LIMA), Edel Kids has been a reliable partner for many years. The label's commitment was honoured with a nomination as "Licensee of the Year" for the Licensing International Awards Germany 2019. The award ceremony will take place as part of the Licensing International event on 5 November 2019 in Munich.
Andrea zum Felde, General Manager Edel Kids: "We are proud that our partners and customers appreciate the commitment of our great team so much and enjoy this special snapshot".
With its broad and high-quality license portfolio as well as creative seasonal promotions and special formats, Edel Kids, in cooperation with Edel Distribution and Kontor New Media, is aiming for further development steps in both the physical business and the digital distribution of audio and video formats.
With Edel Kids Books, Edel has had a children's book publisher since 2016, which not only uses the synergies with Edel Kids with books on successful license themes, but also publishes extraordinary picture books and narrative children's books with well-known and renowned German-language authors and illustrators.
*Quelle: Gesellschaft für Konsumforschung (GfK)