Edel Motion + Pandastorm Pictures take TikTok: Welcome to the "16MM ZONE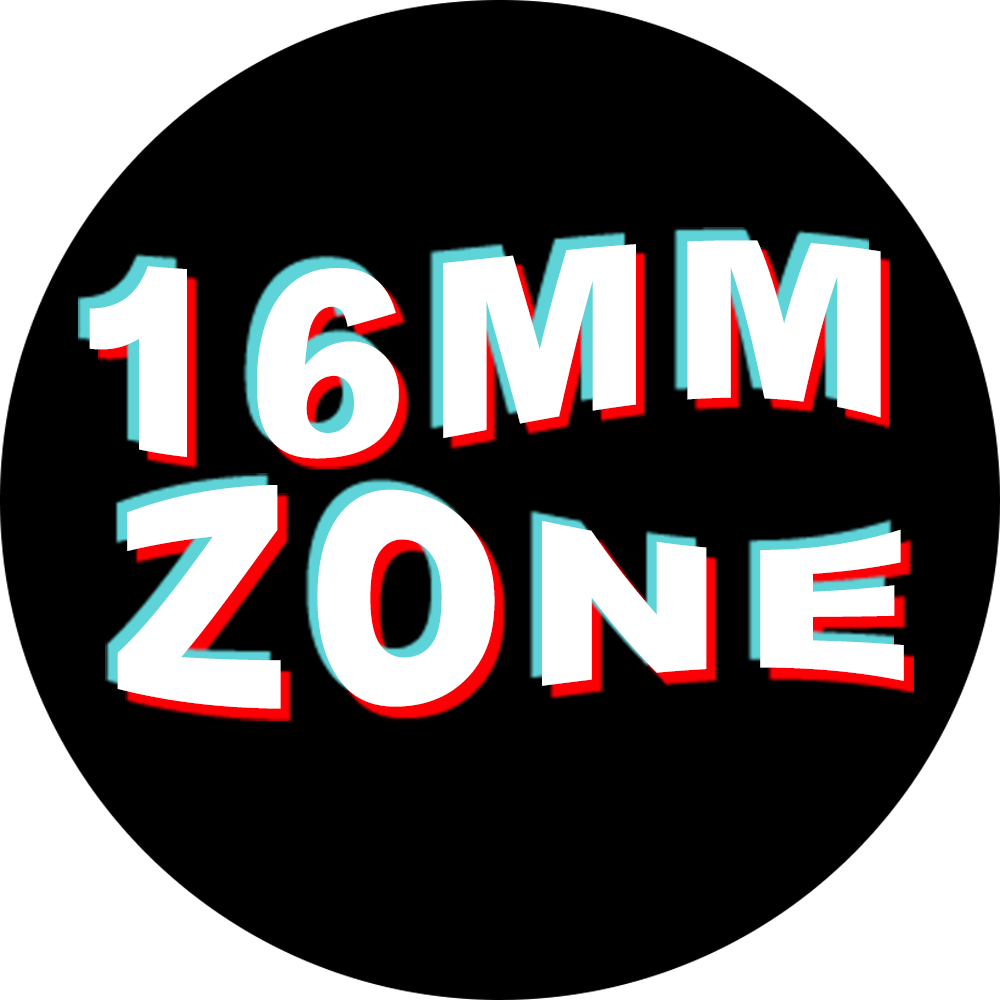 Hamburg, 1st August 2023
Edel Motion and Pandastorm Pictures are teaming up for the TikTok Brand "16MM ZONE."
The two film and series labels release new film and series tips and trailers as well as scene clips and memes daily. So far, they reached over 200 followers on the "16MM ZONE" TikTok account and have over 8000 likes.
The goal of "16MM ZONE" is to create a brand that brings film and series lovers together. With the help of entertaining TikToks, attention is to be drawn to new high-quality films and series.
One particularly popular title is "Soulfood – The way to a family's heart is through its stomach." The top-performing TikTok already has almost 30k views.