Edel SE & Co. KGaA: Charles Caldas new member of supervisory board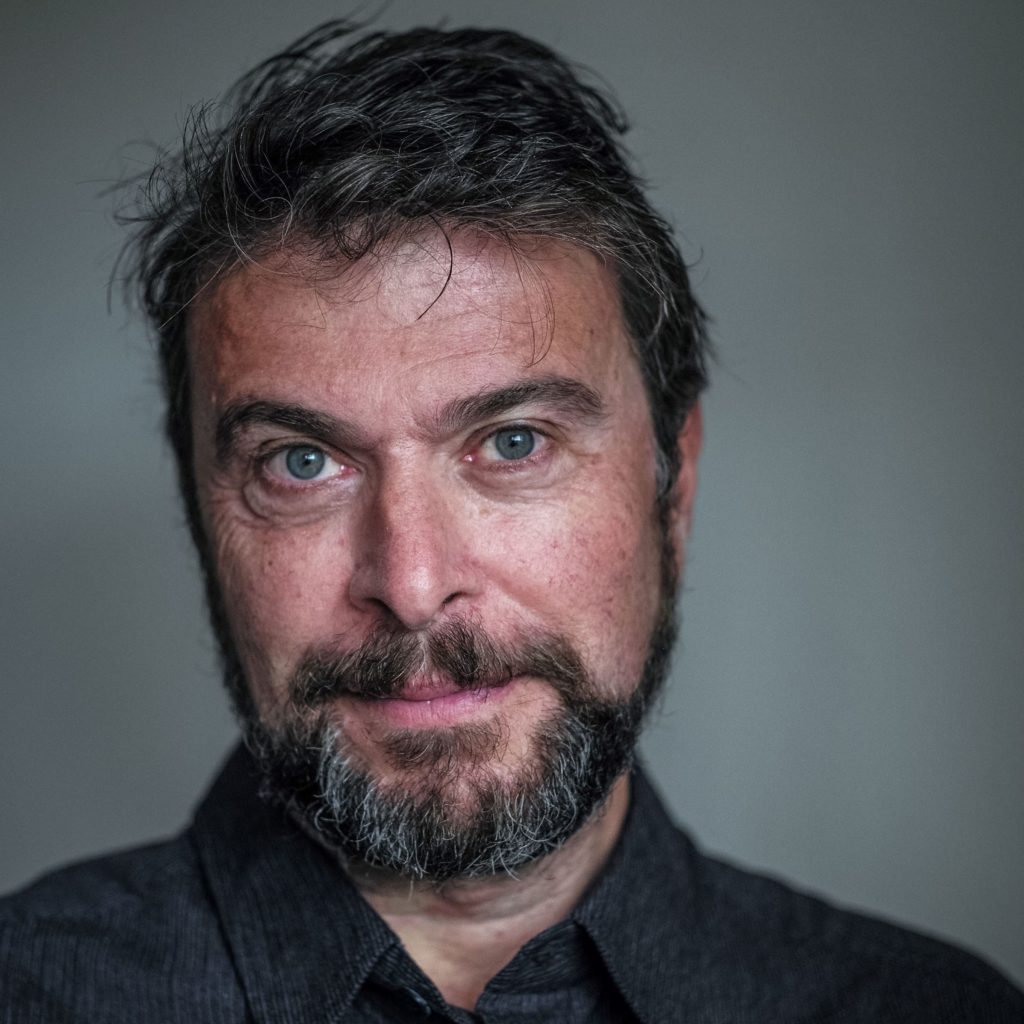 Hamburg, April 07, 2022
Charles Caldas was elected as a new supervisory board member of Edel, one of Europe's leading independent music companies based in Hamburg, alongside the existing board members Joel H. Weinstein and Dr. Joerg Pfuhl.
Charles Caldas has decades of experience in the music industry and has long been associated with the Edel Group. In the 1990s, he was already CEO of Shock Entertainment Group, then the Edel Group's Australian distribution partner. He also served as CEO for twelve years at Merlin Network, which represents the digital rights of independent record companies worldwide, including the Edel Group.
In addition to the election of the supervisory board, CEO Jonas Haentjes was able to present the pleasing figures for the last financial year 2020/21. In the financial year, revenues were increased in almost all business areas to 251 mio EUR. Once again, digital sales of content via platforms such as Spotify, Amazon and Apple grew both in the distribution business and in the company's content divisions, such as Kontor Records, earMUSIC, Edel Kids and Brilliant Classics. optimal media, Edel's manufacturing & logistics subsidiary and one of the world leaders in vinyl manufacturing, was also able to significantly increase sales due to high vinyl demand.