First SPIEGEL bestseller for EDEL SPORTS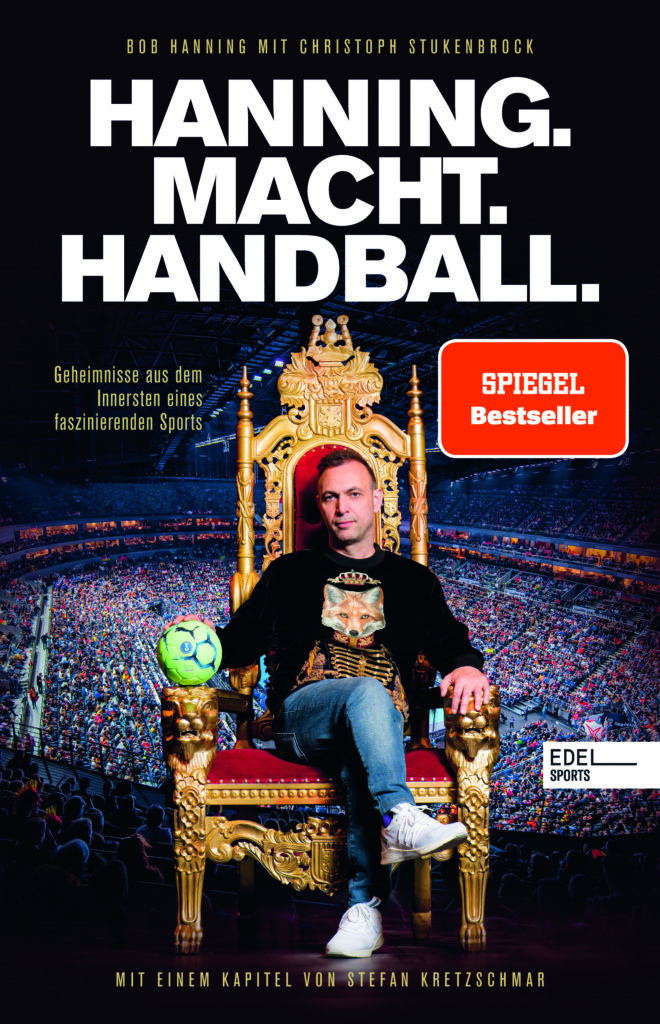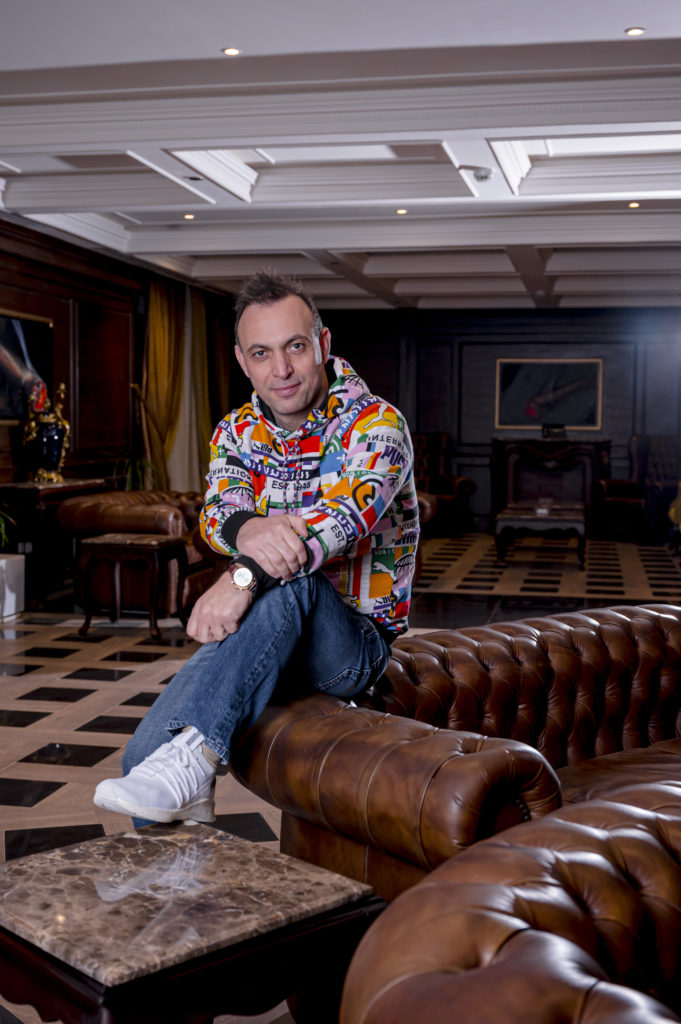 "Hanning. Power. Handball." is the first bestseller of the still young publishing house EDEL SPORTS. The biography of Bob Hanning is on the SPIEGEL bestseller list (paperback non-fiction) for the second week after a great nationwide media response and rose by seven places to number 11 compared to last week. Due to the continuing high interest, the first edition is already almost sold out, the second edition will be delivered to bookstores this week. The audiobook – read by actor Kevin Spacey's dubbing voice, Till Hagen – will also be released in early November.
Stefan Weikert, Publishing Director EDEL SPORTS: "The fact that we were able to put such an exclamation mark directly with our first throw shows gratifyingly that we can play in the first league in the field of non-fiction sports books."
Bob Hanning, Managing Director Füchse Berlin: "I am incredibly happy about the many reactions to this book. It was important to me to write an honest and open book, and the sales figures show that this was exactly the right approach."
For many years, the opinionated manager determined the heartbeat of his sport, was vice president of the German Handball Association for eight years and experienced all the highs and lows of the Germans' second favorite team sport. In addition to his role as managing director of handball Bundesliga team Füchse Berlin, the man with the penchant for colorful sweaters currently heads the coaching team of third-division team VfL Potsdam.