Kontor New Media aquires Arising Empire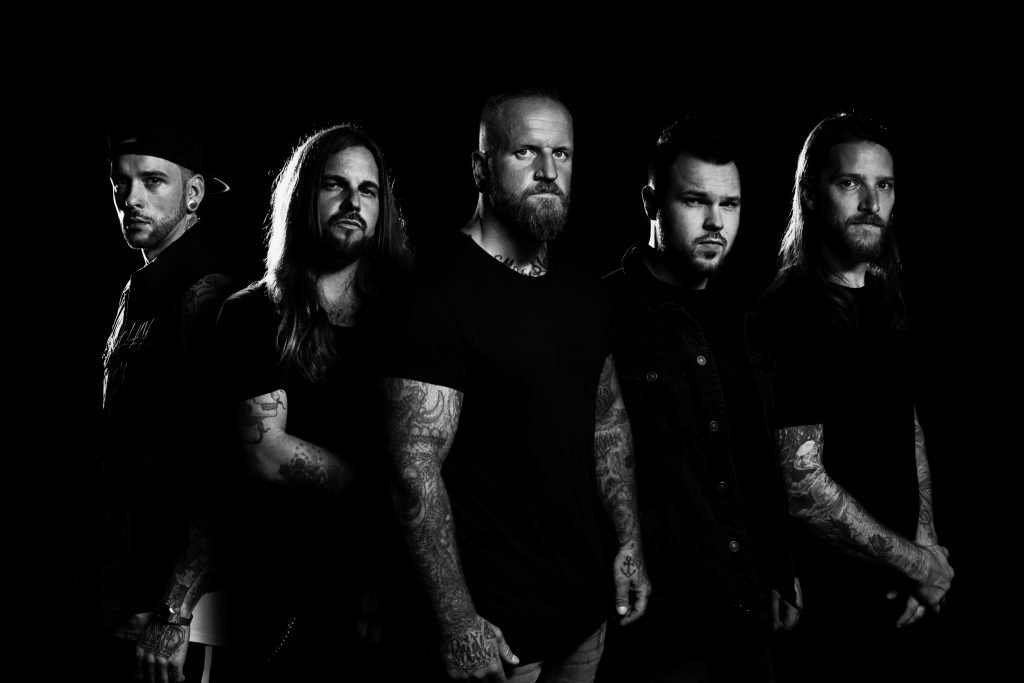 Hamburg, 23th of June 2020
Kontor New Media – a subsidiary of media group Edel specialising in the distribution of digital media content to platforms such as Spotify, Amazon and Apple Music – and Arising Empire enter a new strong and strategic partnership. As one of the leading European digital distribution companies Kontor New Media has acquired Arising Empire as of the 01st July, founded in 2015 by Markus Staiger and Tobias "Tobbe" Falarz, the flagship label for Punk, Rock and Metalcore. The future partners jointly look forward to the future. 
Tobias Falarz will remain Arising Empires A&R and Managing Director, along with his current A&R duo Robin Baumann and Michael Mark, they will be accompanied by Philipp Bischoff and Dennis Harm from Kontor New Media whose area of expertise are Metal and Hardrock, bringing a new emphasis into the digital and streaming world. Together the label wants to keep the broad spectrum of established artists as well as open up to new trends in the genre.
Arising Empire was founded half a decade ago by Markus Staiger (founder and shareholder of Nuclear Blast) and Tobias Falarz (previous Manager with People Like You Records) and was successively able to complement the world wide renowned label Nuclear Blast.
Some of the labels biggest successes include top 10 albums such as "Lichtjahre" by Madsen (#3 in the media control charts) or "Wem gehört die Angst" by the Hamburger Punk legends Slime (#9 in the longplay charts).
Furthermore Arising Empire managed to set further important milestones with up and coming US-Hardcore-Punk-Bands such as Lionheart (#17 in the charts), Any Given Day (#19) or Annisokay (#26) which include countless sold out tours.
Tobbe Falarz: "We have known Jens and Michi for two decades and we are very happy to rekindle our working relationship in order to bring Arising Empire to the next level!"
Michael Pohl, MD Kontor New Media: "With the acquisition of Arising Empire we are continuing our goal of moving even closer to the label business alongside our key business of digital distribution."