Laith Al-Deen releases new studio album "Kein Tag umsonst" on 22 May 2020 at earMUSIC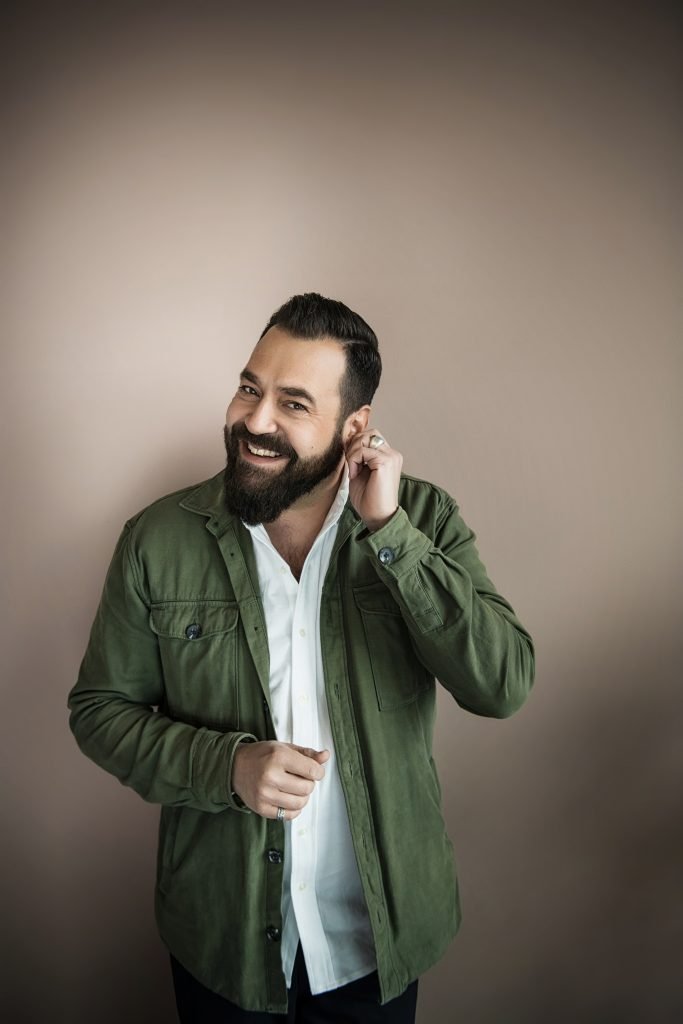 Hamburg, 18th March 2020
earMUSIC, the globally operating rock and pop label of Edel Germany GmbH, is happy about the signing of the distinctive German-speaking pop artist Laith Al-Deen. The newest member of the earMUSIC roster is especially close to the heart of Max Vaccaro's team, as it is the first German-language signing on the label. This was made possible by the collaboration with Willy Ehmann (Schallauge).
earMUSIC Marketing Director Anja Obersteller says: "The whole earMUSIC team is very much looking forward to working with one of the great pioneers of German-language pop music. Laith had already made history with German music when the German language was anything but trendy in our country. For us, it is especially exciting to be able to develop ideas together with an artist who is geared towards our home market. Furthermore, Laith is a wonderful person and artist that makes working together a lot of fun. We will give it our all to continue writing his success story together."
Willy Ehmann comments: "There are not many careers that have achieved to remain relevance in pop music over a very long period of time, like that of Laith Al-Deen. I first met Laith when he was starting out and over all the years or decades we have always met in different constellations and value each other very much. It makes me very happy that our paths meet again at earMUSIC, where his future album will be released. The title "Kein Tag umsonst" (No day is worthless), really rings true, because the 12 new Laith Al-Deen songs mark a sound that is musically progressive and that will inspire old and new Laith fans alike.
Laith Al-Deen says: "With earMUSIC I have found a label with a tight team, with passion and good values. Because of these attributes I see myself in good hands and am extremely happy about our cooperation! Let's rock the Pop"
The album "Kein Tag umsonst" will be released on 22.05.2020. The 12 brand new songs show a Laith Al-Deen who has settled. The album deals with all the things that give strength or provide footing in life. What makes the songs especially interesting is their thematic overlaps – after all, they have been influenced by more than 20 years of experience – which sound musically exciting without neglecting the melodic appeal.
Laith Al-Deen's uniquely powerful voice manages to give each song an extraordinary charm. "Kein Tag umsonst" is musically diverse, be it the sonorous "Du bist es wert" or the reflective title song and never loses the musician's unmistakable signature sound.