Multi-platinum hard rock legends EXTREME return with a loud bang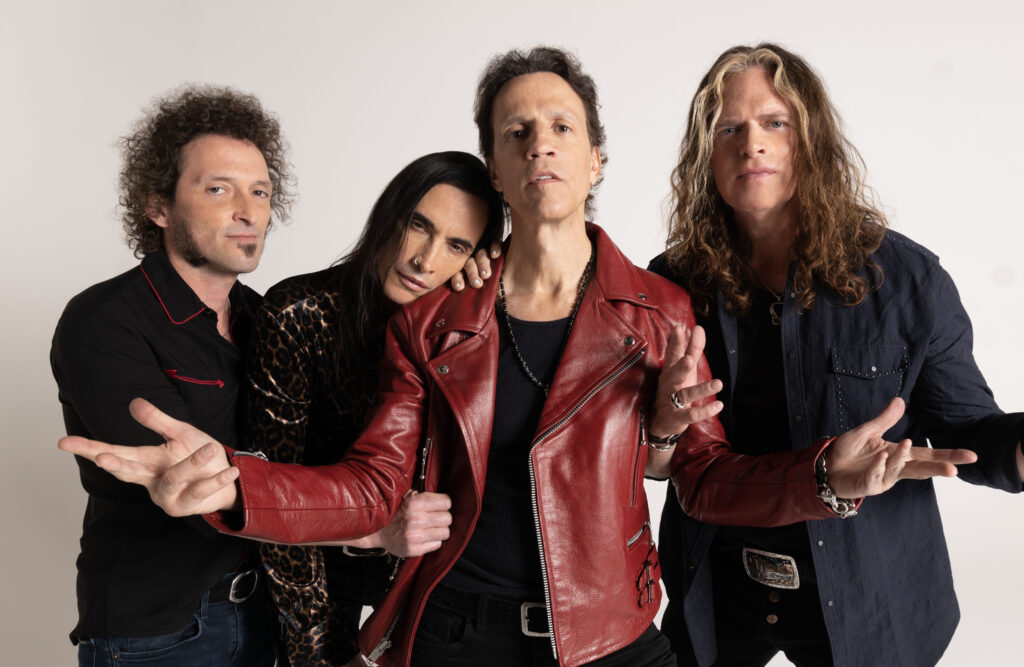 Hamburg, 27th June 2023
Freshly signed to earMUSIC, the international pop-rock label of Edel Music & Entertainment GmbH, the current studio album "SIX" celebrates worldwide success and reaches top positions in the global charts.
The "Rock Album of the Year" (Rock Hard) charted among others at #10 in the US Billboard Top Albums and #2 in the US Billboard Rock charts, achieved the first Top Ten placement ever for EXTREME in no less than three countries (#8 in Germany, #4 in Austria & Switzerland), charted at #12 in Japan and reached a total of 15 Top 50 placements.
On the day of its release, "SIX" dominated the global iTunes charts, finding itself at #1 on the Top Albums chart 7x worldwide, #1 on the Rock chart 17x, and over 20x on the Top 4-iTunes chart.
Fans and media also show enthusiastically:
"Album of the month" – Powerplay (UK).
"A showboating and triumphant return" – Classic Rock (UK).
"The greatest solo of the 21st century" – Total Guitar (UK) on the song "Rise"
"The rock album of the year" – Rock Hard (GER)
"What a great rock album!" – Rock Hard (IT)
"What an energy!" – Aardschok (NL)
"Masterpiece." – The Rock Put (AUS)
"Extreme deliver." – LH Magazine (ESP)
"A winning combo" – Blabbermouth (US)
u.v.m.
What a success for the band around Gary Cherone (vocals), Nuno Bettencourt (guitar), Pat Badger (bass) and Kevin Figueiredo (drums)!