New publishing house for sports bestsellers: Edel Verlagsgruppe founds Edel Sports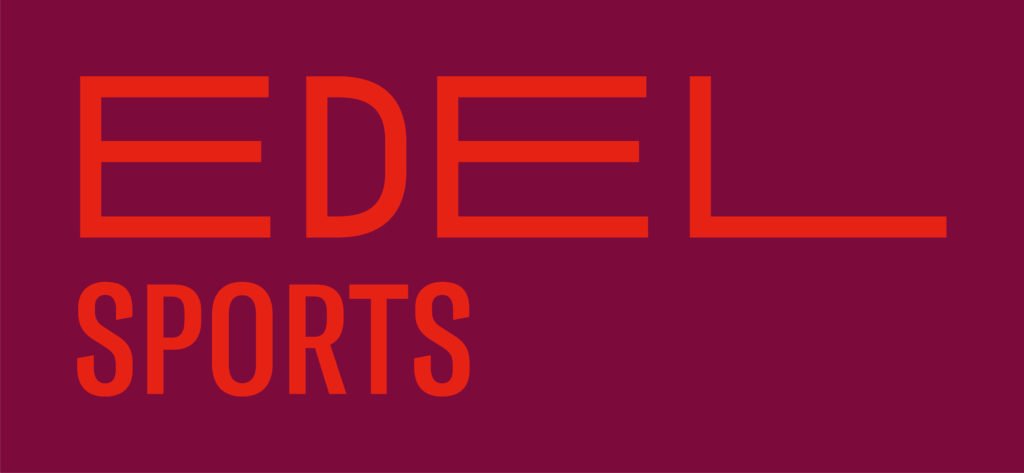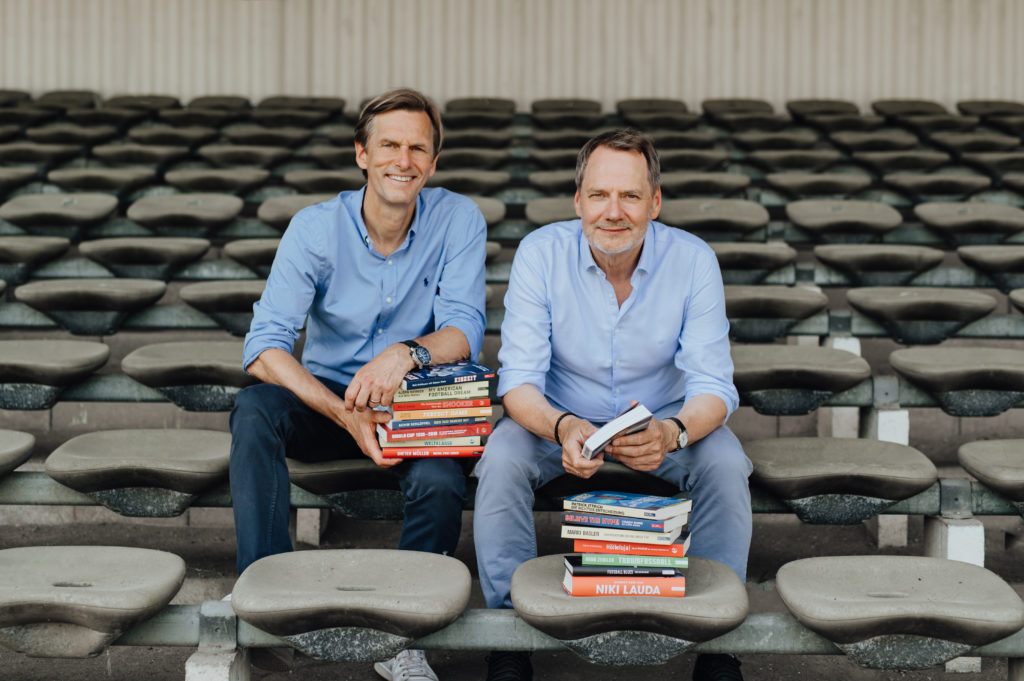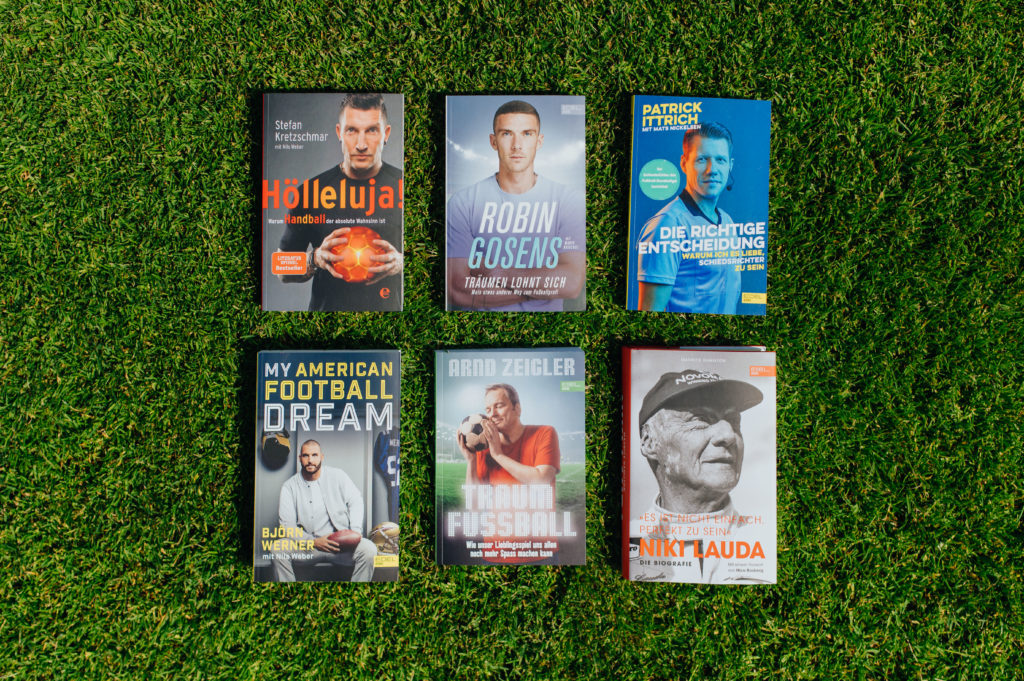 Hamburg, 24th June 2021
Edel Sports is the name of the new publishing house of the Edel Verlagsgruppe GmbH. From the fall of 2021, the Hamburg-based media company will bring together its publishing activities in the sports sector under this brand, which were previously part of the Edel Books imprint. With numerous SPIEGEL bestsellers, Edel has established a leading role in the sports book market in recent years; the current top title is the autobiography "Träumen lohnt sich" by national soccer player Robin Gosens. Initially, 10-12 new publications per year are planned for Edel Sports.
Stefan Weikert, publishing director of Edel Sports and Edel Books: "As far as narrative sports books are concerned, we are already the leader in the German-language market. In our estimation, much more is possible in this segment. With Edel Sports, we will be even more clearly and professionally positioned in the future to be the first port of call for athletes, experts and authors when it comes to implementing their creative ideas."
Dr. Olaf Conrad, Managing Director of Edel Verlagsgruppe: "Sport is emotion, business and entertainment at the same time. We believe in sports and want to establish ourselves as a leading publishing partner for the sports industry and book trade. With our own sports brand, we are creating the best conditions for a growing community and a successful business."
The first novelties to appear under the new label in fall/winter 2021 will be autobiographical books by former professional soccer player Marco Russ, handball manager Bob Hanning, Olympic skiing champion Hilde Gerg, and the first major biography of Diego Maradona. Further titles featuring big names from the world of sport are planned for 2022.
The Edel Sports program will in future also include Edel's existing sports backlist, including three No. 1 SPIEGEL bestsellers by handball legend Stefan Kretzschmar and American football experts Patrick Esume and Björn Werner. In addition, there are numerous other bestsellers by and with well-known top athletes, including national soccer players Robin Gosens, Sebastian Deisler, Mario Basler and Uli Borowka, Bundesliga referee Patrik Ittrich, Olympic field hockey champion Moritz Fürste, tennis ace Rafael Nadal, ice hockey expert Rick Goldmann and soccer satirist Arnd Zeigler.