Long-term collaboration between Emmanuel Tjeknavorian and Berlin Classics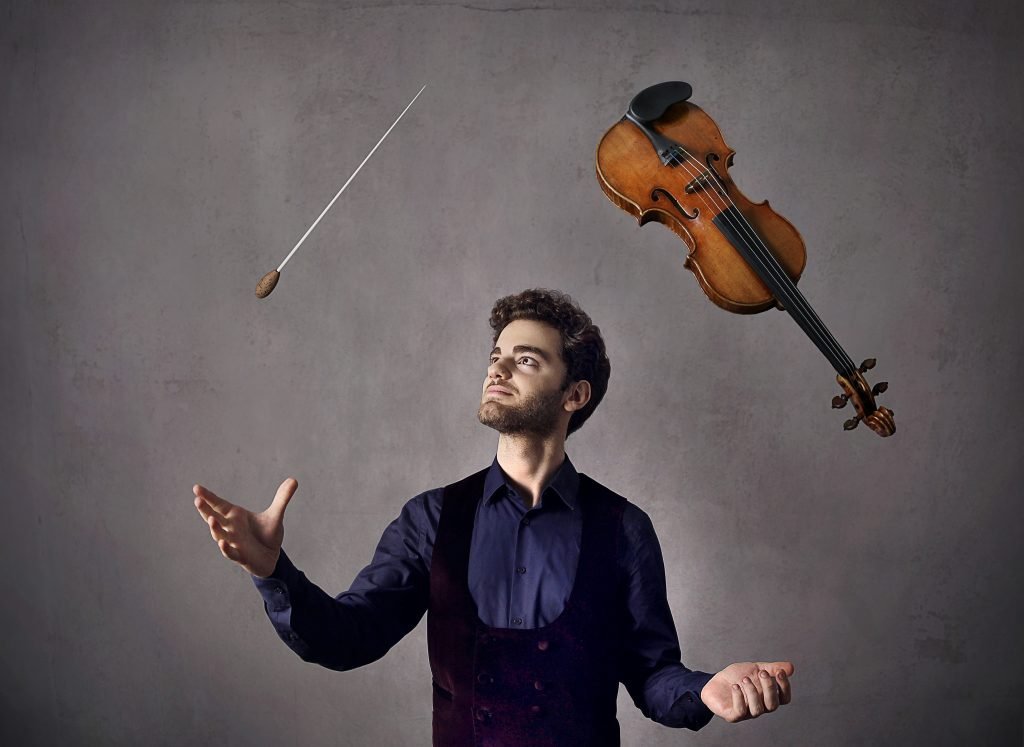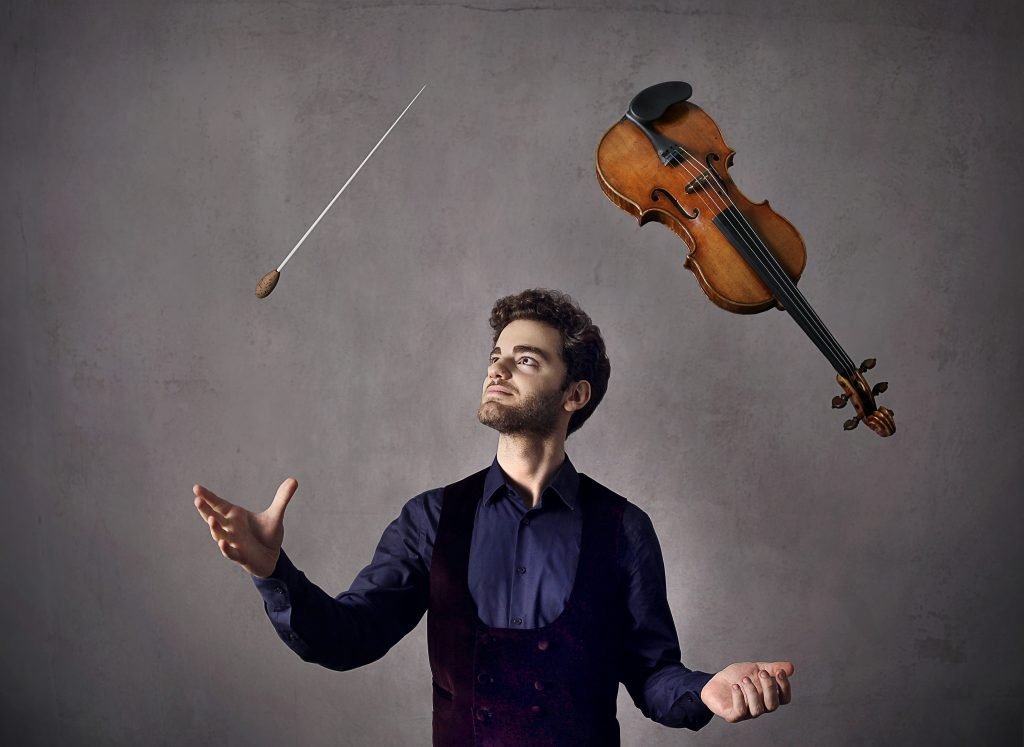 Edel Kultur announces a long-term collaboration with the Viennese violinist and conductor Emmanuel Tjeknavorian for 2020. As part of a new exclusive contract with the Edel Kultur label Berlin Classics, Tjeknavorian's second album will be released in February 2020, featuring the violin concertos of Jean Sibelius and his father Loris Tjeknavorian. The recording took place with the hr-Sinfonieorchester under Pablo Gonzáles. Tjeknavorian's debut album "Solo" (Sony Classical) met with great acclaim from critics ("Plays his way to the top right on his CD debut" Spiegel Online) and in 2018 received the OPUS Classical Award in the category Young Artist of the Year. The Washington Post calls him "a remarkable young violinist", BR Klassik titles him "a great young violinist" and Der Tagesspiegel calls Tjeknavorian an "exceptional talent".
"The relationship and collaboration between an artist and a label has always been of great importance. Especially today, after all the developments of the last years, I am very impressed by the understanding that Berlin Classics brings to the artists' vision and creativity, as well as by the healthy portion of idealism that the music world needs more than ever. I'm looking forward to artistically satisfying and valuable projects," Emmanuel Tjeknavorian explains about the new cooperation.
"We are very happy and proud that an artist with Emmanuel's quality has chosen our label," says Marcus Heinicke, Head of Classics at Edel Kultur. "The label philosophy of Berlin Classics is aimed at marketing musicians in order to accompany them intensively on their artistic path. Emmanuel Tjeknavorian has already at an early age reached the highest international level in the concert business and thus gives our work additional energy".
The new production was created in close collaboration with Executive Producer Daniela Majer, who has also produced and marketed recordings by artists such as Sol Gabetta, Olga Peretyatko and Klaus Florian Voigt. "With Emmanuel Tjeknavorian, Berlin Classics has secured one of the most promising young artists on the international scene. In addition to his career as a violinist, Emmanuel Tjeknavorian will increasingly present himself as a conductor. An extraordinary double talent, from which many an extraordinary recording can be expected," says the producer.
Emmanuel Tjeknavorian attracted international attention for the first time when he was honoured at the International Jean Sibelius Violin Competition 2015 for the best interpretation of Jean Sibelius' Violin Concerto and as the winner of the second prize. Since then he has been invited to the world's leading orchestras such as the Gewandhaus Orchestra, the Mahler Chamber Orchestra, the Orchestra Filarmonica della Scala, the London Symphony Orchestra, the Tonhalle Orchestra Zurich, the Deutsches Symphonie-Orchester Berlin, the Helsinki Philharmonic Orchestra, the National Symphony Orchestra Washington and conductors such as Semyon Bychkov, Riccardo Chailly, Ádám Fischer, Edward Gardner and Michael Sanderling.