The Munich-based ZS Verlag ends its cooperation with Gault&Millau and, together with Gusto, builds the new great German gourmet guide.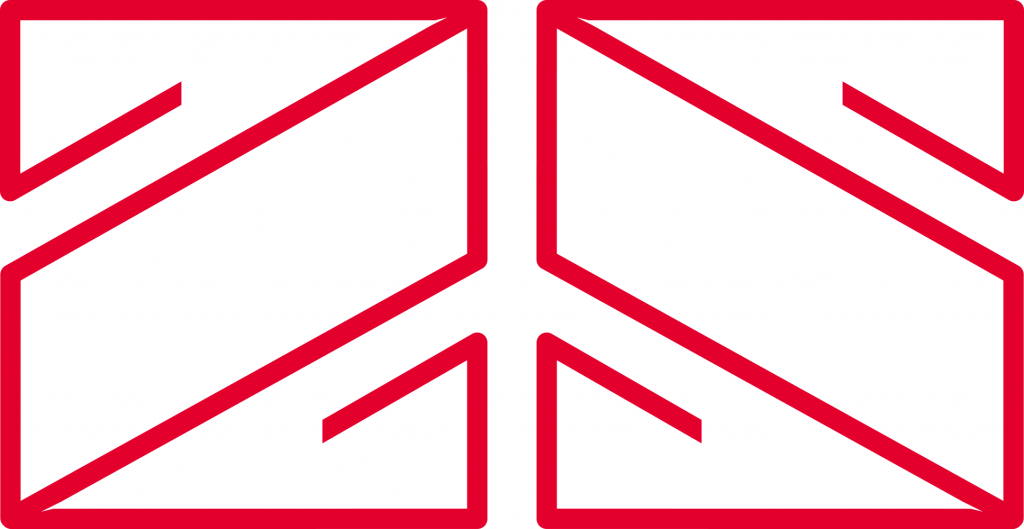 Munich/Hamburg, 27.11.2019
Since 2017, the Munich-based ZS Verlag has been the publisher of the Gault&Millau Deutschland restaurant and wine guide. The last few years have been a great pleasure for us as publishers in cooperation with the Gault&Millau editor-in-chief. We have expanded and repositioned the Gault&Millau brand for the German market. This is reflected positively in the numerous feedback we have received from the industry.
However, we lacked the expected international support for the planned digital conversion of the Gault&Millau brand over the three years. The glamorous gala, which took place on 4 November 2019 and at which the Who's Who of the German cooking and wine scene was invited, was therefore the final event for ZS.
We would like to take this opportunity to thank the editor-in-chief of the wine guide, Britta Wiegelmann, and her tasting team, as well as the editor-in-chief of the restaurant guide, Patricia Bröhm, and her testers. It was an eventful and exciting time for the whole team and we are proud to have promoted the brand Gault&Millau Germany.
This opens the way for ZS to work with Gusto, the up-and-coming restaurant guide. In a new partnership, both companies contribute their expertise and further develop the highly esteemed restaurant guide into the leading brand for culinary enjoyment.
Together, print and digital offerings will be expanded and newly developed. As early as autumn 2020, the first, completely revised guide will appear as a high-quality book on the market.
"There are more and more good and very good restaurants in Germany. In addition to the established old masters, more and more new, young chefs with exciting cooking styles have been delivering top performances for years, which in our opinion is not only reflected far too little in the international perception, but also here in Germany. As a German-speaking guide, Gusto has made it its business from the very beginning to lead the great qualitative development in German cuisines and restaurants to more perception and also to evaluate and promote particularly creative cooking styles beyond the French classic according to performance. I am extremely pleased that in ZS Verlag we now have a strong and competent partner at our side, one of the leading publishers in the fields of cooking, enjoyment and health, whose name stands for particularly high-quality books with high-quality content. Together we can make Gusto the leading German restaurant guide," says Gusto founder and editor-in-chief Markus Oberhäußer.
"What Markus Oberhäußer and his Gusto team have launched in 15 years and built up with great competence and love is unique and now deserves a big step into the public eye," says Jürgen Brandt, ZS publisher, explaining the step towards cooperation.